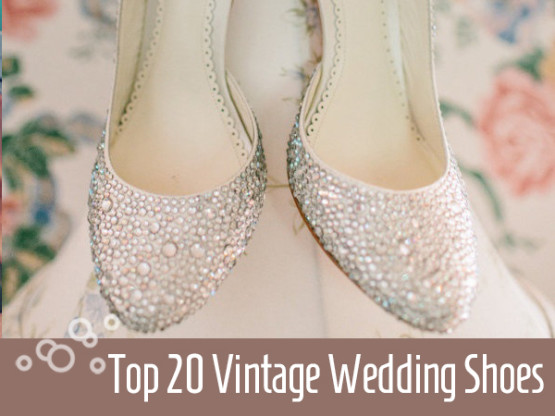 It's one of the biggest days of your life. You've found the dress, now all you need is the perfect pair of vintage wedding shoes to go with it.
Each bride who comes through our door has tales of shoe sourcing woes. Finding the right pair to dance in, to match her 1950s wedding dress, to show her personality and to keep her walking on air … you get the picture.
As a certified shoeaholic, I have ever-growing pages of inspiration, ranging from the simple to the sublime.
Details