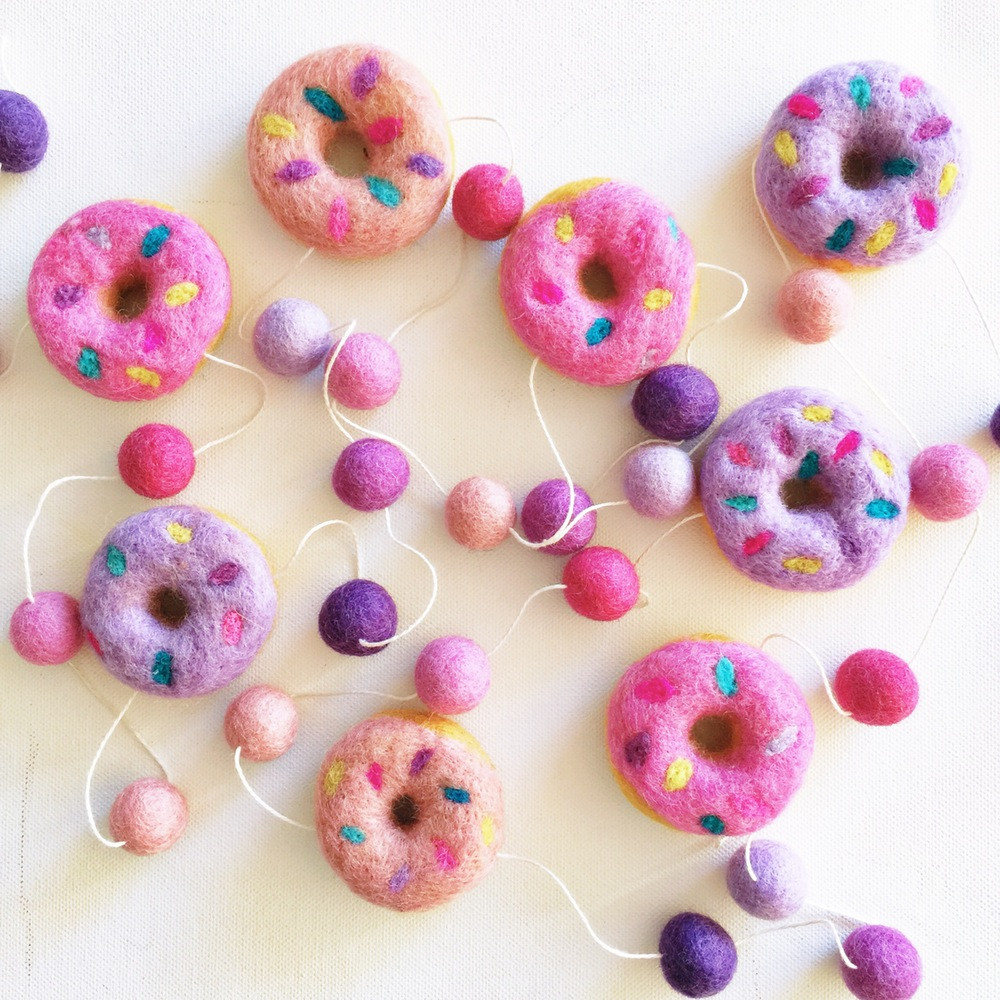 Yes, this post was inspired by felt doughnuts swooshing through my Facebook feed. You never know where or when inspiration will strike.
My good friend Chris Carroll at The Life Creative, who has brilliant taste and style, has just launched his new online store, The Life Creative Shop.
Filled with chic, simple and bold homewares, Chris has curated a collection of pieces that appeal to our sense of fun with a modern vintage vibe. (He's even made decorating with Macrame stylish, which isn't always easy.)
Lured by the felt doughnuts, when I popped by The Life Creative shop, I came down with a serious case of lust over the latest range. And here's where it gets even better …
I asked Chris if he could provide Vintage Current readers with a special offer to celebrate his site launch. He very generously agreed — see details below!
A Few Favorites + Special Offer for My Readers
I could fill a virtual cart with the items I loved on the new site, but here are a few of my personal favorites to give you a sense of the style and range at Chris' new shop.
Let's start with this piece that is, to my mind, a must have for any home office, kitchen party or kitsch lovers abode.
Felted Doughnut Garland
It's 2.5 meters long and comes in 5 different doughnut styles and colourways. *Drooling*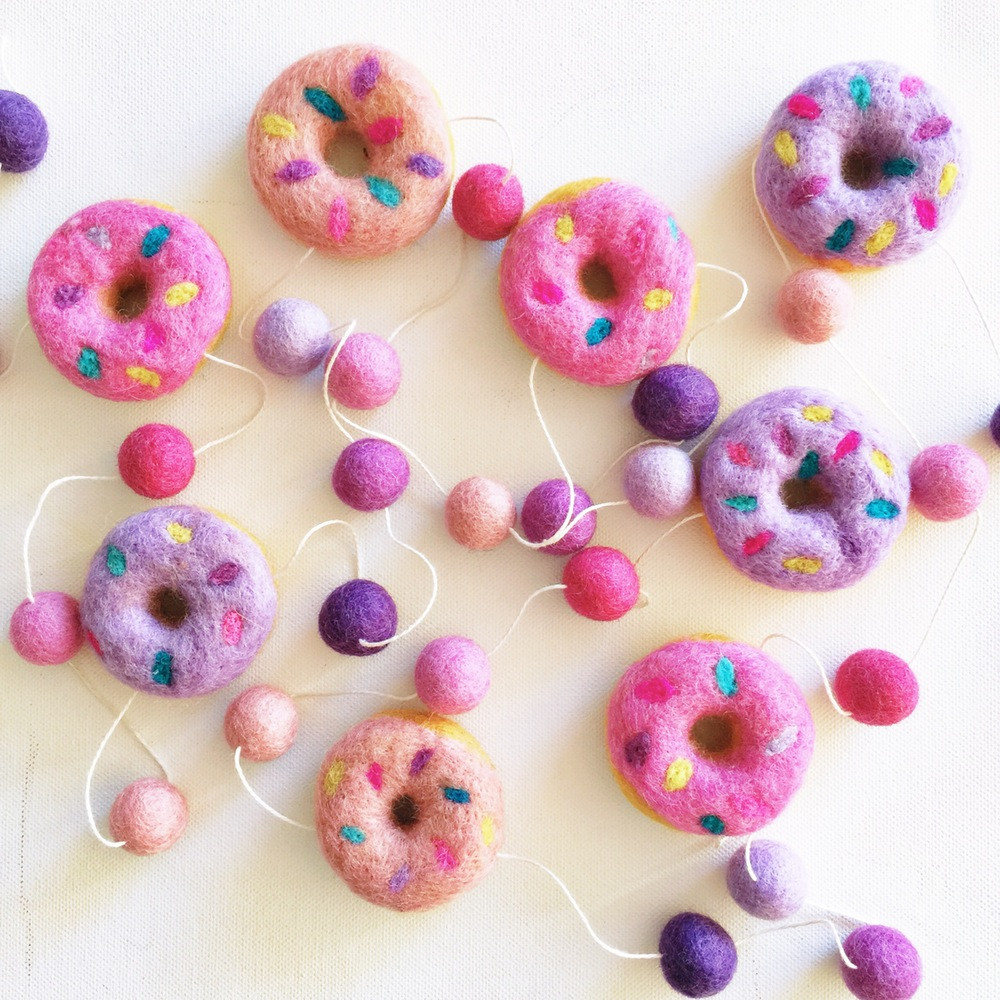 Flamingo Wall Hooks
These guys are made of hand painted birch plywood and can hold up to 10kgs!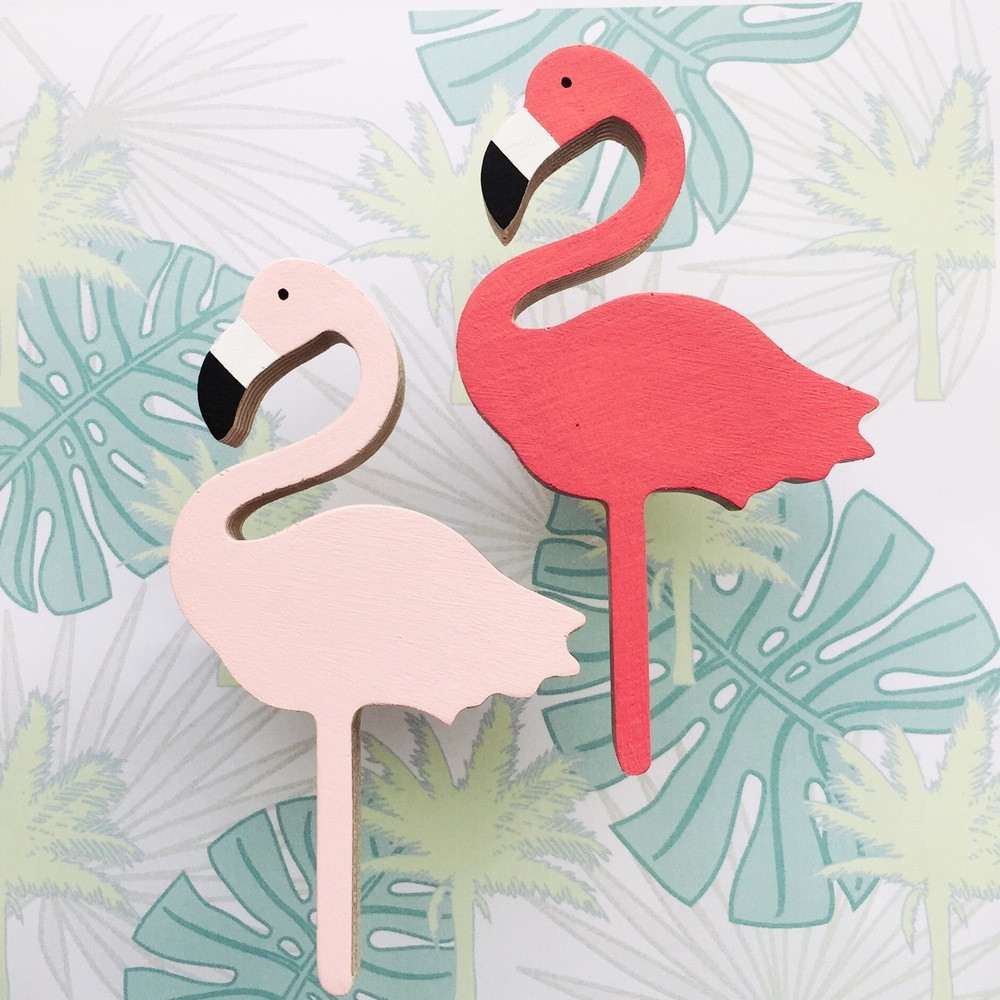 Monstera Leaf Print Cushion
No retro home worth its salt should be without a Monstera Leaf motif. From midcentury to the late 1970s, these giant tropical leaves were a ubiquitous decorating choice.
Foxy Print
A good animal print never goes out of style. I particularly love this "Foxy" print because you can never have too many reminders that you are one!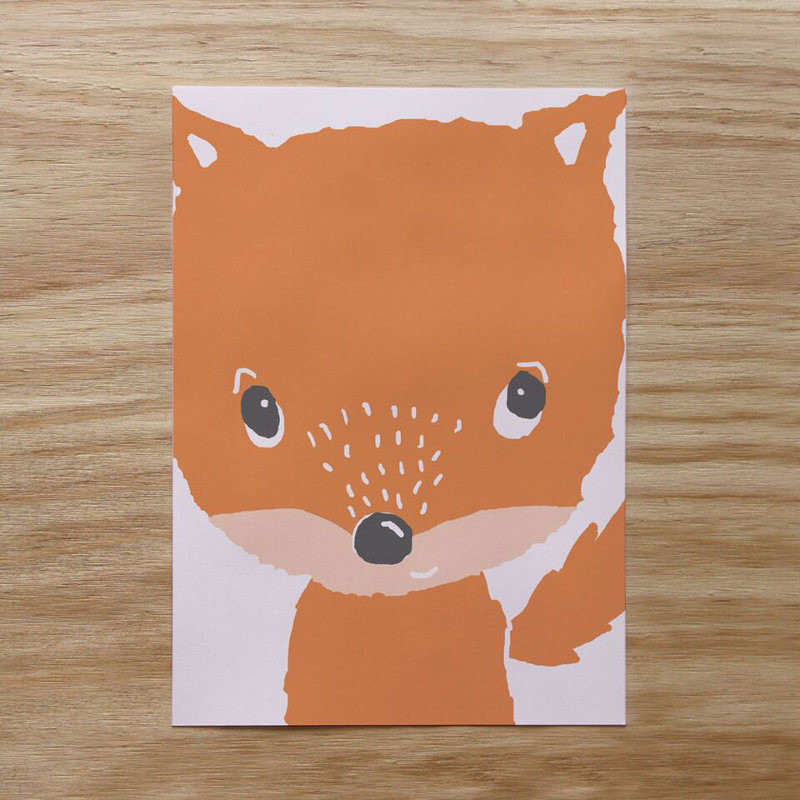 These items should give you an idea of what's in store, but there are heaps more to help you perfect that mix of classic vintage and modern style in your own home.
As I mentioned, Chris was kind enough to offer our Vintage Current email readers a special limited-time 15% off storewide discount code!
If you're already subscribed to our email updates, you'll see that code in this week's issue. Please be on the lookout for it and let's show Chris and his new store some love!
And if you're not currently receiving our updates, we can fix that right away.
Subscribe today and you'll get the 15% off bonus, plus a free copy of our popular "10 Minute Morning" style guide!
[mc4wp_form id="16058″]