I thought I had the weather outsmarted.
Two weeks ago it had gotten quite cold and grey. It rained every day and I'd come to the conclusion that summer was over. In my enthusiasm I pulled everything out of the wardrobe, packed away all my summer clothes and did the usual opshop run. I could hardly wait to get my hands on cute new autumn fashions.
Then the sun came out again. *Sigh*
The benefit of being a bit ahead of the season is that I'm already well into shopping for great new finds to supplement my autumn winter looks.
As you might imagine, I'm constantly on the lookout for cool vintage inspired cardigans and accessories to freshen up my wardrobe staples. You also know how much time that can take, wading through massive online shops to uncover a few knockout pieces.
Knowing that one of my favourite online stores often has such gems, I did the hard yards for you and put together this selection of my favorite vintage-inspired finds.
Check out these fun, inexpensive pieces to kick off your own autumn fashion fantasies!
Editor's Picks: Autumn Knitwear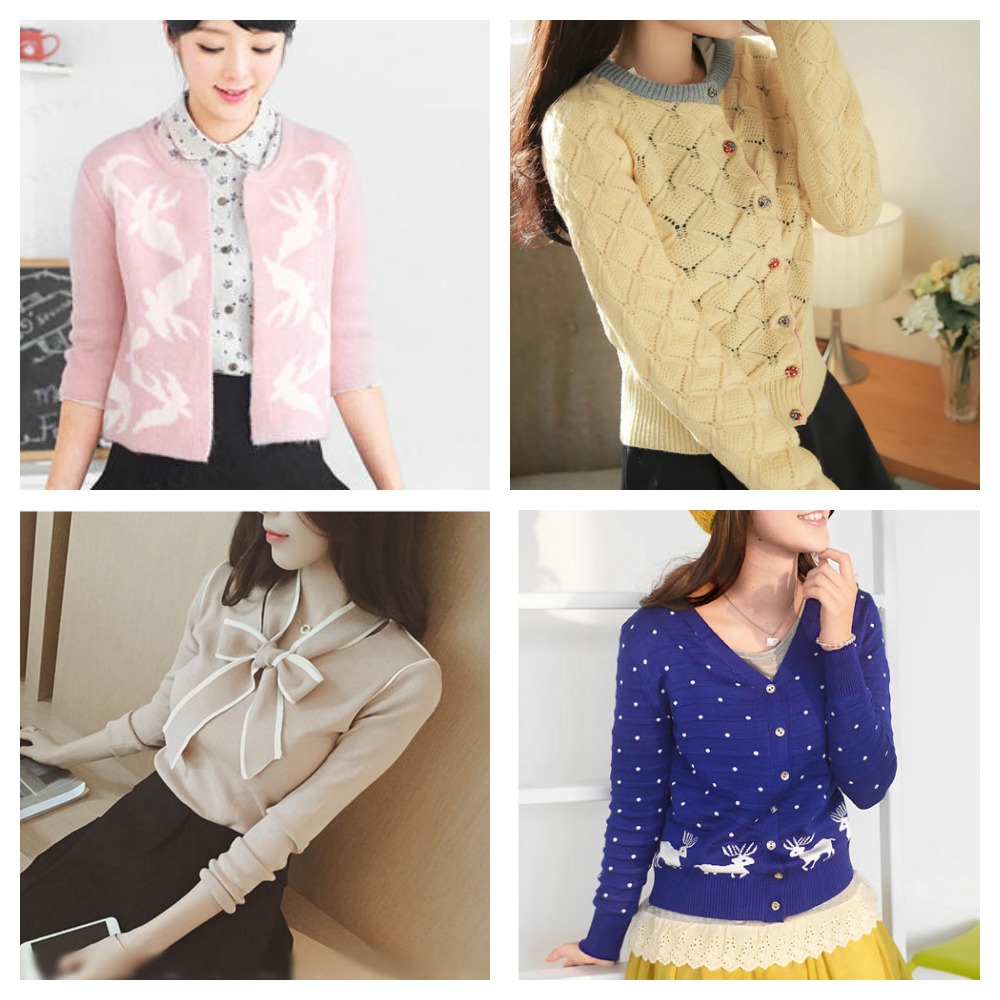 Top Row, Left to Right: Swallow Print Cardigan / Pointelle Cardigan   
Bottom Row, Left to Right: Pussy Bow Knit Top / Dot Patterned Deer Cardigan 
Editor's Picks: Autumn Hats

Left to Right: Fedoras in various colourways / Beautiful veiled black hat / Rosette Beret 
Editor's Picks: Autumn Accessories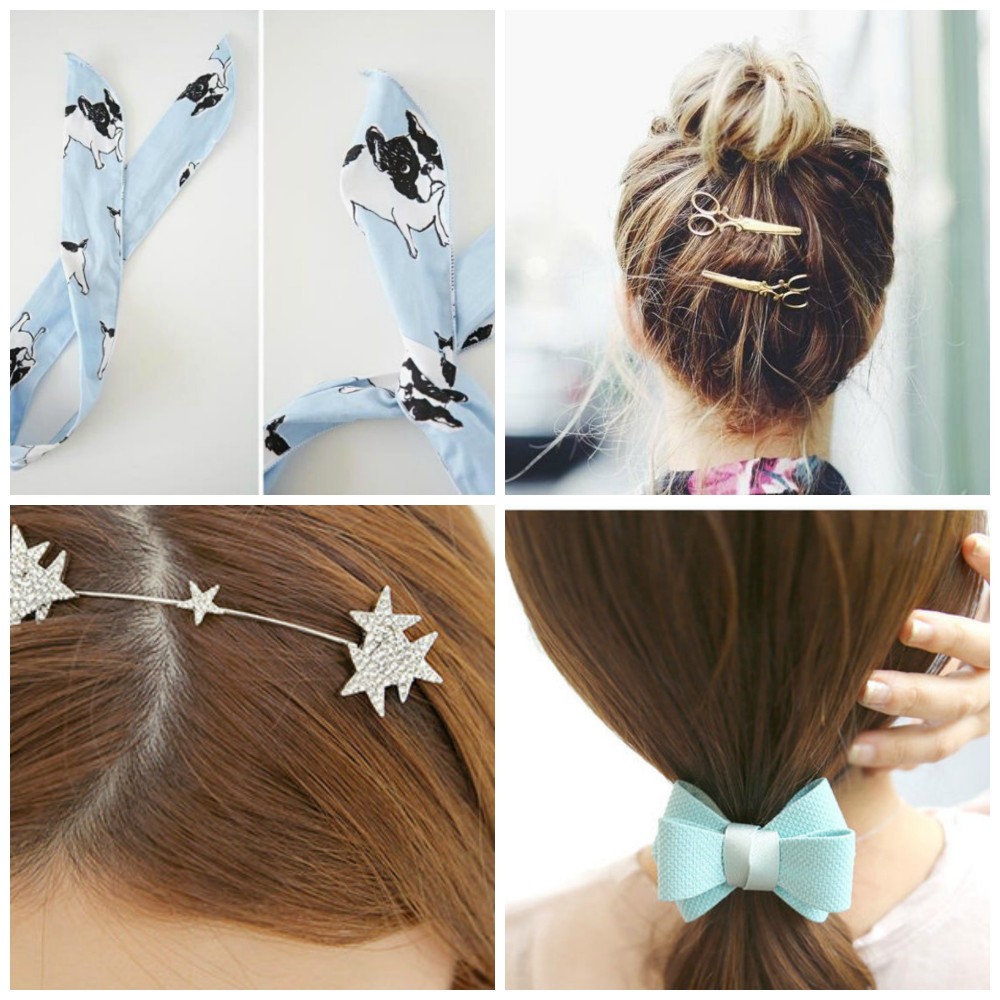 Top Row, Left to Right: French Bulldog bow band / Scissor hair clip 
Bottom Row, Left to Right: Rhinestone Stars Headband / Classic Bow hairpin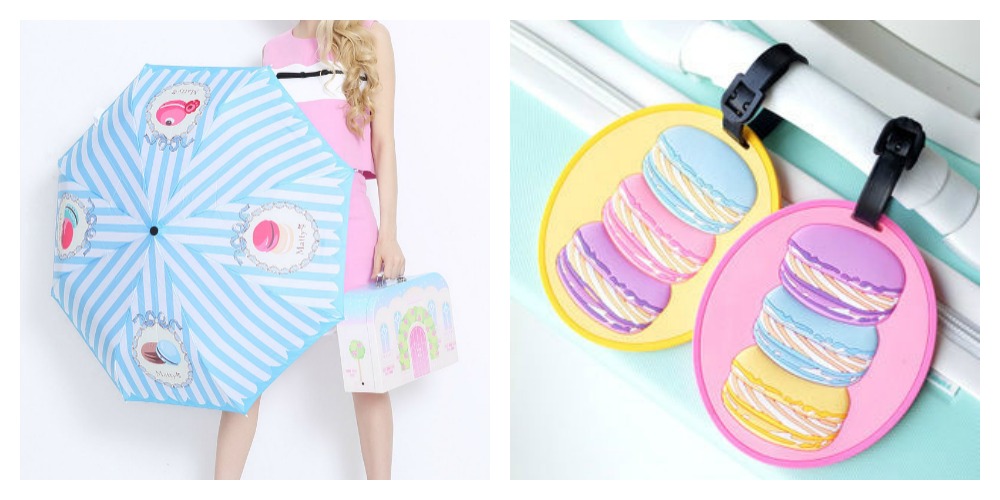 Left to Right: Macaron Luggage Tag / Macaron Parasol Umbrella
These picks are just the tip of the iceberg, of course. Do yourself a favor and visit Yesstyle, but be forewarned: it's a massive site, so have a cuppa or glass of savvy B on hand when you browse the virtual racks.
As you know, I only recommend products and services I believe in, trust and/or use myself. Clicking on the Yesstyle links in this post not only takes you to fantastic fashion, but you'll also help support our blog and community. Happy shopping!