Brought to you by Nuffnang & Dream Lover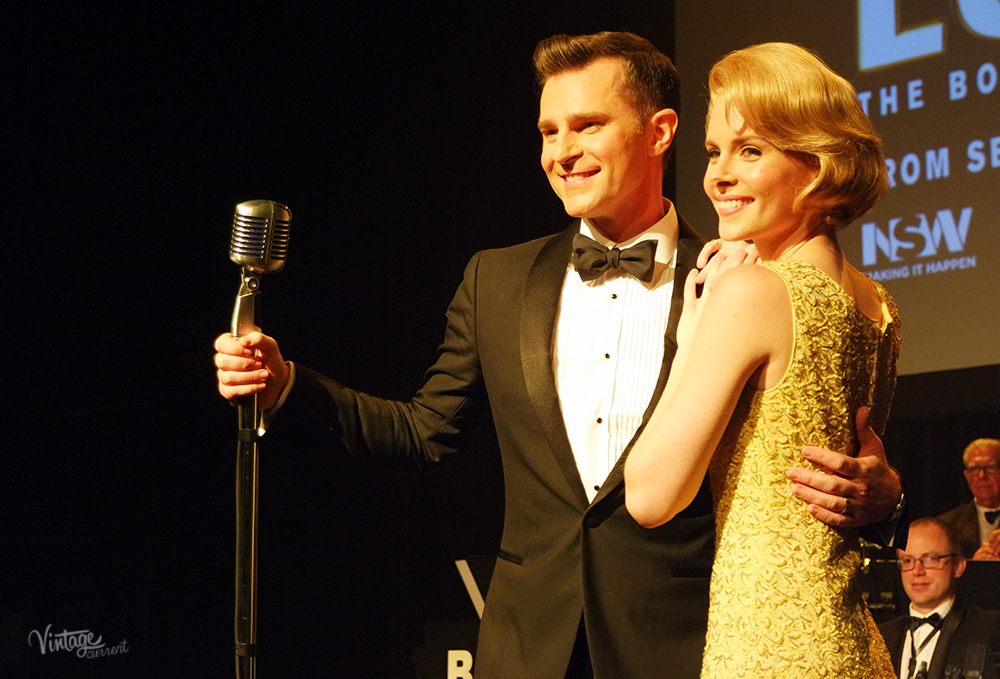 David Campbell as Bobby Darin and Hannah Fredricksen as Sandra Dee in Dream Lover – The Bobby Darin Musical.
I cannot imagine my world without Bobby Darin.
You may not know the name, you aren't likely to know his story, but you will without a doubt know his sound.
It is in no small part that I owe my passion for vintage to the works of this man and his incredible talent, providing the sound track to so many of my most memorable moments. I can just close my eyes and drift away..
With great anticipation and excitement I'm thrilled to announce that in an all-new Australian musical, the life and works of this legendary man are being brought to life by David Campbell in Dream Lover.
In a goose bump inducing performance, David and his 18-piece big band knocked my socks off with his medley of Bobby Darin classics.
Staged by acclaimed director Simon Phillips, well known for Priscilla Queen of the Desert, and costumed by Tim Chappell, this production is set to become a huge hit.
Newcomer Hannah Fredricksen plays Bobby's love Sandra Dee. Dressed in stunning 60s Hollywood style, Hannah radiates old school glamour.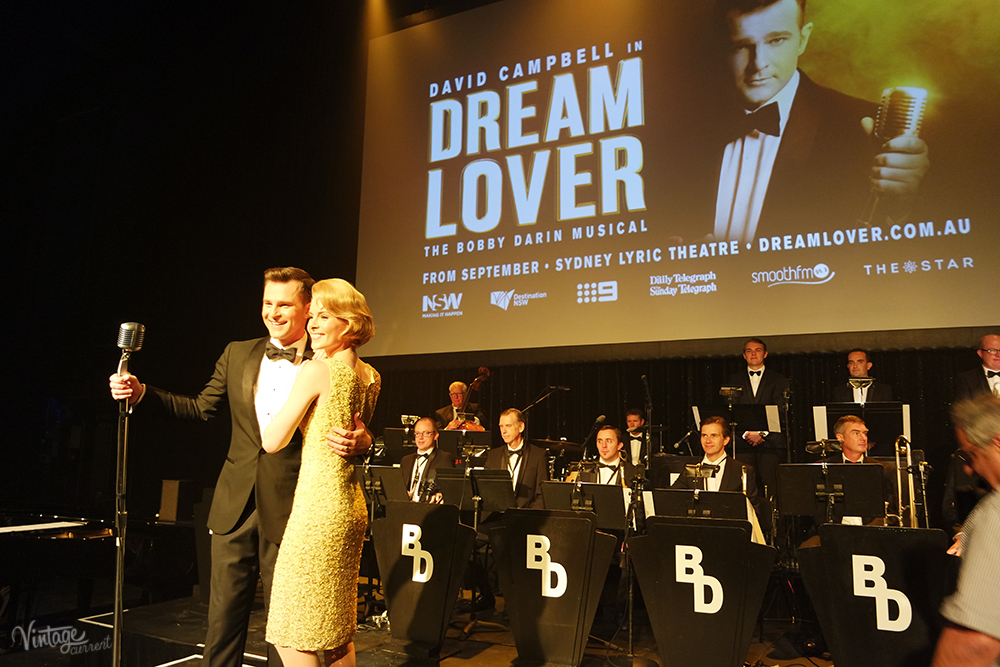 Bobby Darin was a man of rare and incredible talent who's star burned brightly and all too shortly. Composer, singer, actor, producer, Bobby's contribution to the biggest hits of the 20th century cannot be overstated.
You may have heard many of his hits including Mack the Knife, Dream Lover and Beyond the Sea, but did you know he wrote and composed them?
Here's a little something to paint the picture and get you in the mood. We've put together a special playlist – Listen Here
Wanting to be like his idol Frank Sinatra, Bobby eclipsed all expectations, having his songs recorded by multiple musical legends including Dean Martin, Tony Bennett, Julie London, Ricky Nelson and Cliff Richard.
1960s Las Vegas and indeed Hollywood, proved to be an enraptured audience for Bobby as he became an iconic performer both on and off screen.
In 1961 he starred in the romantic comedy Come September with Rock Hudson, Gina Lollobrigida and Sandra Dee. Bobby and Sandra became a real life couple, eloping in an intense whirlwind romance.
Beautiful, tragic, thrilling and glamorous, Dream Lover is set to be a Must See show.
So crank up the tunes and start planning for an epic vintage lovers weekend this Spring!
Dream Lover opens in Sydney in September 2016, tickets on sale now.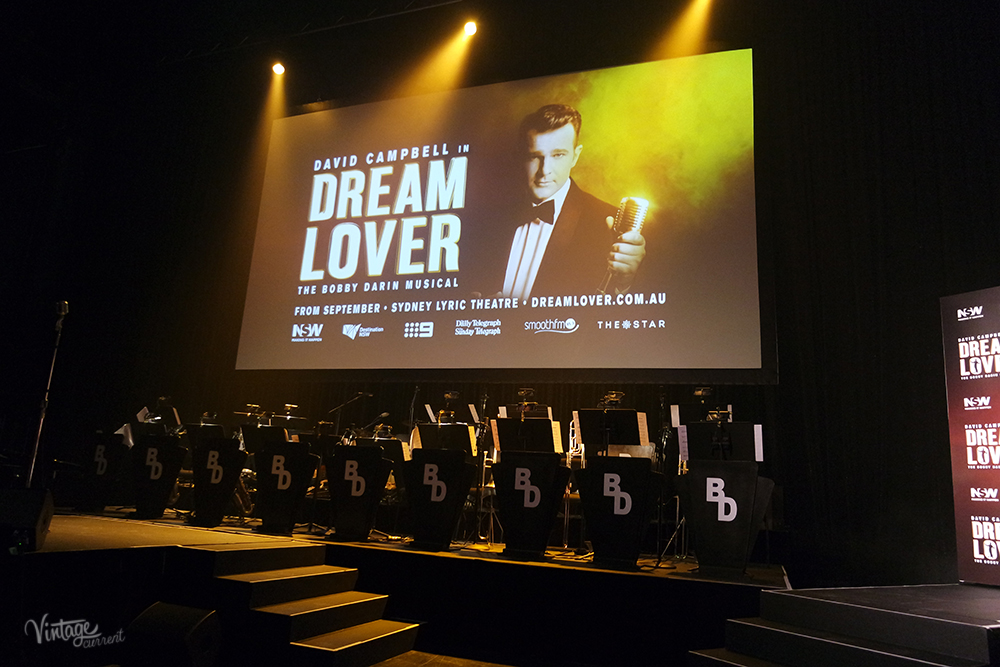 GIVEAWAY TIME!
We're giving away 3x double passes to a preview showing of Dream Lover in Sydney, in September 2016.
To enter you need to leave us a comment telling us which Bobby Darin song is your favourite and in what scenario you'd most like to hear it. E.G: Dream Lover on your wedding day.
Be as descriptive as you can and paint us a picture of your perfect Bobby Darin serenade moment.
Entries close May 5th. Terms and conditions here.