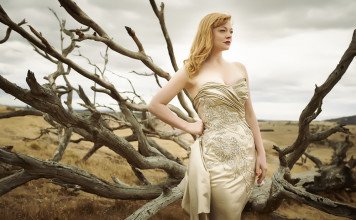 Brought to you by Nuffnang & The Dressmaker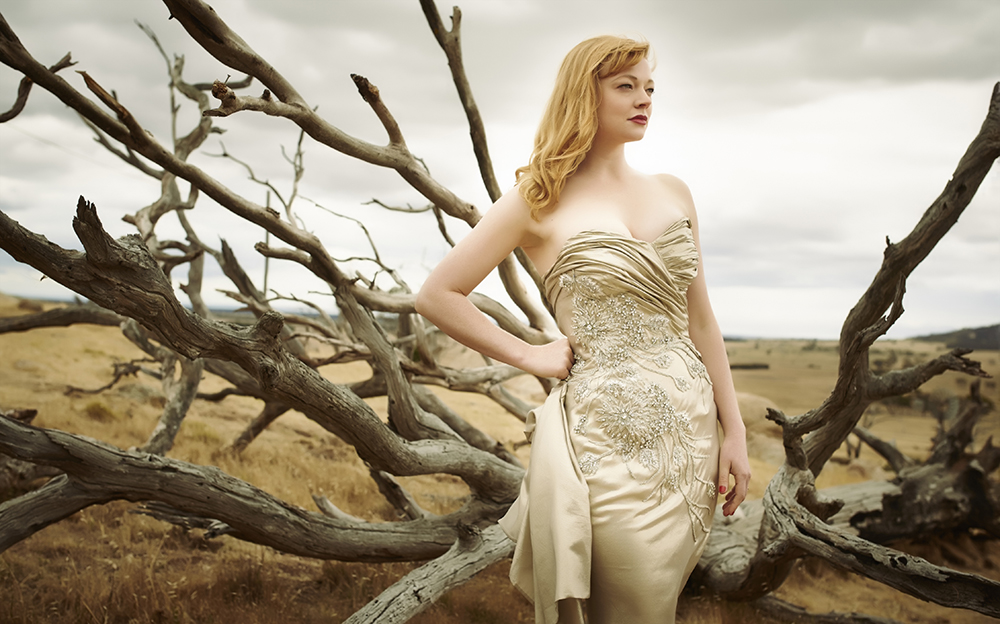 The Dressmaker costume exhibition at Barwon Park Mansion is a must see for anyone with an appreciation for couture fashion.
Love, Revenge and Haute Couture
– an utterly intriguing and accurate synopsis of this visually stunning film.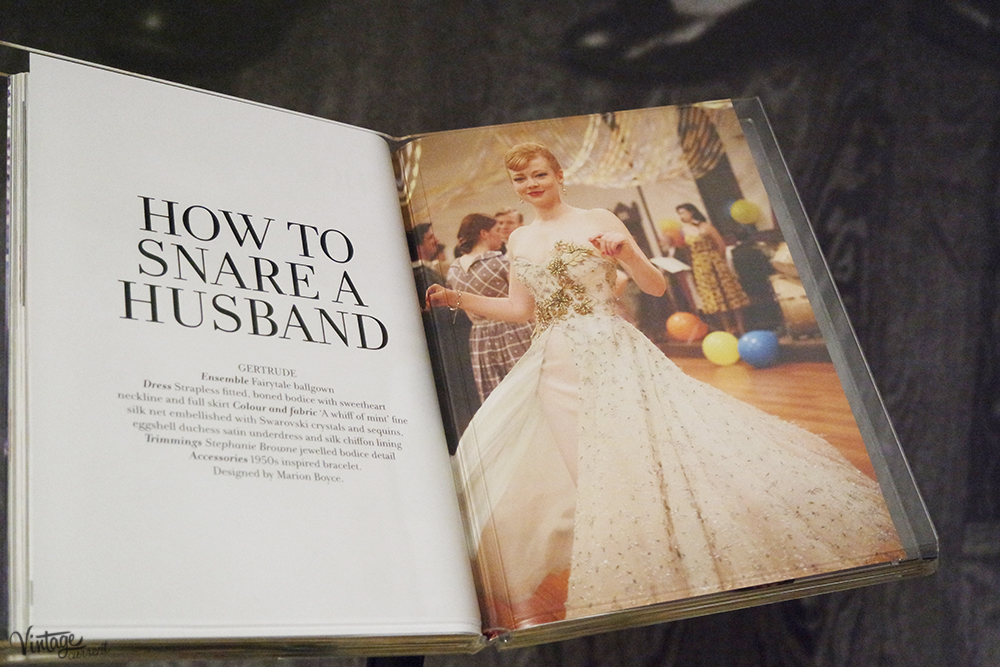 Adapted from Rosalie Ham's bestselling book and featuring over 50 pieces of the costume design work of Marion Boyce and Margot Wilson, this exhibition is a stand-alone highlight of Australian design talent.
Featuring a hand picked wardrobe of pieces worn by Kate Winslet and the cast, this showcase shines a spotlight on the transformative power of fashion as well as the integral process of costume design in character development.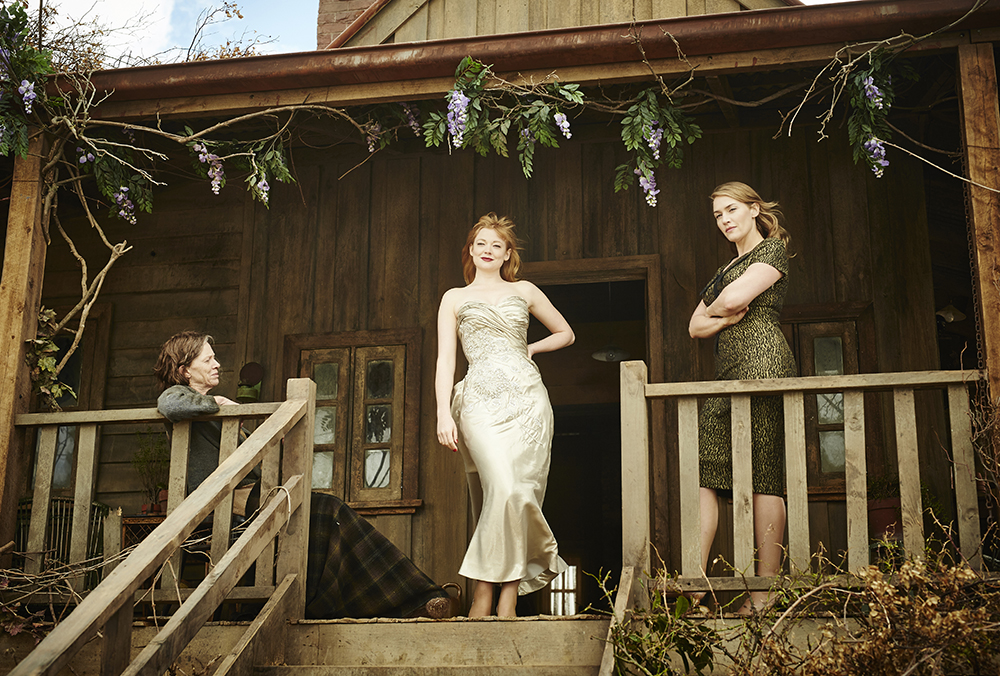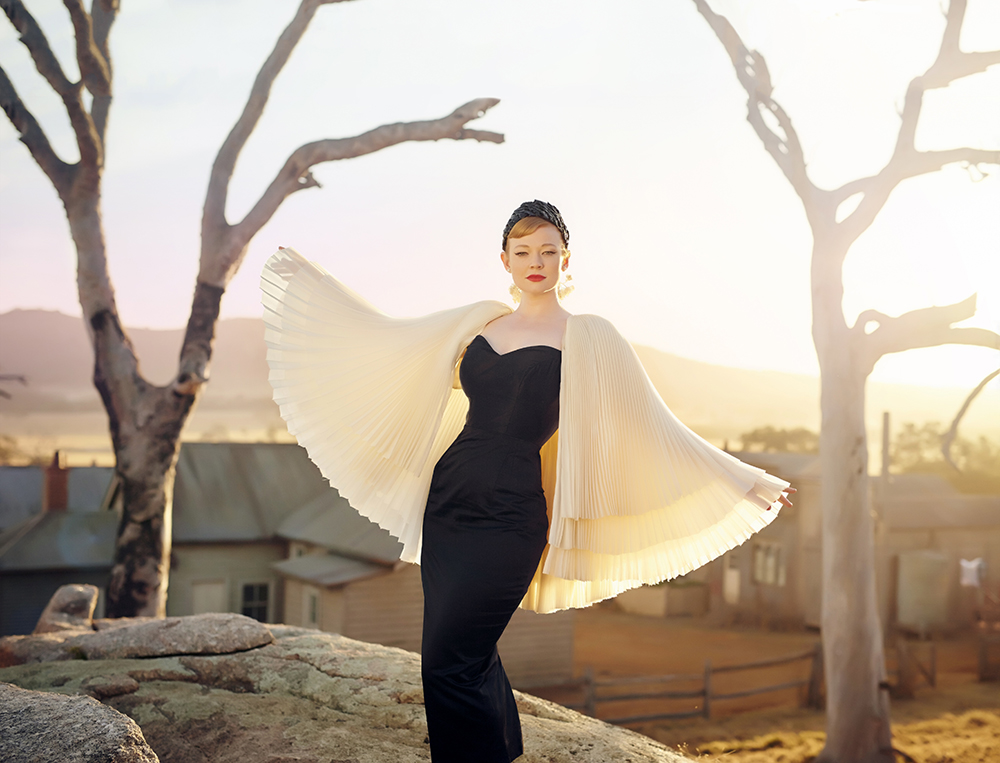 Stepping onto the pebbled driveway, the vision of Barwon Park Manor instantly transports you to another world. Set amongst a golden pastoral landscape and cushioned by elderly pines, the bluestone walls open into a vision of Tilly Dunnage's country Australia.
Behind it's double doors, the residents of 1950's Dungatar come alive in each flutter of chiffon and rustle of moiré silk. We are treated to an up close and personal experience with the fabrics, the processes, the sheer magic of these costumes and their secrets.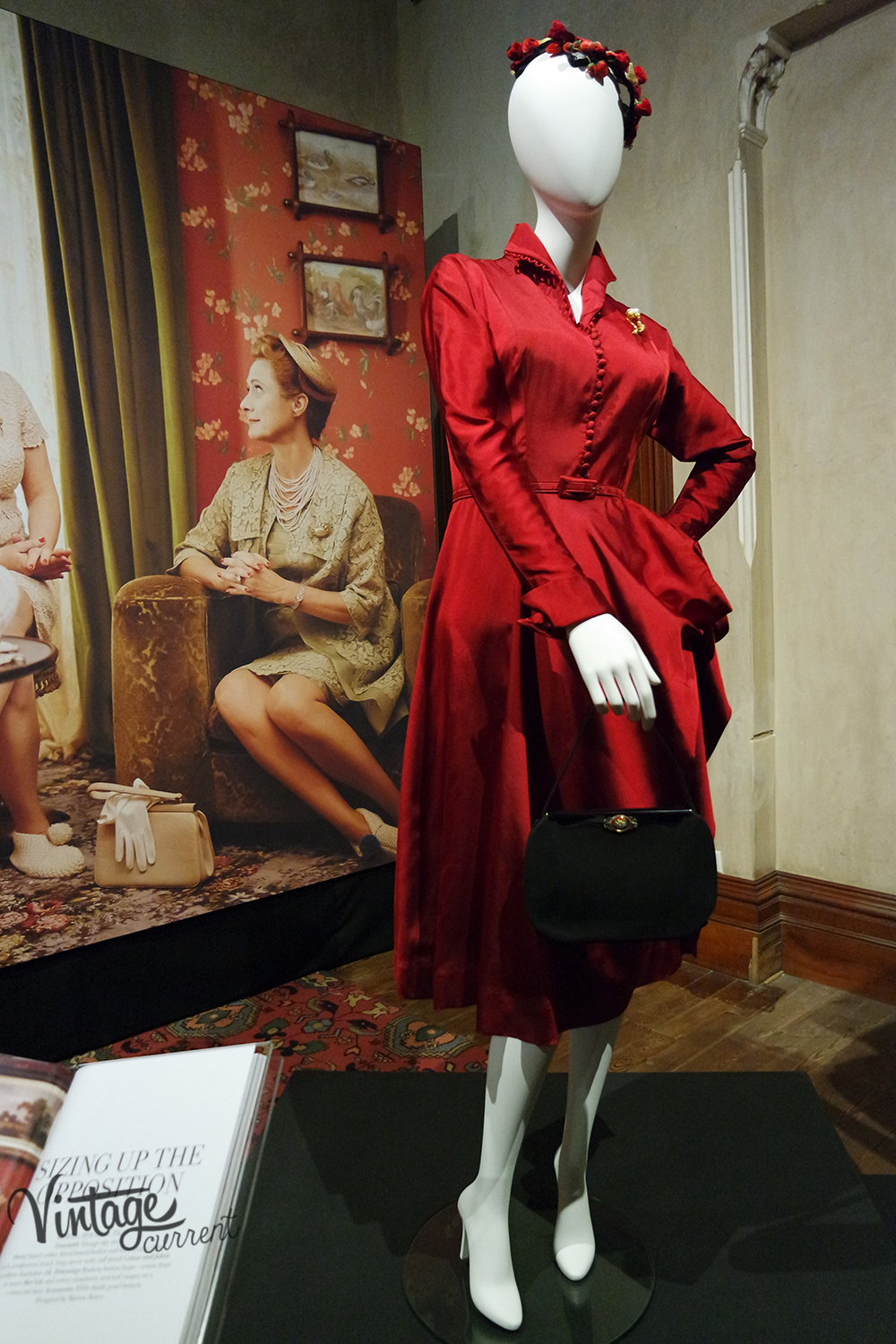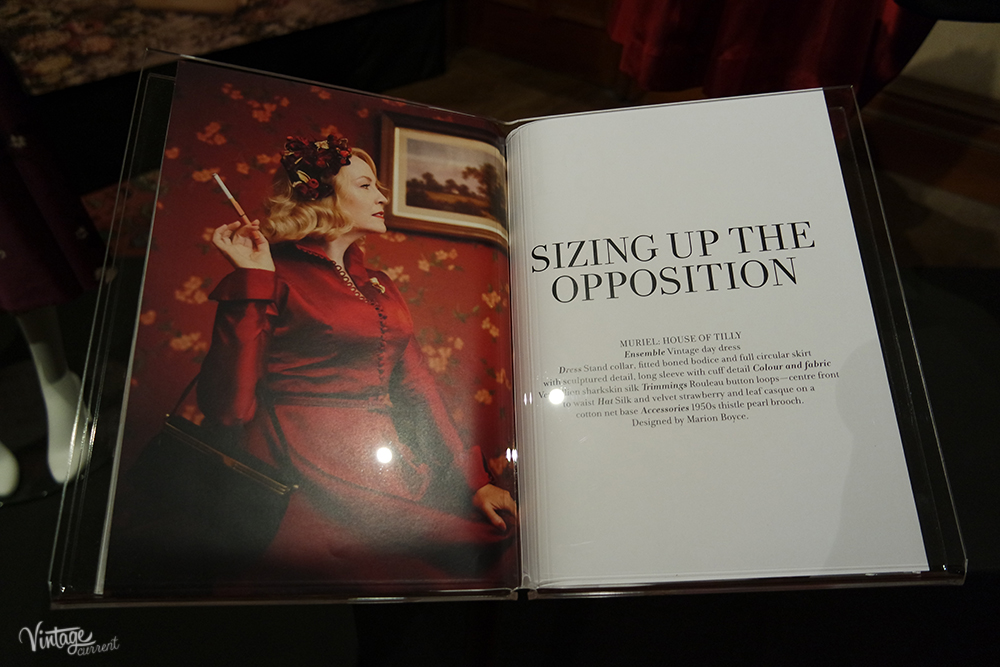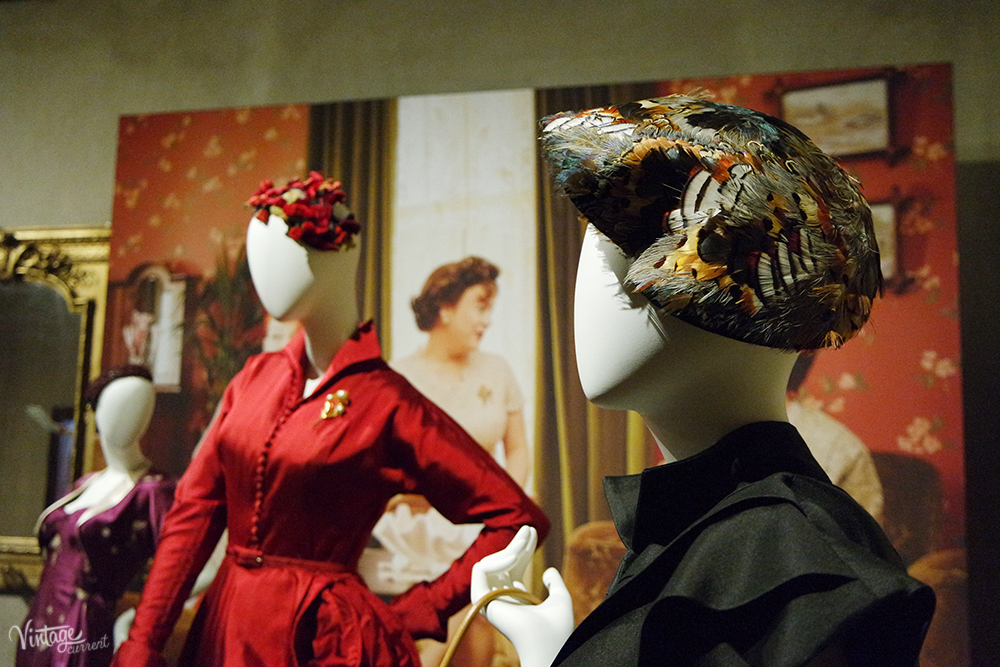 Both the film and the exhibition take you on a transformative journey, setting the luxurious designs and opulent fabrics against the dusty Australian landscape.
Artfully staged, the story line of each character can be seen in every stitch, letting you lose yourself in the world of Parisian glamour and dream of what such garments might do for your own story.
Vintage Current talked to costume designer Marion Boyce about her challenges and triumphs working on The Dressmaker.
Starring Kate Winslet and Liam Hemsworth, The Dressmaker Costume Exhibition hosted by the National Trust, is on now at the Barwon Park Mansion in Winchelsea, Victoria.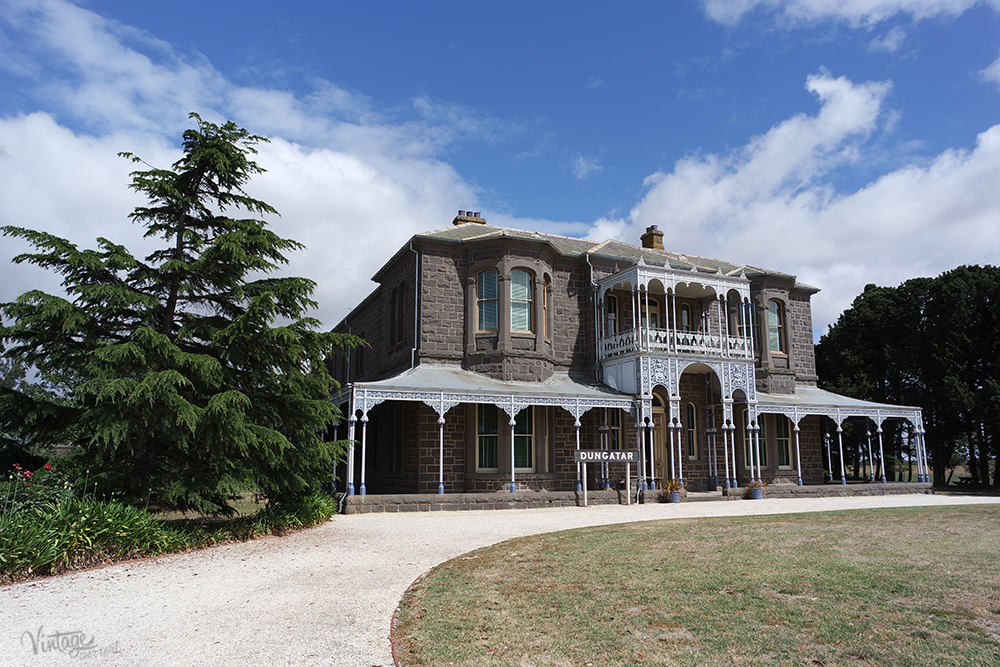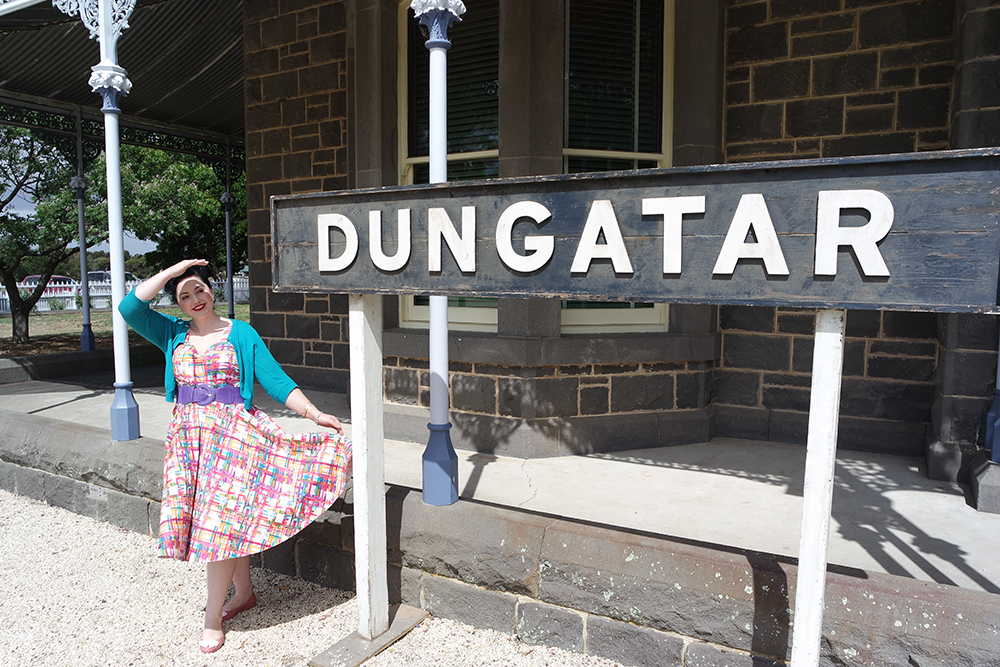 Make a day of it and treat your friends to a mini road trip of fabulous fashion and style inspiration. Imogen, Anne and I had the most fantastic day complete with Devonshire tea in the converted stables.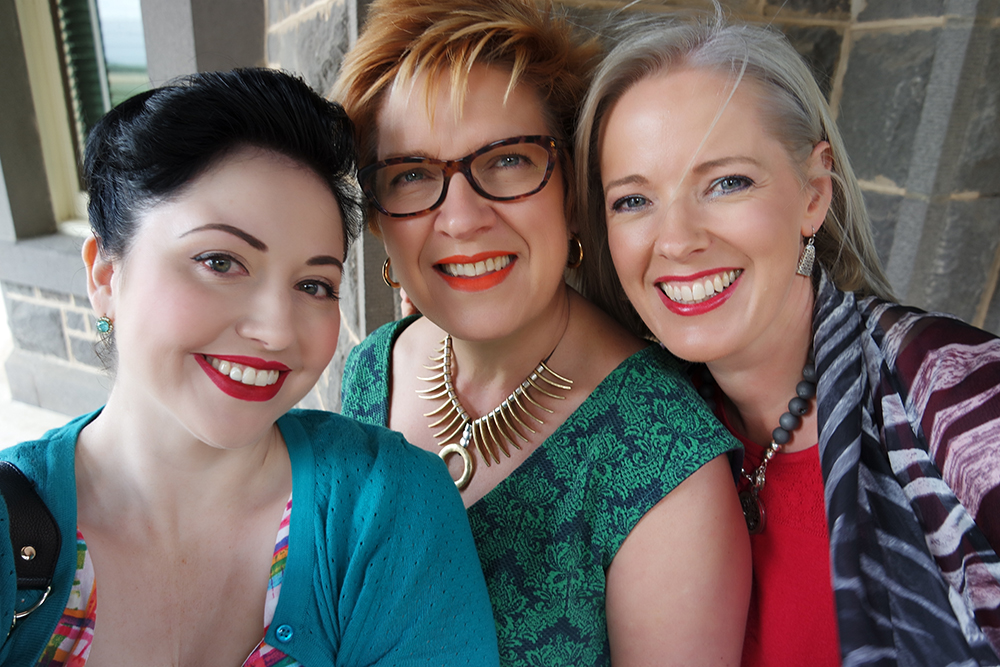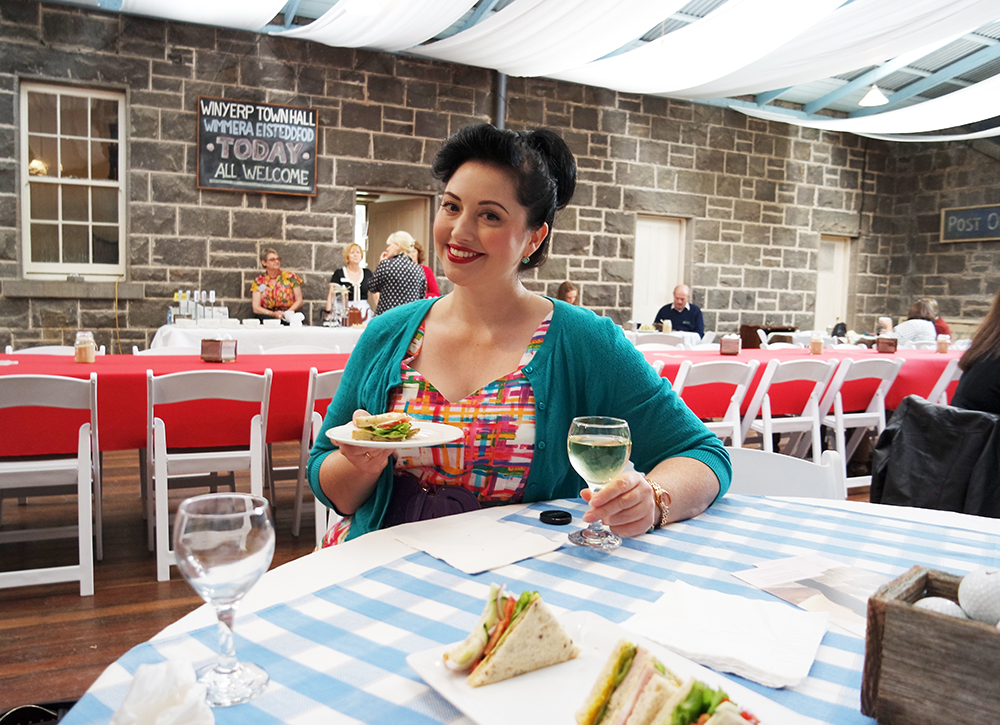 Keep an eye out for the Sunday Style session, a 1950s style garden party day, (details TBA) and the perfect opportunity to frock up!
Only 40 minutes from Geelong or1 hr 20 mins from Melbourne, Barwon Park's 42 room heritage beauty is the perfect setting to truly experience this remarkable showcase of re-created 1950's Parisian influenced couture.
The Dressmaker costume exhibition is not to be missed!