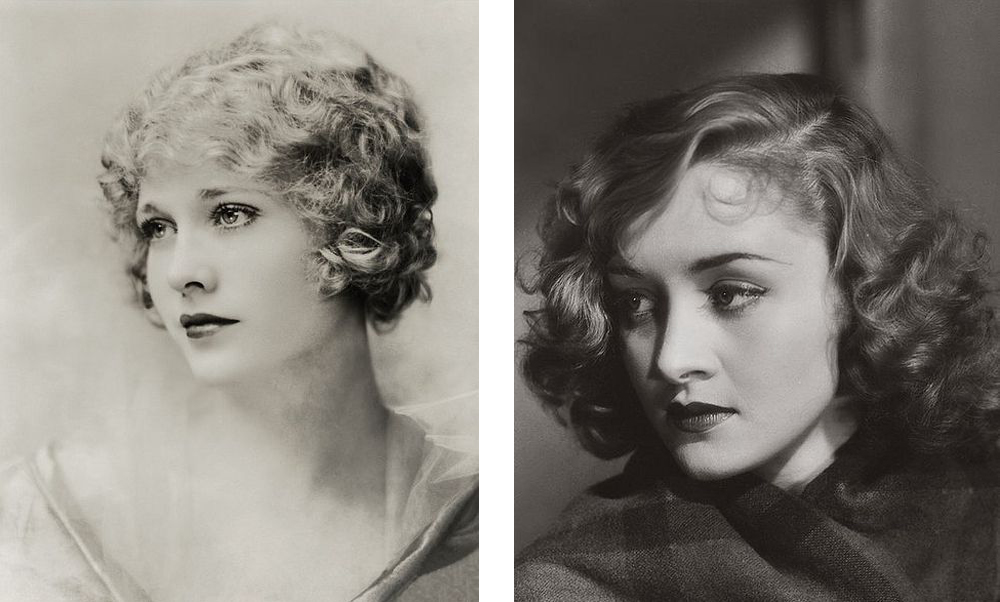 Creating vintage hairstyles with naturally curly hair is easier than you think.
I'm always surprised when I have clients with naturally curly hair, that they have so little idea what to do with it. Then I remind myself; I used to have hair like this when I was younger and had just as much frustration. I would iron it, gel it, slick it and go to bed wearing a hat, all in the hopes of waking up with perfect locks. It wasn't until I began to learn the secrets of vintage hair styling that I realised just how lucky I was to have naturally curly hair!
In today's episode of Ask The Editor, we look at a viewers question in regard to vintage hairstyling for naturally curly hair.
Everyone has varying opinions on this topic, but in my experience with hundreds of clients over the years, I can comfortably say that yes, there are simple and fast ways to create vintage hairstyles with naturally curly hair.
If you have curly hair and can add some of your own feedback for us, please join the conversation!
Over the week I've also had a bunch of questions about the scarf I use when setting my hair, so I've also included some simple to follow instructions on the DIY headscarf you saw me wearing here- Middy Haircut and Setting tutorial.
Making your own scarves is very simple and rewarding. It's a very quick and inexpensive way to change up an outfit and hide a multitude of hair sins.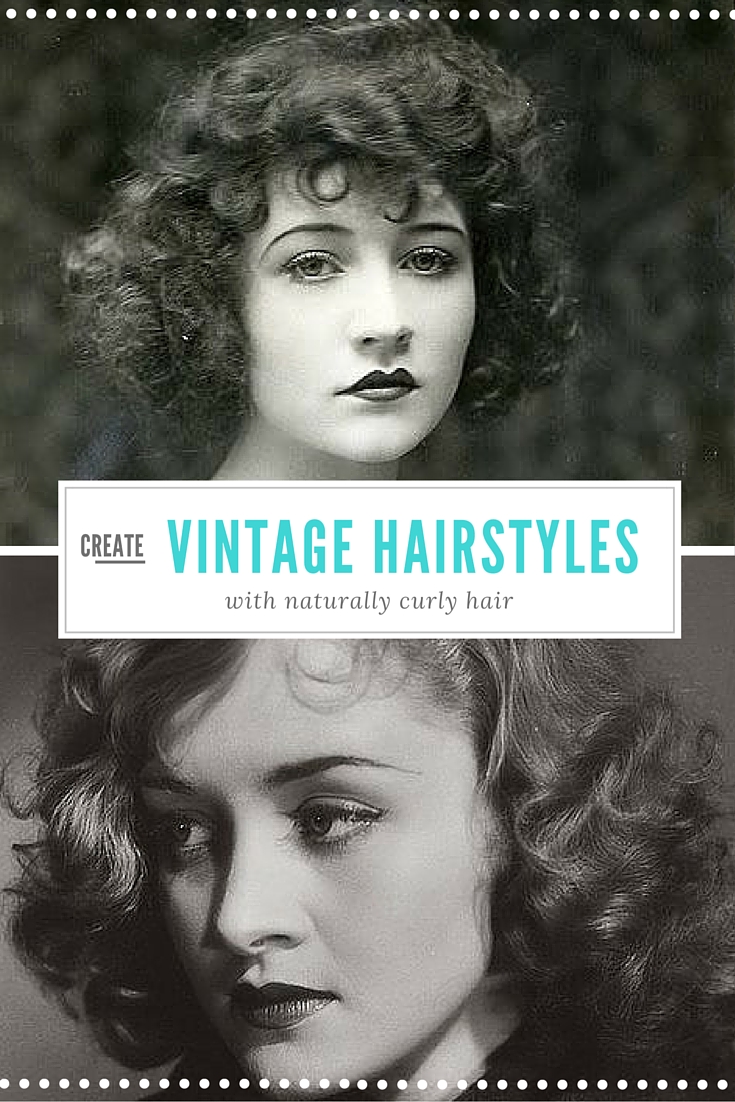 If you have more tips for Mona D on how to wear her curly hair in a vintage style, make sure to add your comments to the video where everyone can see them.