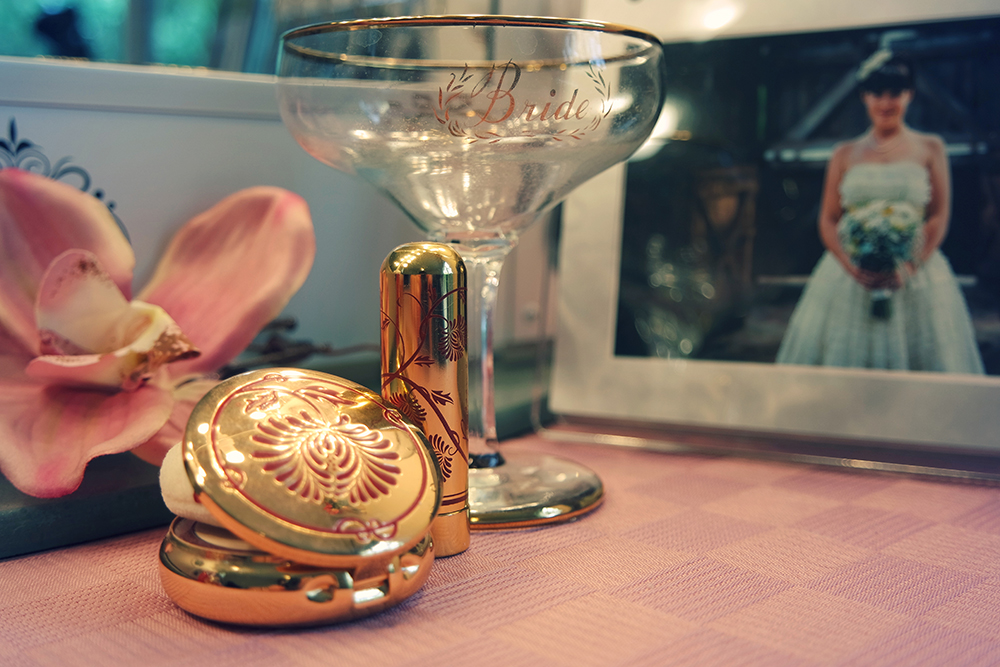 Relaxing, glamorous and elegant our new vintage hair and makeup space in Melbourne is all a girl could dream of.
Looking for the perfect space for our vintage hair and makeup salon in Melbourne was no easy task.
We wanted something intimate and warm with a truly vintage heart. Simple shop fronts felt to cold, or too busy, we needed to find a place where you can truly relax and enjoy the whole experience of a vintage styling day.
Years of collecting skills, stories and vintage beauty ephemera, meant I had a wonderful stash of pieces that needed to be both showcased and shared. Now we can.
With wedding season in full swing and holidays just around the corner, our salon is a hive of glamorous activity. The sounds of Billie Holiday and Nat King Cole accompany the golden bubbles of Proseco and the sparkles of special occasion bling. There is a wonderful sense of memory making as we go about our work.
If you've been meaning to book in for your holiday looks or treat someone special to a vintage makeover gift voucher, now is the time to catch me before we head off for our Thanksgiving jaunt. Simply pop me an email and we'll make some magic together!