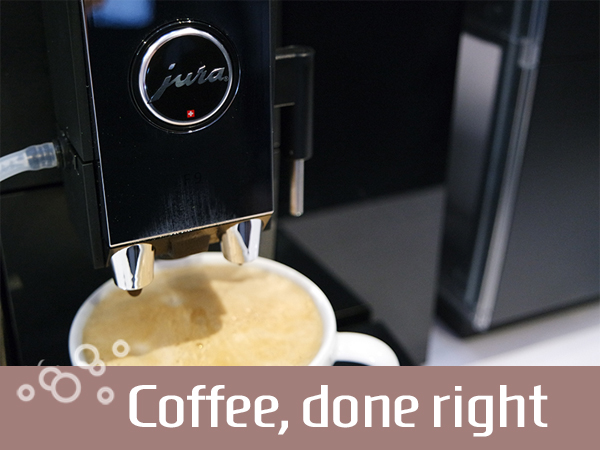 Brought to you by Nuffnang and Jura
Let's not kid ourselves; coffee is a vital ingredient to life as a functioning human being.
Finding the perfect at home coffee maker is therefore high on my list of priorities.
As a born and bred Melbournian, this sweeping statement becomes a little more understandable. For those of you who are not aware, we here in Melbourne take our coffee very, very seriously. It is a rare shopping strip if you can walk down without wafts of freshly ground beans massaging your senses. We eat them, we drink them, we scrub our bodies with them; coffee is the lifeblood of this city.
The innovations in coffee technology and the ensuing competition for our hearts, has been fierce. It seems that every appliance brand has developed a machine that, despite the claims, are not created equal. Yes, I have indeed tested these claims for the taste, convenience and overall coffee magic. Only now do I find myself in a position of waxing lyrical over the king of coffee machines. You can keep your golden eagles; I have found the superior Swiss engineering and design of Jura.
The Good Food and Wine Show on Friday gave me the opportunity to get up close and personal with this range of machines in a coffee master class. I was expecting this class to cover things like heating cups, correct tamping procedure and frothing the perfect foam, not learning how to make the easiest and most delicious Tiramisu ever.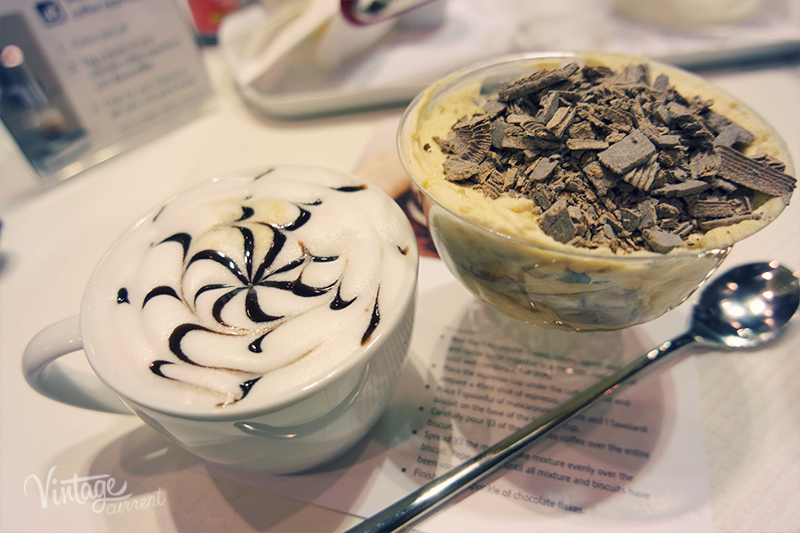 Checking out the Jura A9 and F9 I was simply blown away by the features and functionality. First up, I have an aversion to pod or capsule based machines due to the incredible amount of waste and environmental damage the introduction of these is causing. Jura's superior Swiss engineering has the beans inside the machine, grinding each cup on demand and to perfection.
As an espresso drinker (hold the sugar), I have a very demanding palette, which all too often is abused by burnt, bitter coffee. The internal temperature control ensures that the water is heated to the optimum level, just below boiling point, releasing the warm natural flavours of the beans. The simple fact that I have no need to intervene in the grinding and tamping process ensures that each cup come with the perfect crème as the water is pushed through the beans with the right level of pressure.
Frothing milk is an activity fraught with problems. From over aerating to steam burns, this is my least favourite activity when making my own coffees. The fully enclosed milk system of the Jura machine means that no special skills are required, and each cup comes as perfectly prepared as the next. So no, my master class did not need to cover any of these elements in creating the perfect cup.
Ever the practical one, there were other elements of the Jura machines that had me highly impressed. A smooth, flat touch screen surface with no crevices to collect dust and no top plate cup warmer. Instead the cups are kept in an internal heated drawer on the side of the machine, keeping them at the ideal temperature, dust free and quiet!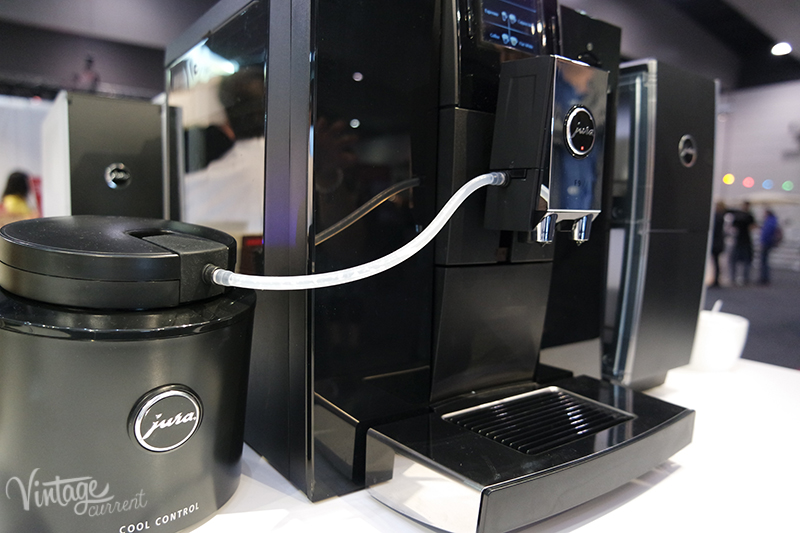 Having owned several DIY coffee machines in the past I am no stranger to the service process. I spent quite some time probing the Jura representative about the quality of the internal seals, replacement parts and just how long one could be expected to cope without their lifeline. I was surprised to hear that not only does their service centre have a "while you wait" option, but ensures that your turn around service time is no more than two days or they will supply you with a fill in machine! Jura clearly understands the seriousness of the situation.
My master class efforts were far more fun than I was expecting. Being able to turn out the perfect and impressive Tiramisu with the addition of a Jura made espresso, gave me hope that dinner parties may not be beyond my abilities. Creating this impressive coffee art right out of the gate has me completely sold on the idea. It looks like a bought one right?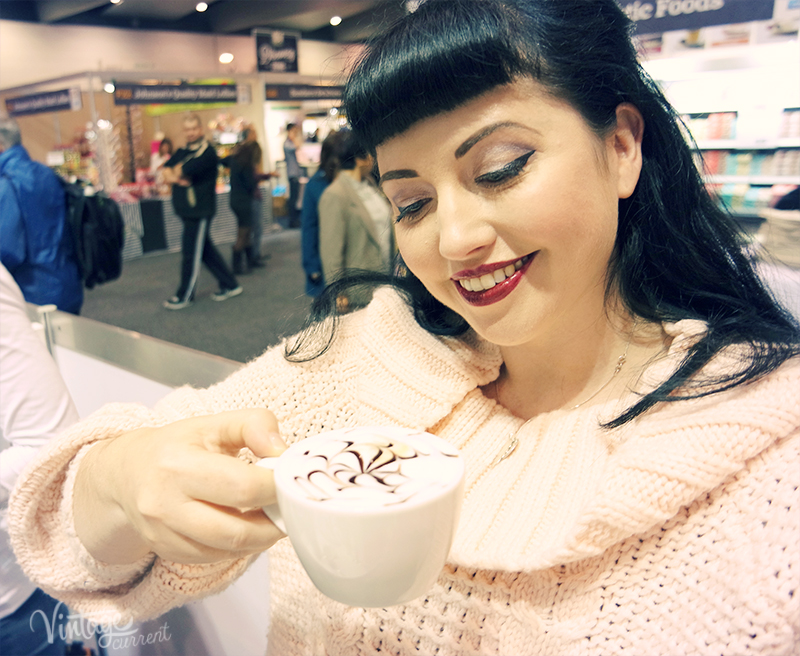 As a true coffee aficionado I can honestly say that the coffee produced by the Jura A9 and F9 (the two models I trialled), is far superior to many of those $4.50 cups I've bought in cafes around Australia. With the engineering, quality, service and overall results of these machines, this is an easy investment to justify in a coffee obsessed city.