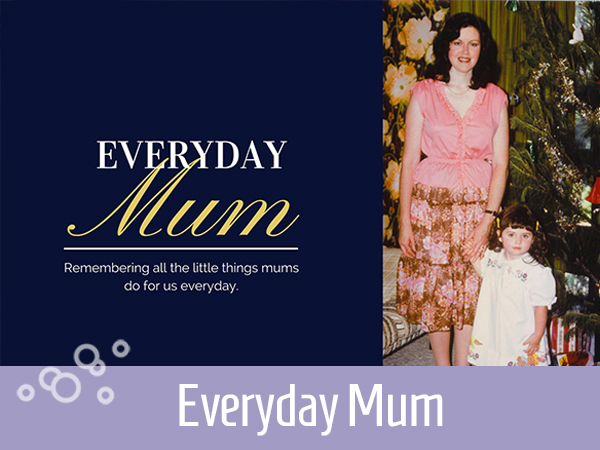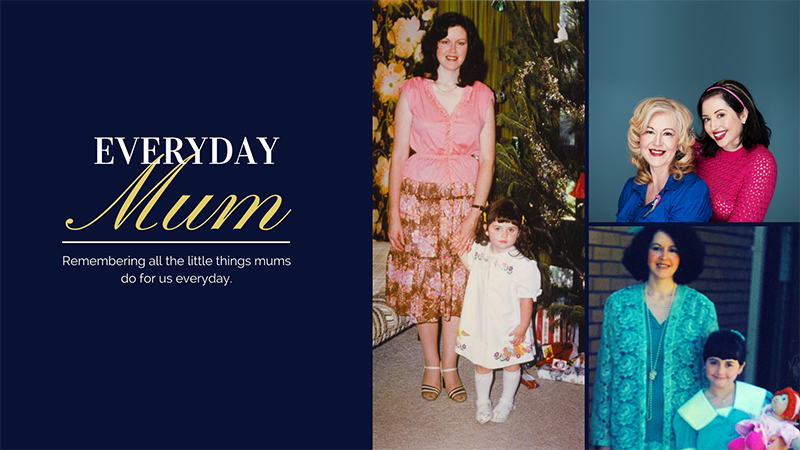 Brought to you by Nuffnang and Etsy
The memories I have of growing up are still crisp and fresh in my mind, thanks in large part to the small mementos and slide nights we'd have as a family. (If you don't know what "slides" are, Google it!)
With Mother's Day fast approaching, I'm keenly aware just how those small things play such a large part in shaping who we are. The traditional "Mother's Day stall" at school was where we'd seek out the perfect gift, a treasured paper note gripped tightly in small hands waiting to find the perfect token of our love.
There is something inherently special about having the perfect gift crafted just for your Mum; something as unique as she is. Adding the personal touch of bringing your memory into that gift is something I really wanted to find for my Mum this year, so I turned to the talented community of sellers.
I'm already an verified addict in supporting my vintage shopping habit, and I've had some outstanding success in working with crafts people to custom make pieces for other loved ones. So I sat down to think about just what it was I wanted to capture in my Mother's Day surprise this year and I remembered something.
My Mum hates dusting, but she loves to create little displays on cabinets and counter tops.
When I was little, maybe 7, I remember trying to help her with her dusting chores. She would turn it into one big activity and take everything off the shelves and onto the table. The family heirloom china, the smiling photos, the knick knacks, everything. I'd always ask her about each piece and where they had come from, so over time I learnt the story and significance behind each piece.
One day I got to dust a little china statue of a yellow bird on a twig, one that had come from my great grandmother. It slipped and fell from my hands, breaking into pieces. I was utterly devastated. It felt like I had somehow broken the memory and that was unforgivable.
Mum was so kind, picking up the pieces and assuring me that it could be fixed. I could see that she was sad, but the fact that I understood the sentimentality and importance behind those little yellow fragments, was even more important.
A little love and glue means that every time I see his slightly crazed, yellow glaze I remember that the value isn't in the object itself, but the love and memories they hold. Now our story has become a part of the narrative of a little yellow bird.
As I wandered around the virtual art galleries and stores on Etsy's pages, I came across Senkki. The mid century styling of their designs was the first thing to catch my eye, and as I delved further into the catalogue of their creations, I realized just how perfect they would be to create something special for my Mum.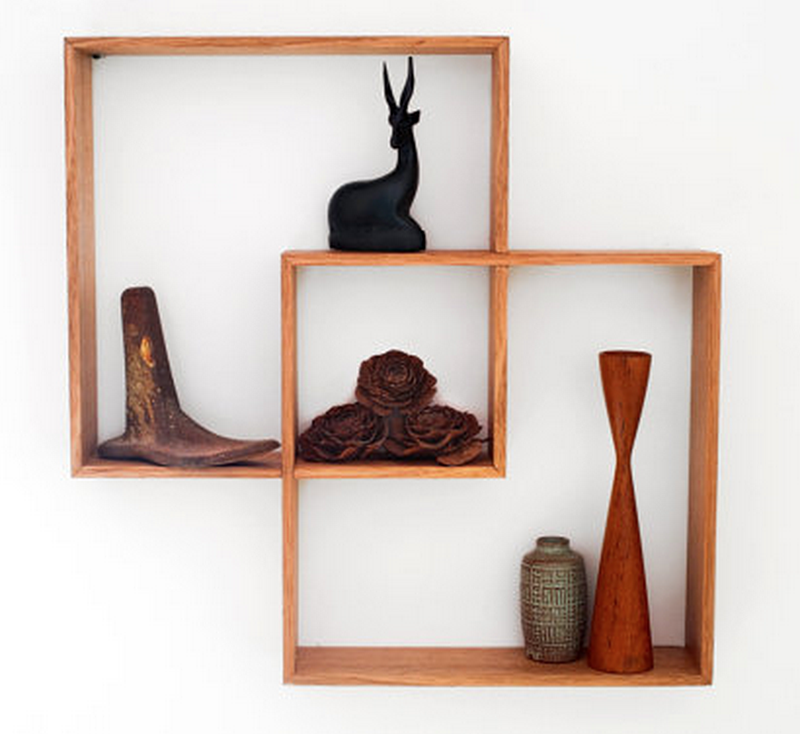 Made locally in South Australia, these simple and elegant shelves form the perfect combination of my own stylistic love and a piece that will provide the perfect showcase for my Mum's collections.
The Senkii style is a beautiful collection of Mid Century Modern inspired pieces, giving me the opportunity to select a piece I can add to over time, customizing dimensions to fit my space (or Mum's), and know that I can continue to support high quality, local makers.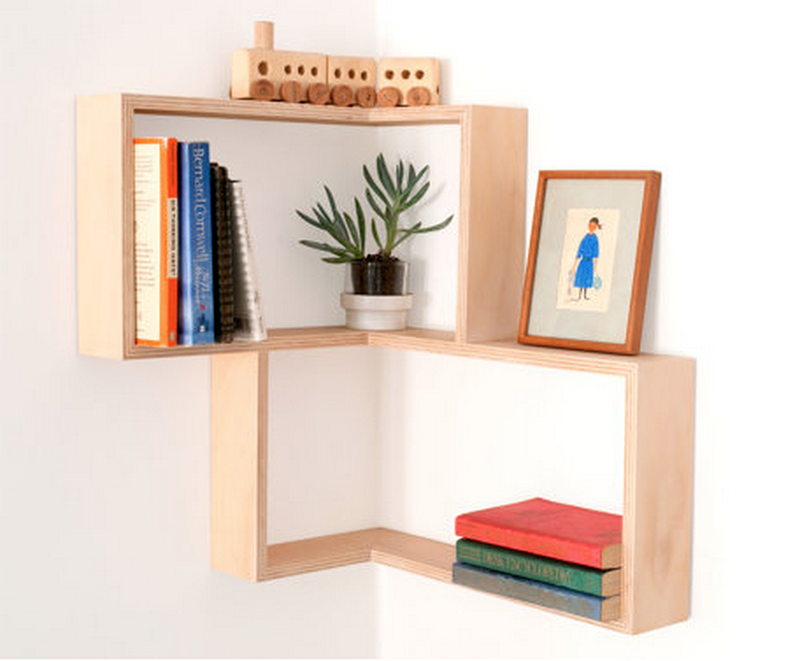 The sheer variety of hand made and vintage goods available on means that you'll always be able to explore and find the perfect thing for your Mum. The range of pieces at all kinds of price points makes Etsy the perfect choice for everyone. All you need to do is sit down with a hot chocolate, your photo album, put on your thinking cap and let the creative people at Etsy do the rest.
This Mother's Day Etsy is giving you the chance to win a $500 Etsy Gift Card by sharing your special memory on Twitter, Facebook, Pinterest or Instagram with the hashtag #EverydayMum. Simply upload a photo with your Mum and share a special memory (25 words or less) for your chance to win.