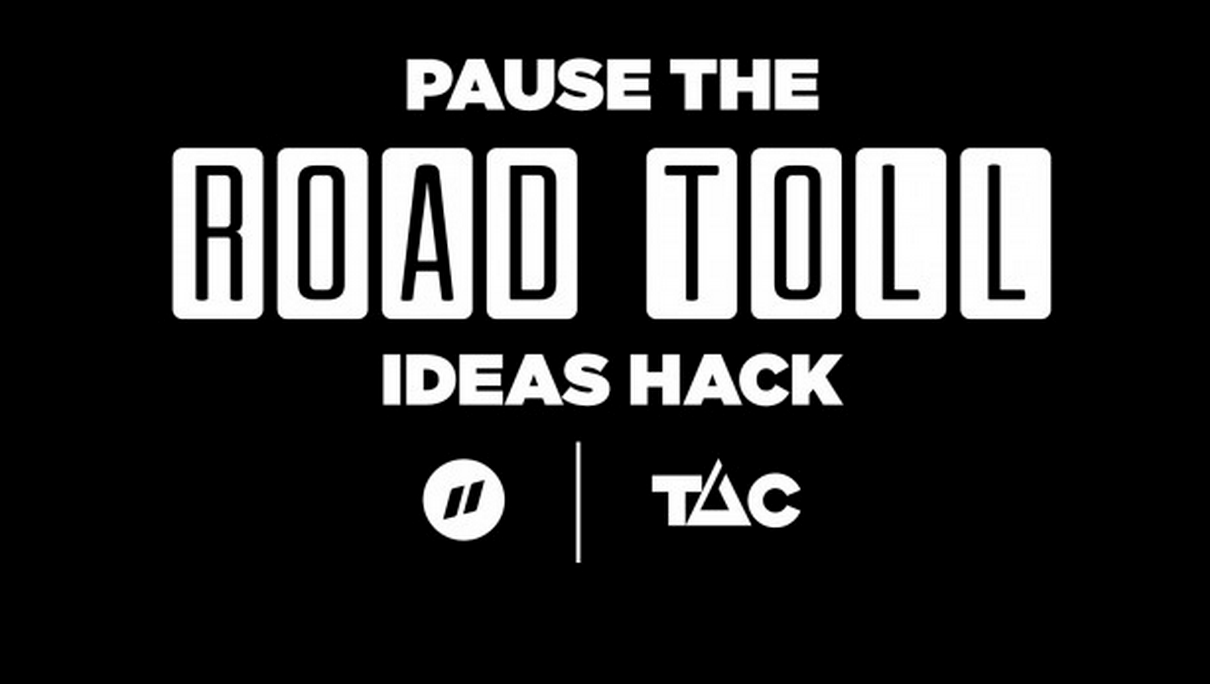 I am an ideas woman.
There is nothing I love more than a good old-fashioned brain storming session with like-minded people. Caffeine on tap, white boards and large gestures all make for my kind of mental adrenaline ride. I'd like to think I have much in common with one of my favourite Golden Era icons, Hedy Lammar. Beautiful actress and inventor, without whom we would not have a technology which has become so precious to us; Wi Fi!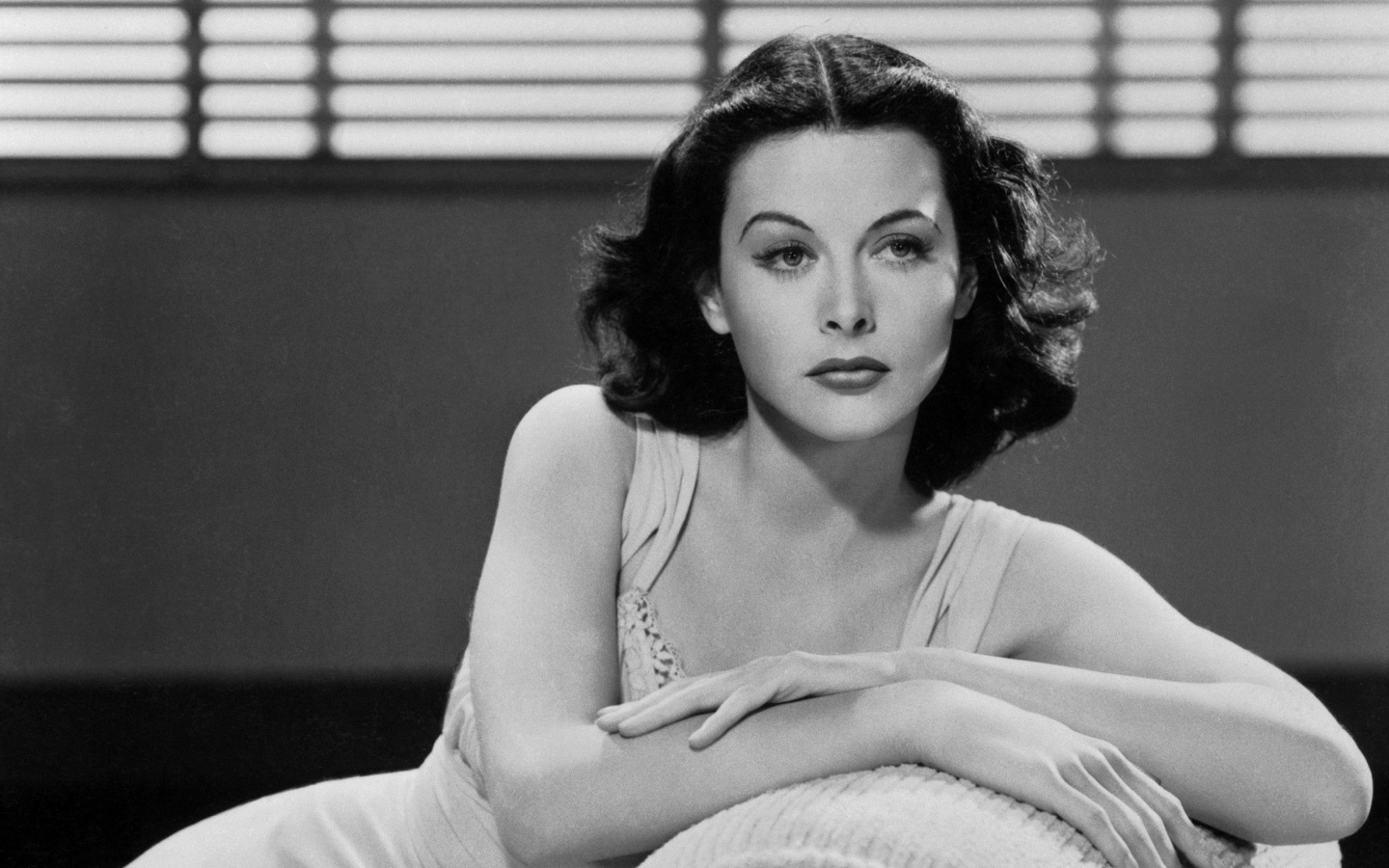 It is because of the commonalities between Hedy and myself, that I am incredibly excited by an event that next week brings. Pause Fest is Australia's premier digital event that began in 2011 and this year the TAC is partnering with Pause Fest to run a one-day Hackathon, entitled "pause the road toll".
The idea is that on Friday 13th, a whole bunch of digital creatives all get together to brainstorm ideas and compete to win a major development prize. It's not a day of hard core coding, but rather to workshop ideas with your team, or alone, and come up with something truly revolutionary, helping to effectively reduce the road toll.
Participants are presented with a brief on road safety and then, using their diverse skills and knowledge base, put together ideas that could contribute to a reduction in road crashes. Pause Fest attracts all kinds of digital creatives, start-ups, developers, and early adopters; much like many of my blogging friends. They are people with a passion for problem solving, ingenuity and an elegant technological solution.
The winning idea will be awarded $75,000 worth of prizes, including $5,000 cash and a $70,000 incubation fund to help further develop their idea. So as you can imagine, this is a major, and now sold out event!
The idea behind Pause Fest and the kind of ideas it generates, is fascinating to me. As someone with such a passion for the past, I find an equal satisfaction in fantasising about the future. Living in a time where technology changes our reality day by day, is one of the most exciting things I can imagine. Watching these concepts grow into something that has the potential to save lives, is astounding.
It's an interesting time in Australia, watching organisations struggle to find new and more effective ways of reaching their audience and communicating their message. The TAC has taken a bold and market leading step in reaching out to the brains trust of the digital community; one that will undoubtedly uncover some brilliant concepts.
To follow along with Pause Fest and the TAC Hackathon, simply check in at their website or follow along on social @TACVictoria
Brought to you by Nuffnang and TAC.