Walking through a home wares store the other day, I was struck by the "Spring Sale" banner and the Christmas tree in the background. Where did this year go?
Only a short time ago I was in the USA, then moving back to find a new place in Melbourne, now I'm watching the blossoms come out and planning what the holidays will bring.
A large part of my seasonal excitement comes from having a new vintage home to play with. Its charms and quirks are many, causing us both delight and frustration, but always filled with the pleasure of making a house a home.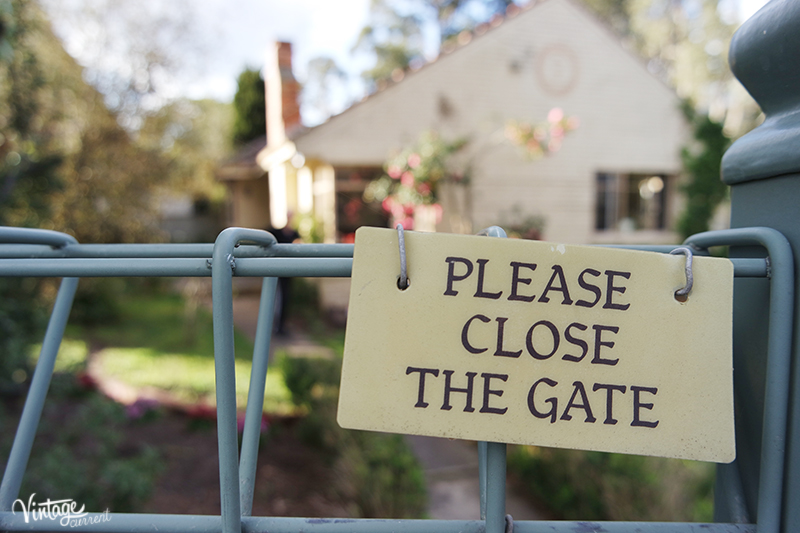 I returned to Melbourne in the depths of Winter, and while it doesn't snow here, it is cold. As in, you can see your breath in the air while still in bed, cold.
After spending three months in the USA where they have a much better handle on interior climate control, it was a shock to our systems.
We first started looking for a new place to live around the city in Melbourne, but all the apartments and town houses seemed so small and devoid of romance. I had a hard time envisaging them as our new home.
As luck and a little Googling would have it, we stumbled across a small three bedroom house just a few blocks from where we'd been staying. A short walk later and we knew, this place had our names written all over it.
I could barely wait to get inside.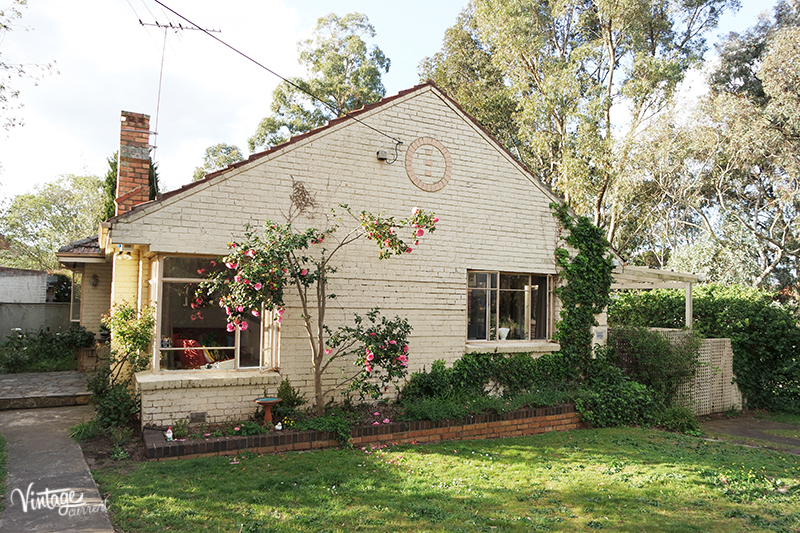 There is a wonderful feeling that comes over you when you just know something is right. That's the kind of joy we felt walking through the light filled rooms.
Priority number one on moving day was having the heating turned on, so we knew that even while we waited for the furniture to arrive, we could sit like happy polar bears on the ducted heating.
Every day here has brought new ideas and surprises, simple things like how great the old-fashioned window sills are, the perfect height for Lola to stand at and watch visitors on approach.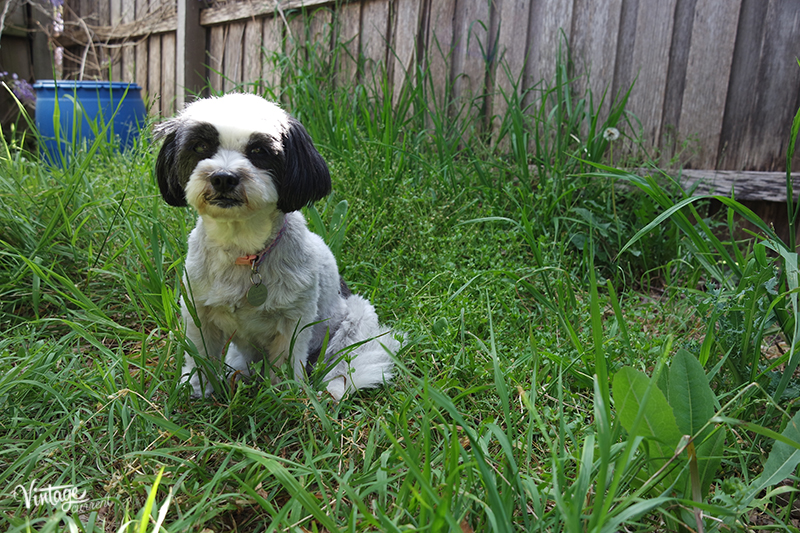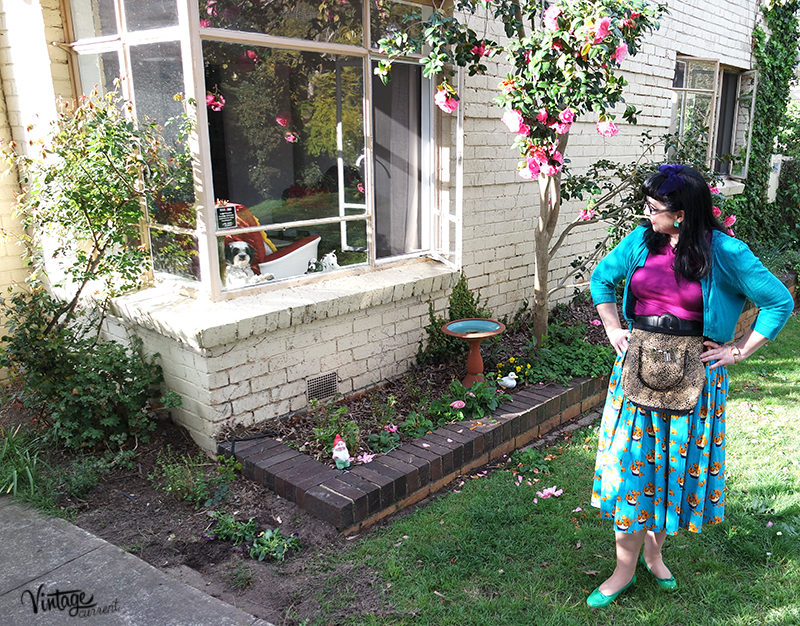 We've watched the garden turn from what appeared to be a lot of sticks and overgrowth, into stunning plumes of wisteria and lilac bushes.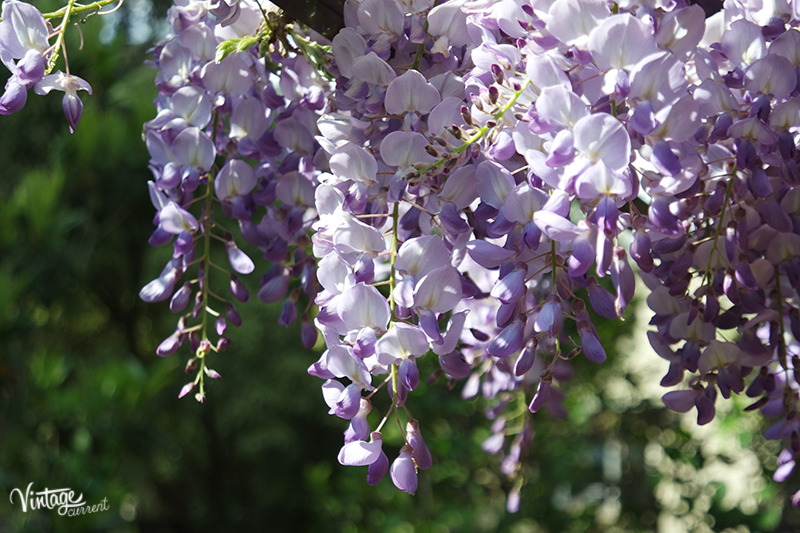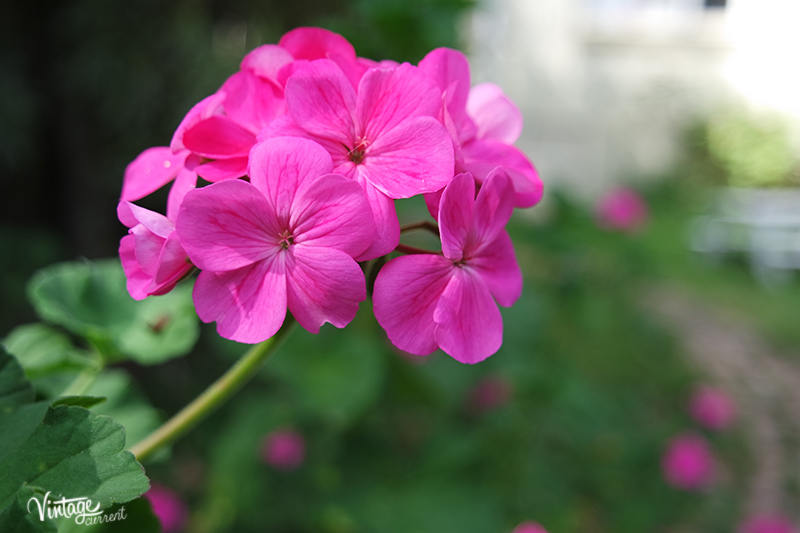 As the sun has now finally started to come out with regularity, I've been extremely glad to turn off the heating, (a bit of nasty bill shock there). Unlike the majority of the world, and certainly the wonderful hydronic radiator heating we'd had in Philadelphia, the gas ducted is a bit vintage technology I can live without.
According to the team at Bosch, Australia and California are the only two places that still predominantly use gas ducted heating, while the rest of the world has figured out the comfort and health benefits of hydronic heat systems.
Hydronic heating provides a lovely, unobtrusive form of heating by channelling heated water through either pipes in the floor slab or through radiator panels on the wall. The heat from the water radiates through the room space creating a warm and cosy feeling.
Having a few lovely hydronic radiators installed under our windows might have taken up a little more space than simple vents in the floor, but I would like to be consistently warm instead of alternating blasts of hot air and dust then going back to freezing in various rooms.
Nana rugs are nice, but having to wear them in my 'work from home' office isn't the most motivating situation.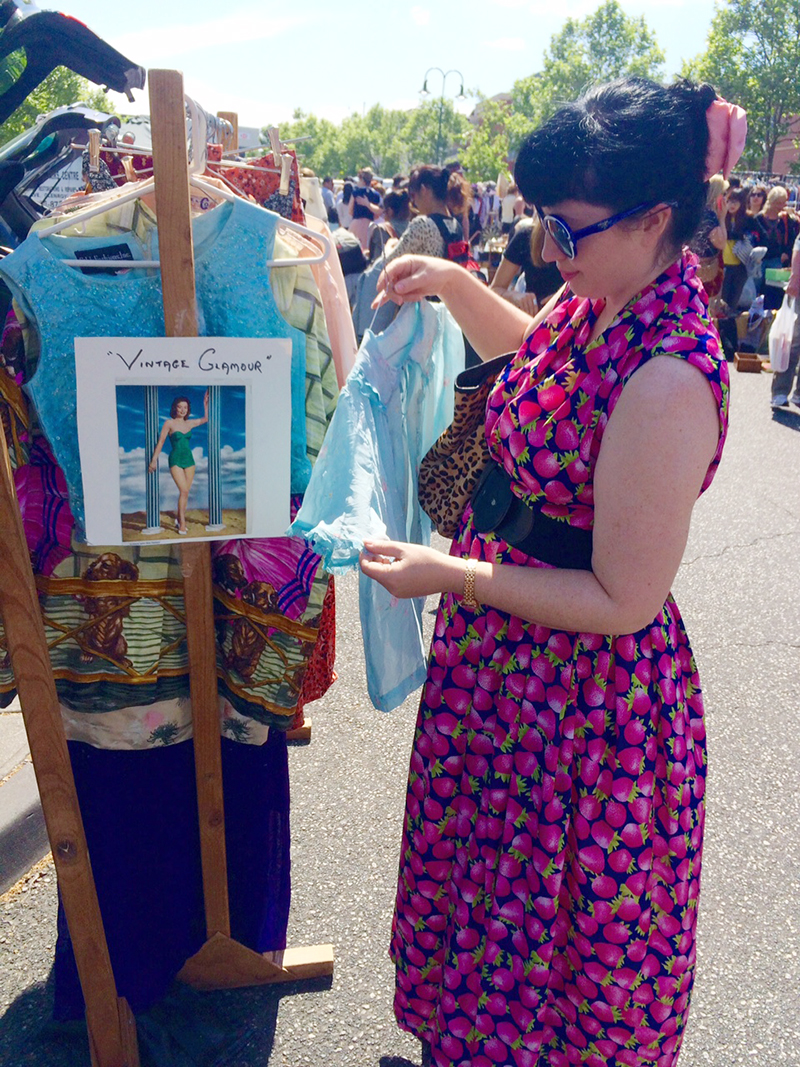 Weekend trips to the Camberwell market have yielded some fantastic treasures including a wonderful set of vintage china for my regular coffee treats. Touches like these in regular rotation go a long way to making our guests feel special and add something memorable to a simple afternoon tea.
I've also taken this opportunity to look at investing in my home wares more wisely, finding things that not only serve a purpose but require little maintenance and save me more money in the long run. I've even tired to pick more hardy plants in an effort to waste less money with my "thumb of death".
Once the next few weeks calendar has settled, I plan to get out the sewing machine again and knock up some new insulating curtains to keep the summer heat out.
This time I'll be ready for the season and can save my money for a little more Christmas cheer.
This post is part of a Nuffnang native advertising series.

Hydronic Heating is a method of heating utilising heated water to distribute warmth throughout a building. It offers superior comfort, operational efficiency and silent operation and is also known to minimise the negative effects to allergy sufferers caused by circulation of airborne particles, such as pollen or dust, that occur in ducted heating systems.