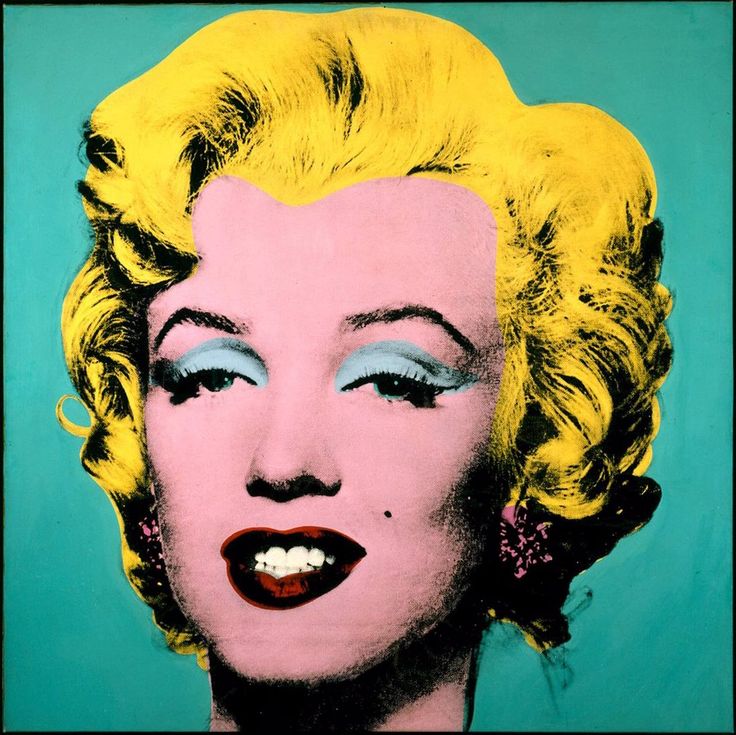 To create my art, I use brushes of a different kind.
I look at faces, both old and new. Round, soft, open, wide: each face is a new canvas and a foundation that I'm privileged to work with.
I first learnt the power of a great hairdo when I was very young. The Silver Screen was my mentor. The elderly women in my life, the discarded magazines and dog-earred manuals of bygone days were my teachers.
Meanwhile, my own thick, unruly hair was both a constant battle and an inspiration.
While I dreamt of a Louise Brooks bob, when I looked in the mirror I saw a puffy, frizzy chaos of curls. I'd built a powerful image in my mind of the woman I wanted to become … and this was not what she looked like.
At age 14, my rudimentary tools were limited to hair mousse and a hair dryer diffuser. That year, everyone wanted to look like Jennifer Beals; I wanted Rosalind Russell. Writing my own style script was the only way forward.
Join me at NGV as the past meets the present
That history is why I'm honored to conduct a special demonstration of three classically 1960s hairstyles at National Gallery of Victoria this week, coinciding with the brilliant Andy Warhol and Ai Weiwei exhibition.
Andy Warhol clearly knew the transformative power of hair.
From Marilyn to Mao, his artwork prominently features iconic hairstyles. And his silver grey wig became an inherent part of his iconic status. You simply can't picture Warhol without it, can you?
This Australia Day, January 26th, from 12-3pm in the Great Hall at NGV, I'll be creating three different looks, taking you through the step-by-step techniques of how these are achieved. We'll also chat about hairstyling history and trends in the 1960s, with particular focus on the ornate and complex styling worn by many of Warhols' celebrity muses.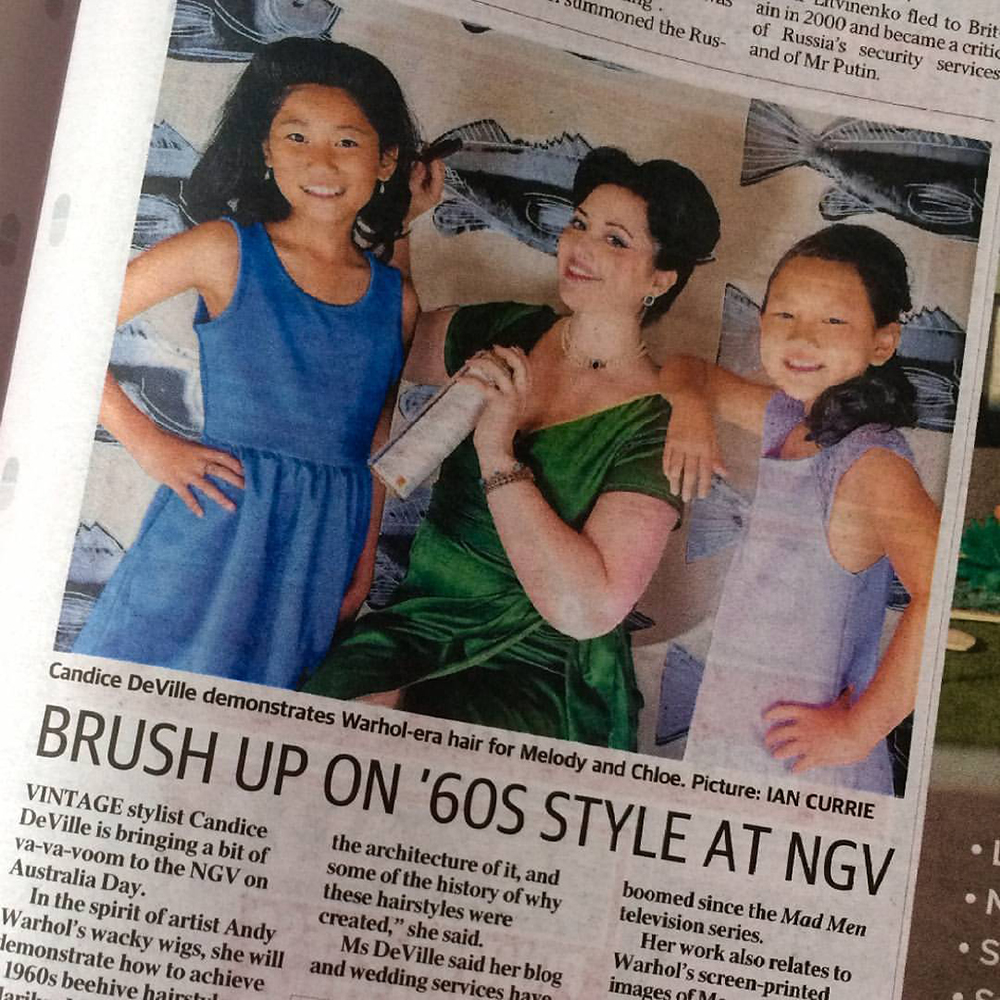 In a time where it has never been easier to become your own work of art, I'd love to share with you the experience of creating these mini-masterpieces.
This event is free and doesn't require a booking. Join me, come say hello and enjoy our iconic styling adventures this Australia Day (or follow the fun via hashtag #WarholWeiwei).
You can find the complete event details here.
"The best thing about a picture is it never changes, even when the people in it do."

– Andy Warhol