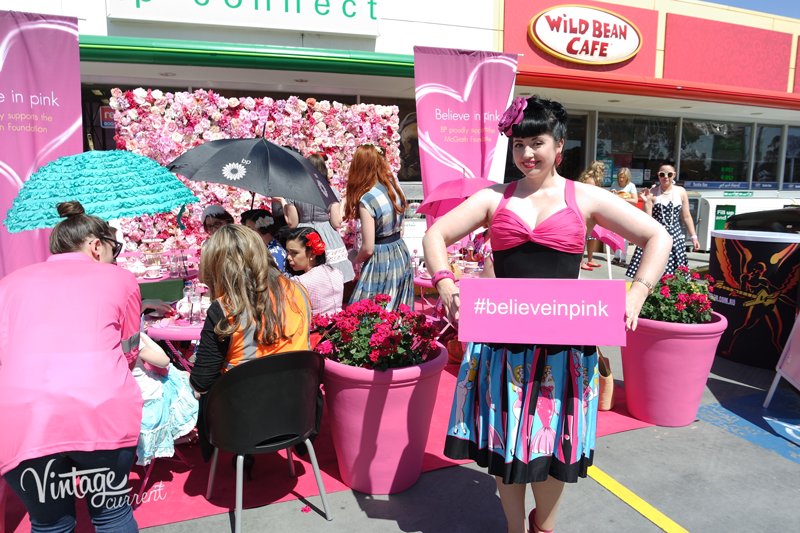 October is Breast Cancer Awareness Month and we kicked off with a High Tea for the McGrath Foundation.
You might wonder why I am at a BP station? Not the first place you would think of for a glamorous High Tea, I know… But BP is using its Australia-wide network of 1400 stores to help raise money for the McGrath Foundation.
Until October 7th, every time you pick up a BP pump, anywhere in Australia, they will make a donation to McGrath. Plus selected stores are selling delicious PINK lamingtons! Then for the whole month of October, you can choose to make a donation directly to the McGrath Foundation at the checkout. A simple and easy way to help support this cause that touches us all.
My friends and I spent the morning catching up, eating ice cream and talking about the important initiative that is Curve Lurve.
Curve Lurve is the McGrath Foundation's education initiative, aimed at increasing breast awareness in young Australians, with a particular emphasis on young women.
Being breast aware means regularly checking your breasts so you know what's normal for you – and seeking advice from your GP if you notice changes. We all have them and it's incredibly important to get to know them – intimately!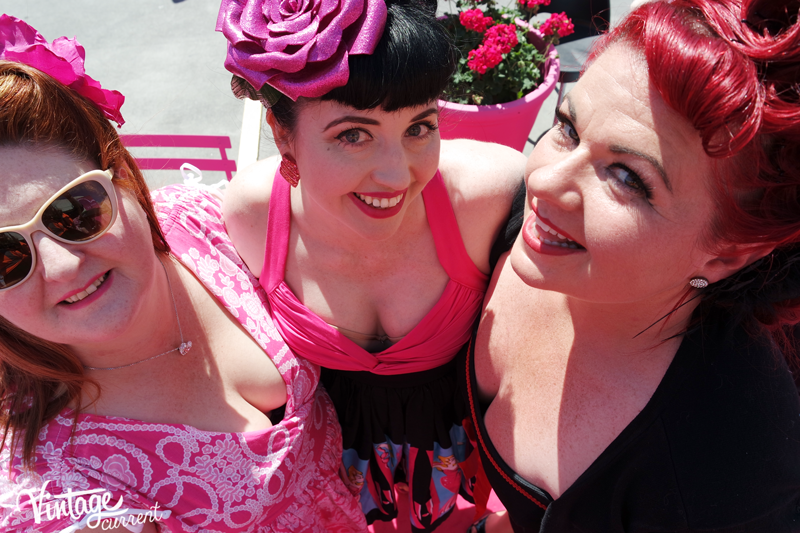 Catching up with the girls was simply brilliant too. I know I have a great community out there and having the support of these ladies is quite an privilege. We talked vintage, cake, and the all important issue of personal health.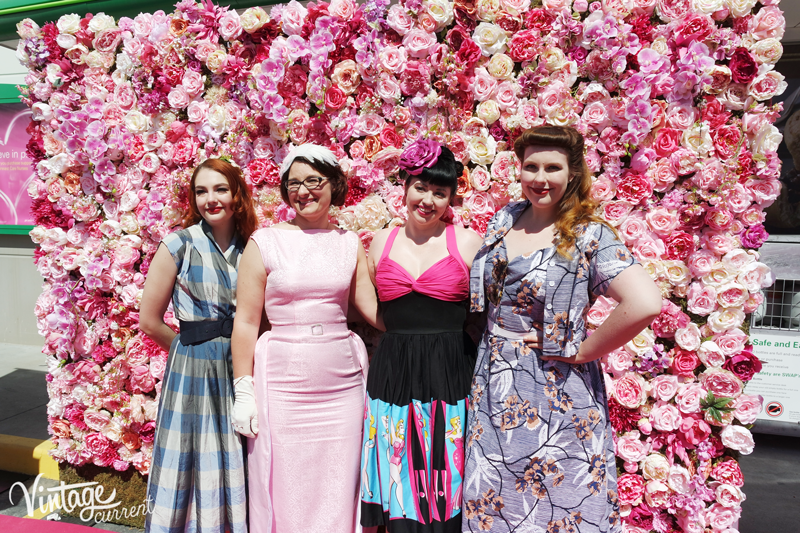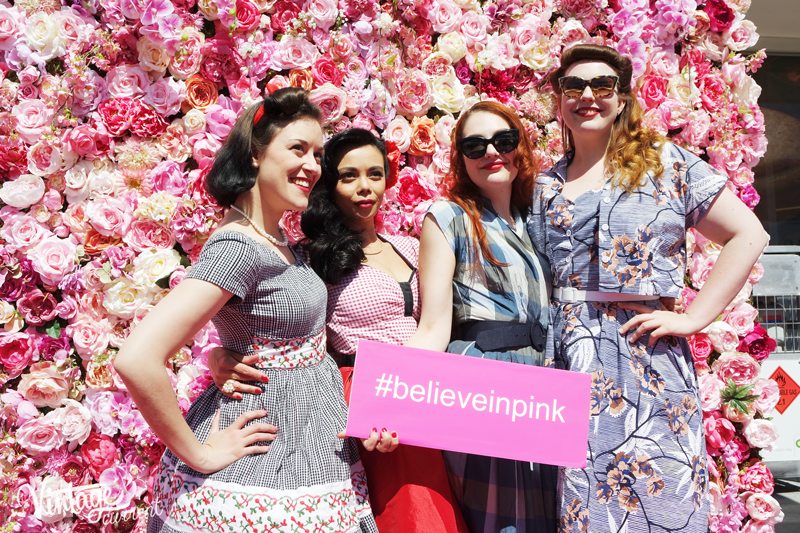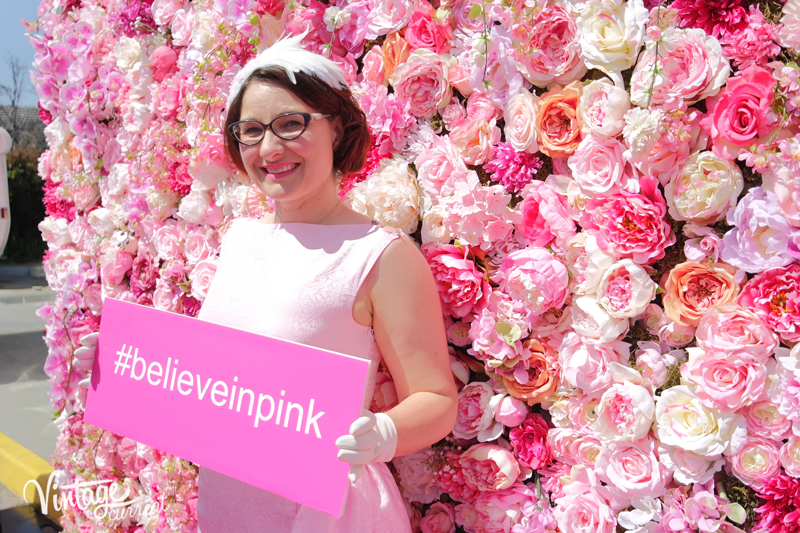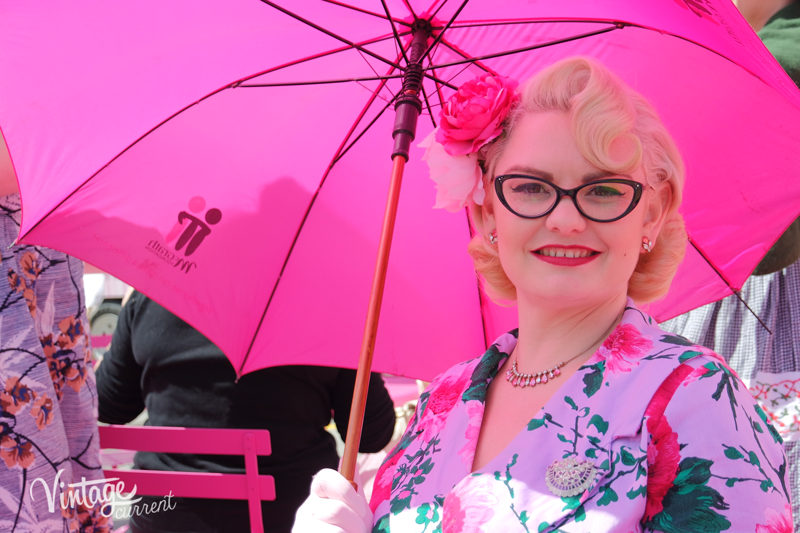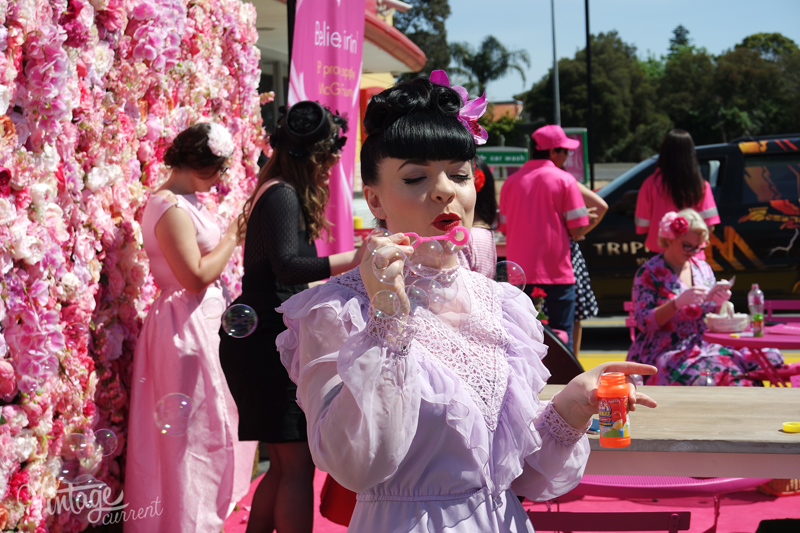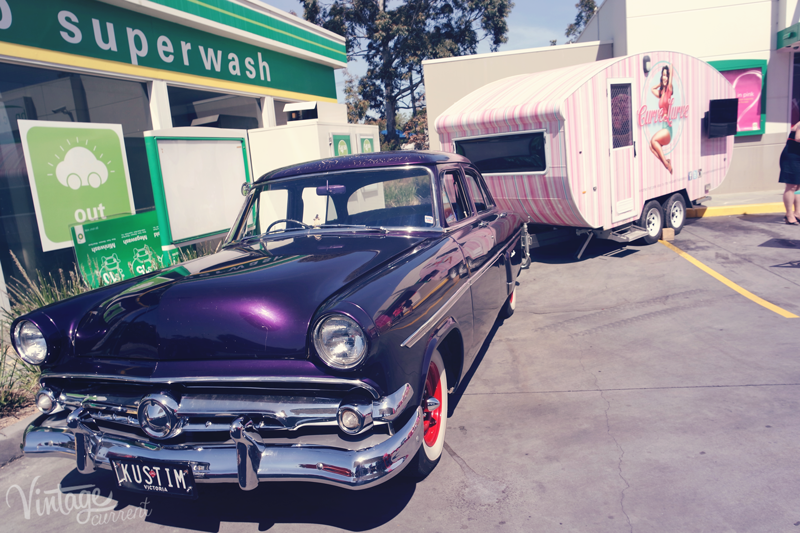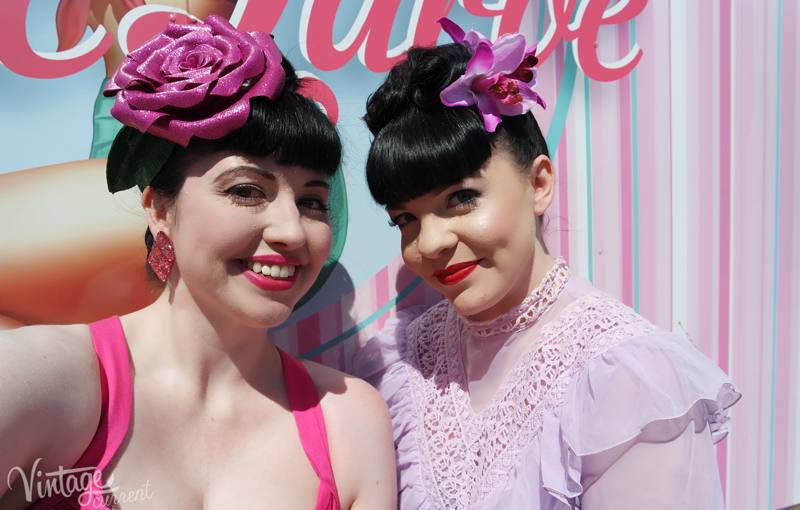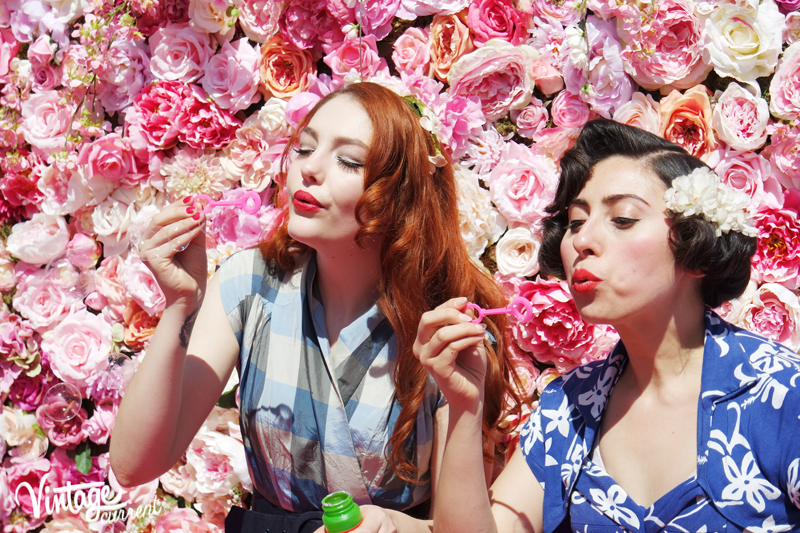 Share your own #BelieveInPink moment and help spread the word about Curve Lurve!