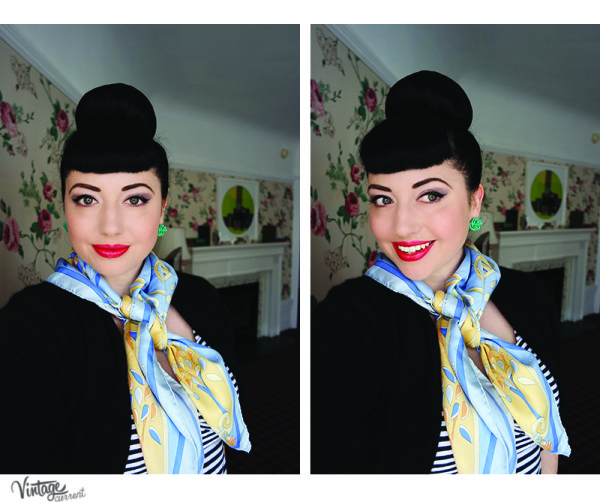 San Francisco! What a city this is. I've only had the opportunity to drive through here once before and never really got a feel for it. This time has been quite different, including a stay at what has now become one of my favourite hotels in the world, The White Swan Inn.
As we were planning this trip, The White Swan Inn came up as a small boutique hotel in the area of town we wanted to stay. It is listed as San Francisco's top 5 places to stay, but we weren't clear why. I was quite partial to the pictures I'd seen in the reviews, all old world charm and chintz, as well as the description that it was more like a bed and breakfast. Still, there was the feeling that perhaps it may have been a little on the fusty side for our tastes.
Arriving to the discrete canopied entrance on Nobb Hill, The White Swan Inn appears as many period buildings with it's double fronted glass etched doors and carpeted stairways. It is the little touches, that make the White Swan a superior choice.  The cleverly executed blend of modern highlights that bring out the charm of the old world, like the clashing geometric prints, the cubist china birds on the mantle and the houndstooth upholstered arm chairs, giving it a new vivacity.
The little touches are what make the White Swan Inn so amazing. A big jar of cookies freshly baked, sitting in the lobby for everyone to take as they please. Hot breakfasts served in the parlour and a relaxing wine hour by the fire in the same parlour. The champagne and personalised greeting card on arrival, the complimentary water and soda in the room daily. The fabulous make up lighting in the dressing room!
I've kept my travelling outfits simple and comfortable. Things that I can layer depending on the weather, as travelling up the coast means that each day brings a new surprise. From mist and chilly winds, to sunshine and bird song, you never quite know what you're going to get. Just before I left I ordered these sailor pants through Modcloth, knowing I'd need something lightweight, wash and wear as well as things that didn't crush. Their sailor styling with faux button closures and crepe fabric make them just perfect. They also have a small elasticated section at the back; something I wouldn't usually consider, but since I've been indulging in all manner of local cuisine, it was essential!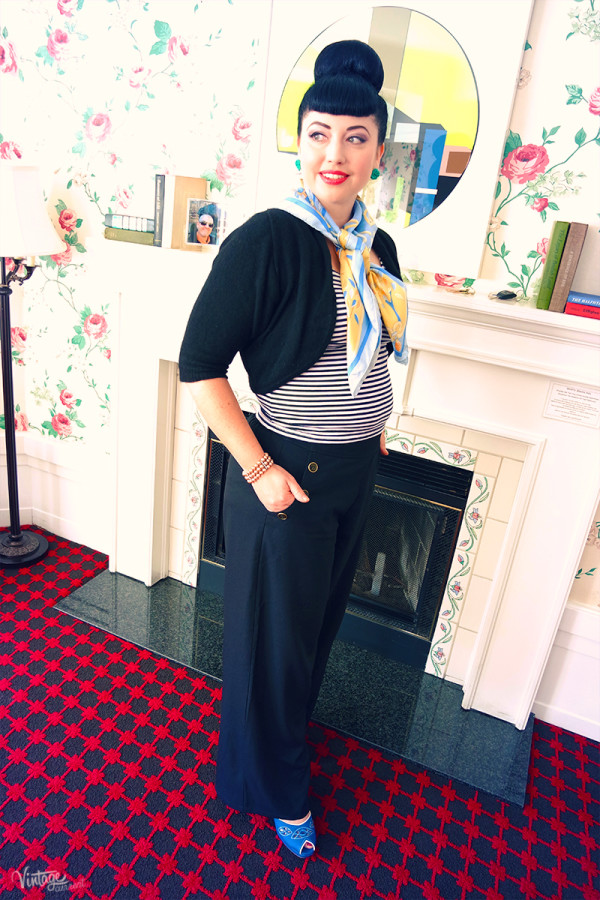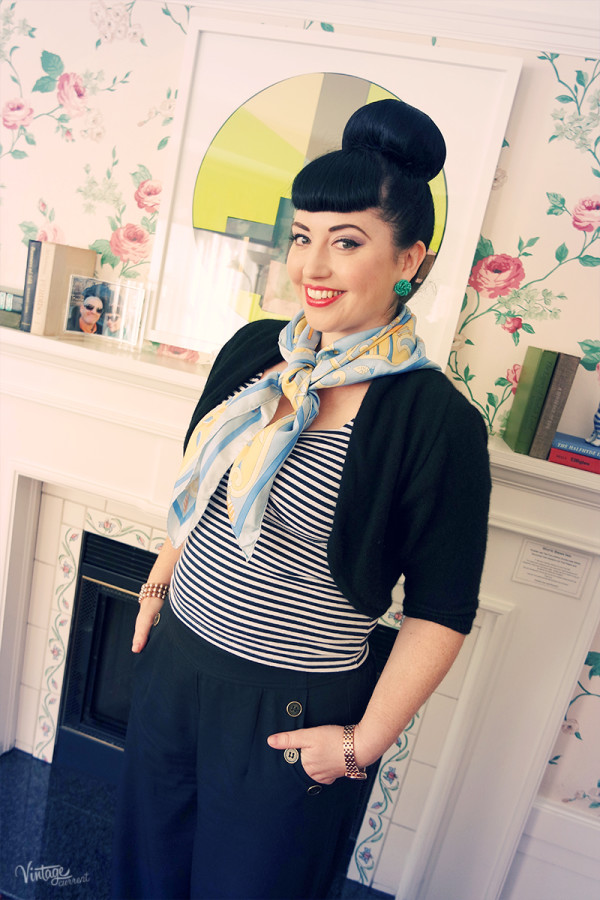 I've put together this little showcase of exact matches or similar pieces for anyone who'd like to recreate this casual look.
This post contains affiliate links to things I've used or bought. When you use these links I receive a small amount of compensation that helps keep this show on the road.