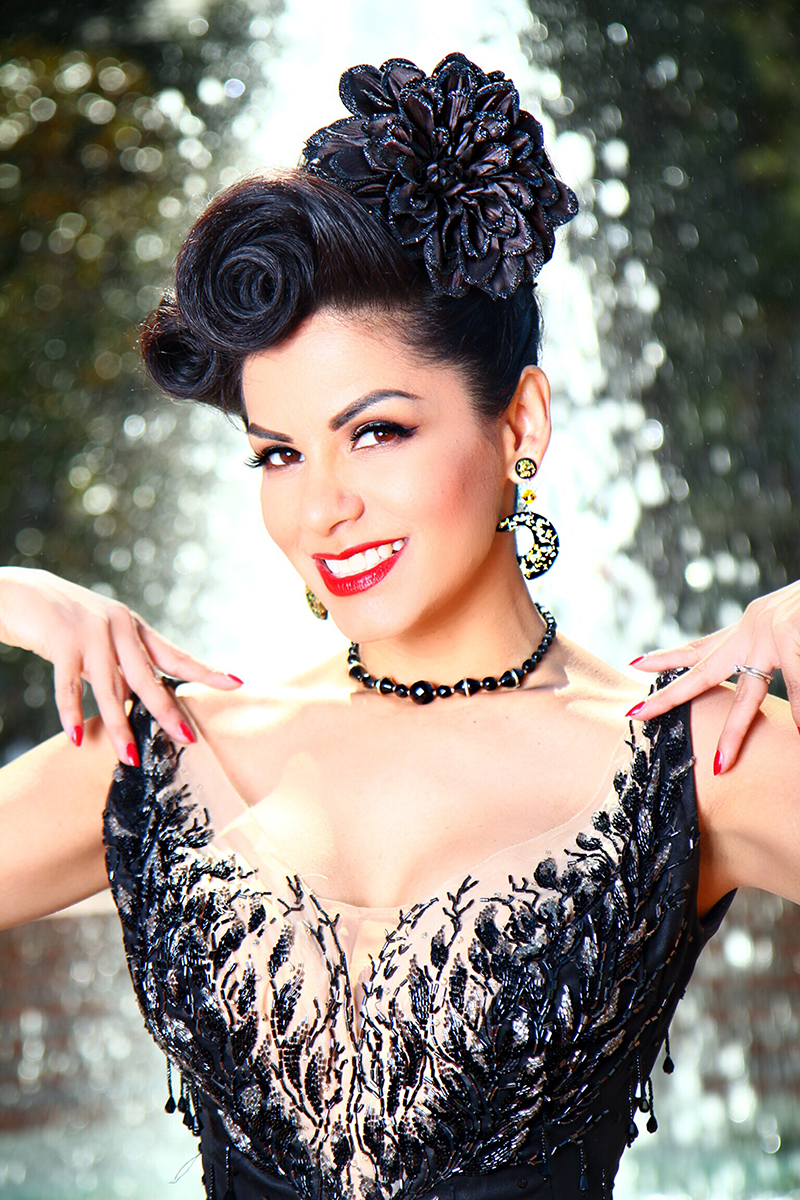 Oh my fellow vintage loving friends, do you know just how much I adore SparkleLux? I first came across these delicious designs not long after they launched in 2010. SparkleLux is the original reproduction confetti lucite company, hand making each piece in their Palm Springs studio. Unlike many imitators, SparkleLux pieces are of the highest quality with stunning metallic flake and mirror high sheen. My very first pair (seen here) were the pink "Date  Bait" numbers which are in my top 10 accessories and travel everywhere with me.
To celebrate our wonderful American vintage road trip, we've teamed up with SparkleLux to give you the chance to WIN your very own pair of custom made gold crescent earrings!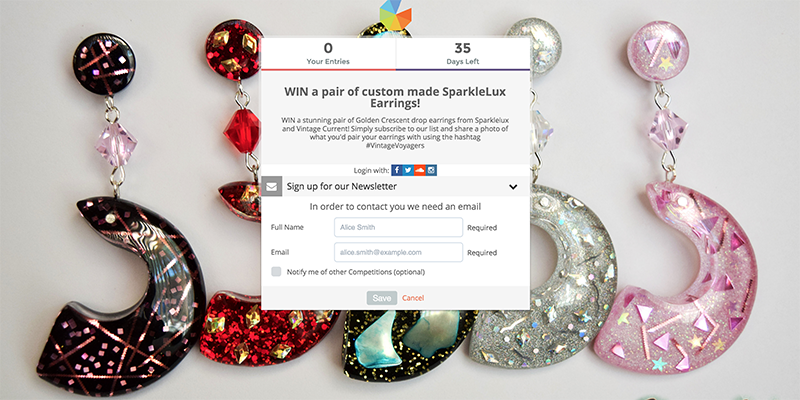 I  highly recommend you check out the stunning range of pieces in the SparkleLux store, the home of high quality mid century inspired accessories.