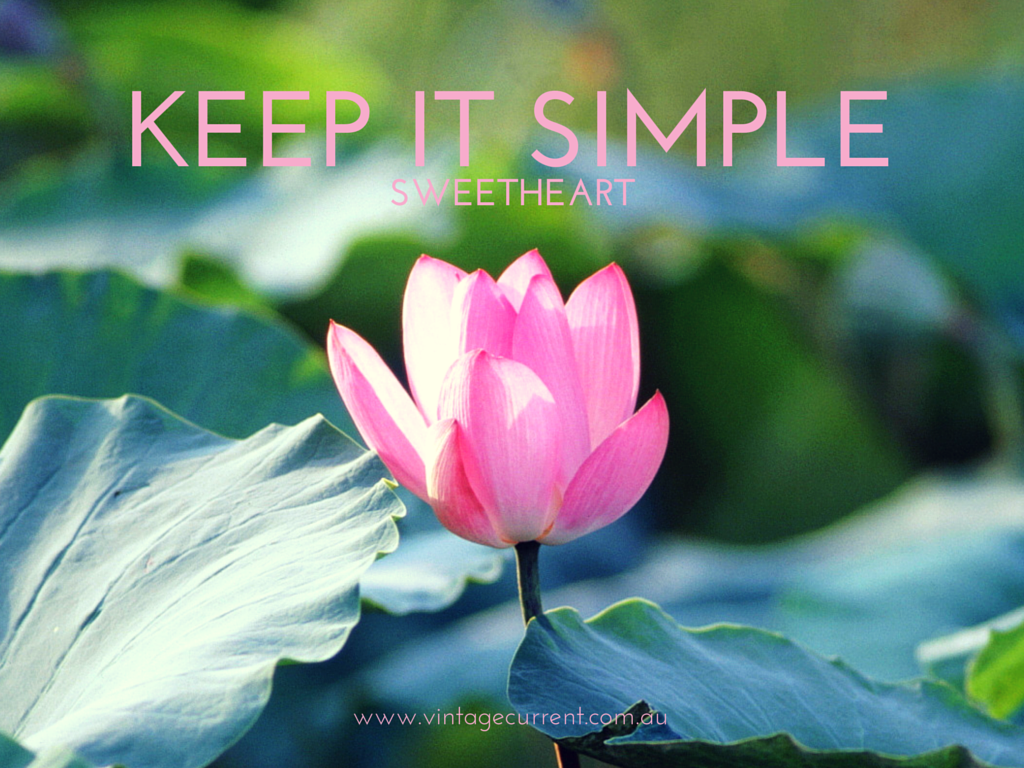 Digitise as much as you can.
Children's artwork can be photographed, and put on a special hard drive to be added to over the year. One or two can be framed for display and changed out on occasion.
Photos, including all your old film prints and negatives, can also be digitised. If the house were on fire, I'd rather have them on a drive or in the cloud than try and worry about burning paper. New prints can always be made.
Important documents, yes these too can be scanned and stored in the cloud. The number of documents you actually need, as hard copies are very few. Should a disaster strike then your digital copies will do just fine to provide the information you'd need to have the hard copies replaced.
So I'll check back in with you at the end of January on this one and confess to just how far I've come on my 80%.
If you're also on a similar mission I'd like to hear about it. I'm particularly interested to hear about the mental process you're going through. No doubt we all have ways and means of making this work.