*Brought to you by Nuffnang and World of Style*
World of Style is a love story. The love story we have with our spaces, how they reflect who we are, who we aspire to be and the dreams they create in us.
Now into the fourth month of my major outdoor space renovations here at home, I've never been more aware of just how much power our space exercises over us. While my life and space has never been more chaotic, the vision plays a crucial role in keeping my sanity amongst it all. Even as a highly creative type with the ability to dream up almost anything, there are times when that well runs dry or the choices available overwhelm me.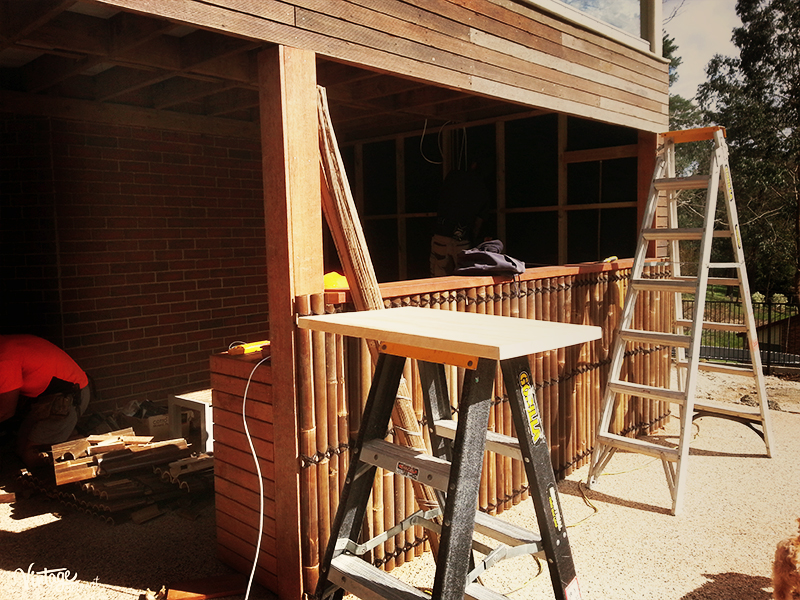 The Tiki Bar is well under way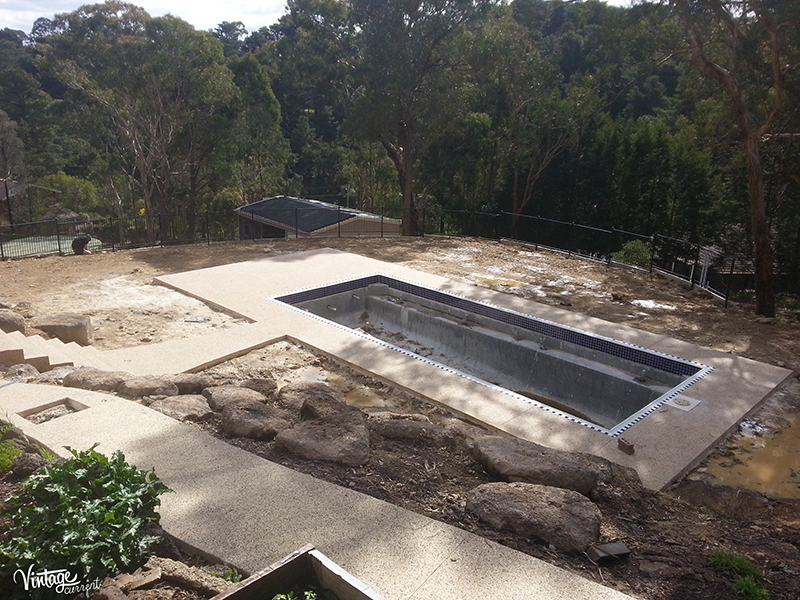 The pool build is nearly there, but wow, there is a lot of landscaping to do!
Thankfully, Porter Davis has created an ingenious new system and space that takes the heavy lifting out of the creative process for you. This is World of Style.
World of Style is both a concept and space. This hub, now based in South Melbourne, is a destination that energises and inspires. Not at all what I expected when this idea first came across my desk. I've seen far too many "showrooms" and home building spaces over the years. In an industry where beige and 'safe choices' seem to have ruled supreme for the last decade or more, I could not have been more excited to be introduced to World of Style.
Using incredible smarts and a passion for beautiful homes that truly reflect the individuality of their owners; the Porter Davis team developed the concept of the World of Style quiz that uses key questions and emotional responses to imagery to pinpoint (with amazing clarity) your unique design style.
Now, instead of wasting countless hours wandering showrooms trying to decipher if that tap is truly you, this system has it nailed. Don't believe me? Take the quiz!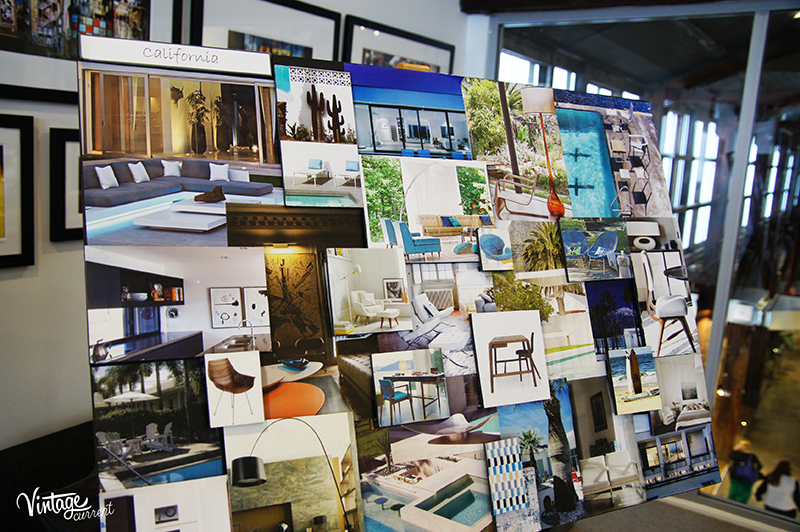 For someone with such eclectic taste and diverse style influences as myself, I honestly did not expect a simple quiz would be able to "get" me. How can my preference for one picture of a puppy over another lead this tool to decipher that my style is not only "Designer", but that the "Las Vegas" meets "Miami" look is exactly the space I'm longing to create? And yet it did.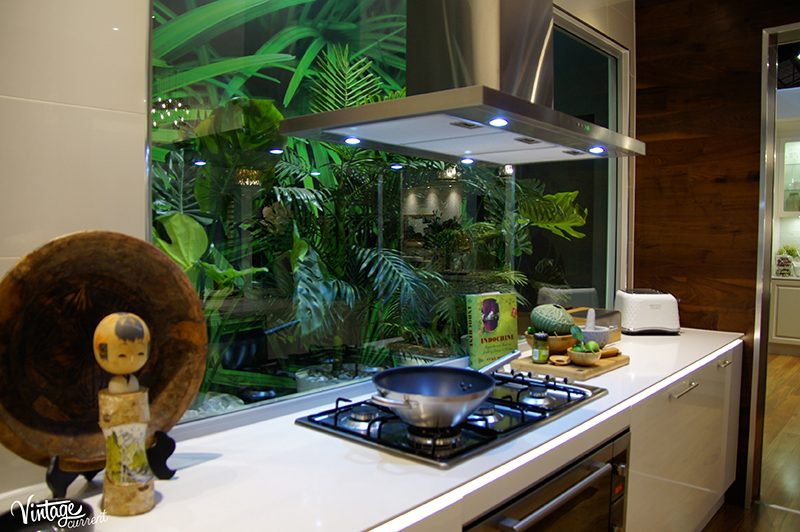 Subsequently I spent a number of hours at the World of Style space, wandering lustfully through the rooms, feeling my incredulity growing. From the kitchen with a lush tropical aspect, perfectly hewn wooden bar stools and wallpaper options which blew my mind; I came away with a renewed sense of purpose and inspiration. (I see some glitter dragon wallpaper in the future of my retro-tastic powder room)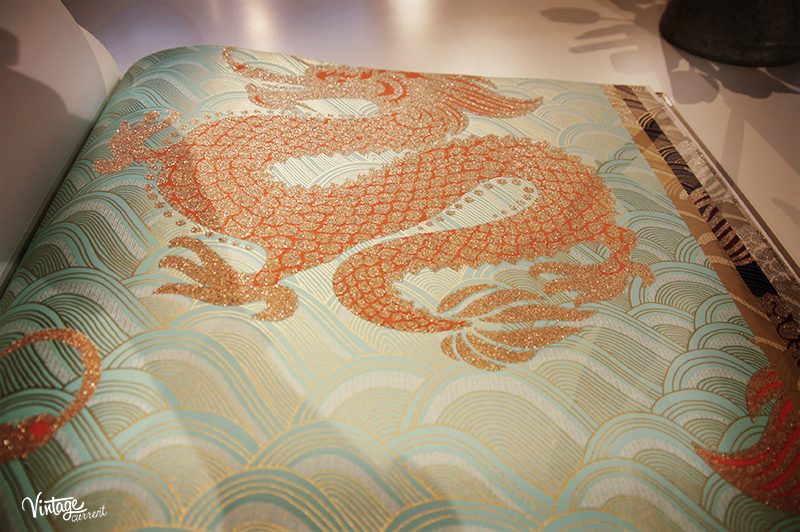 So often I have people ask me where they should start when considering renovations or building something amazing. It seems like an insurmountable task on a road filled with too many choices and risks of making huge mistakes.  Having seen the elegant and inspiring solution that is World of Style, I now know the answer.