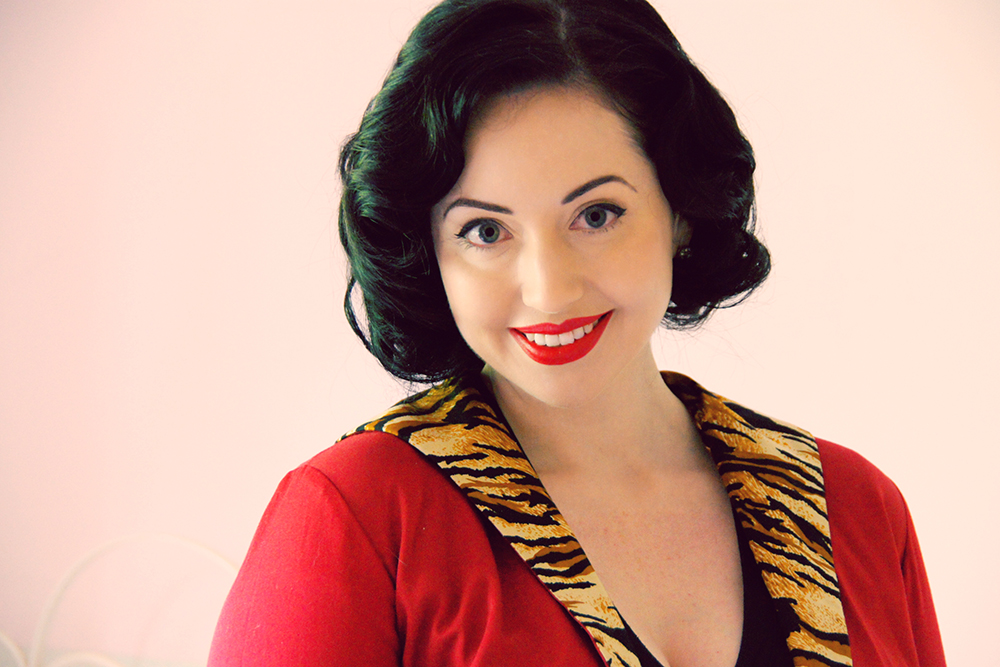 Since 1997 I have been trying to get this hair cut. Like many of you I have all kinds of pictures, illustrations and even original cutting diagrams. So the questions is, after such a very long time, why have I never been able to get this cut to happen correctly?
Although I've had some fabulous hairdressers over the years, I now understand what the difference is. It is all in the training. The modern hairdressing schools teach a very different style of cutting than was taught in years past. There is a myth out there that hairdressers all know how to do the same thing, and nothing could be farther from the truth. They all have different skills and different specialties.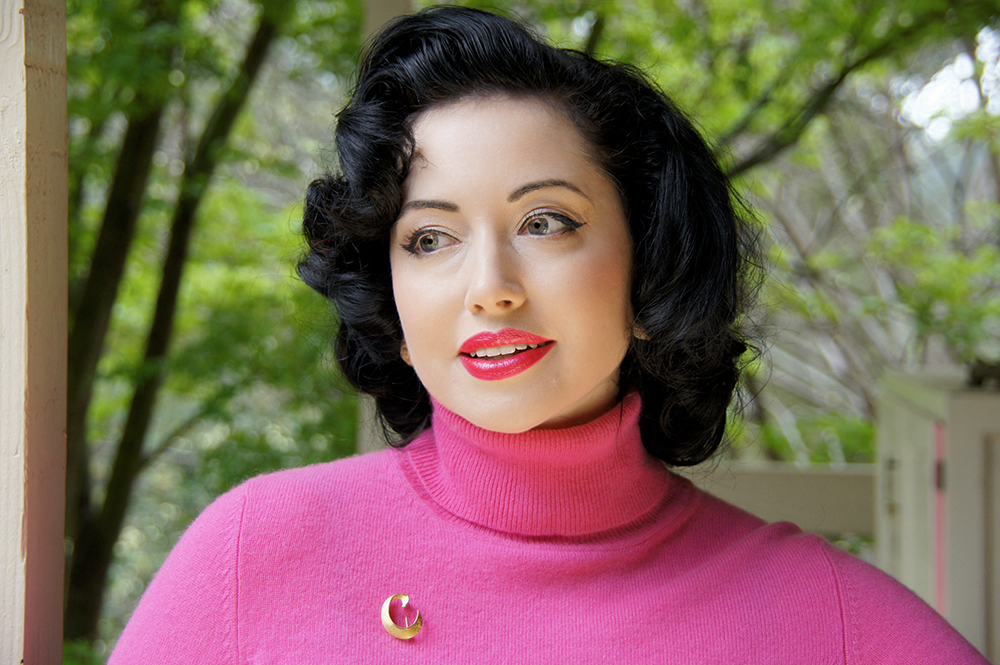 For instance, the hair styling that I provide in my Melbourne based Vintage Hair and Makeup company, is far more complex and time consuming than what most hairdressers have ever tackled. It it what I live and breath, as well as requiring a very different skill set than those skilled colourists for instance. But I don't cut, I don't colour.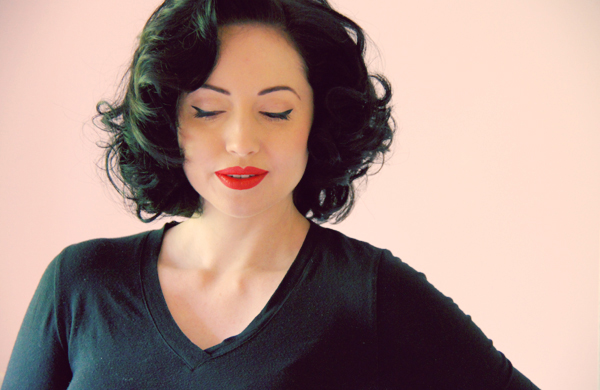 Last week I was recommended to a career hairdresser (Maggie Timms) who has had over 40 years experience and was taught the Vidal Sasson way of precision cutting. She has an excellent understanding of the finished styling I want to achieve, and although this cut isn't asked for by her day to day client, the core requirement of specialty precision cutting remains.  In no time at all, (and without any diagrams needed), she snipped away and created my 6inch middy hair cut.
It is perfection.
Although my regular colourist is also an excellent cutter, the difference between the close approximation of a 1940s or 1950s style hair cut I usually sport and this new cut, has made an incomparable difference. How can I tell? This cut looks perfect set or unset, it brushes out into so many different styles with the one set, and it has cut my rolling time by more than half.
In a nutshell, if you're looking for the key to a successful Middy Cut, it isn't in bringing pictures and diagrams, but in finding a long term hairdresser experienced in precision cutting.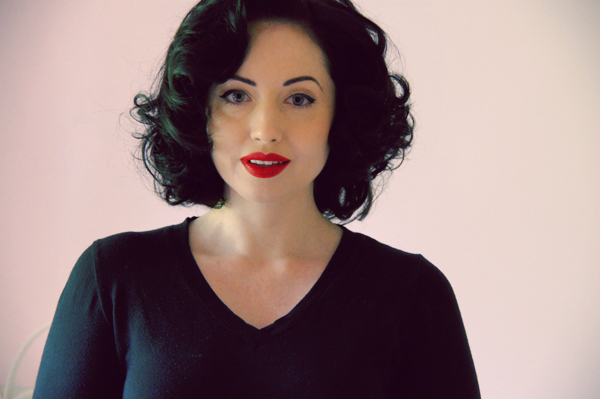 What do you think?
What are the biggest problems you have when trying to explain your hair cut requests?