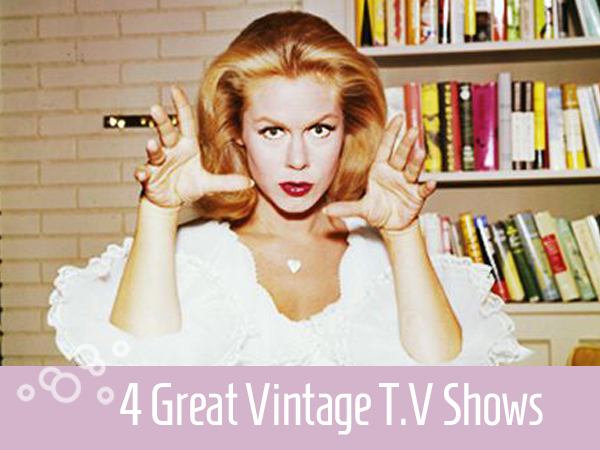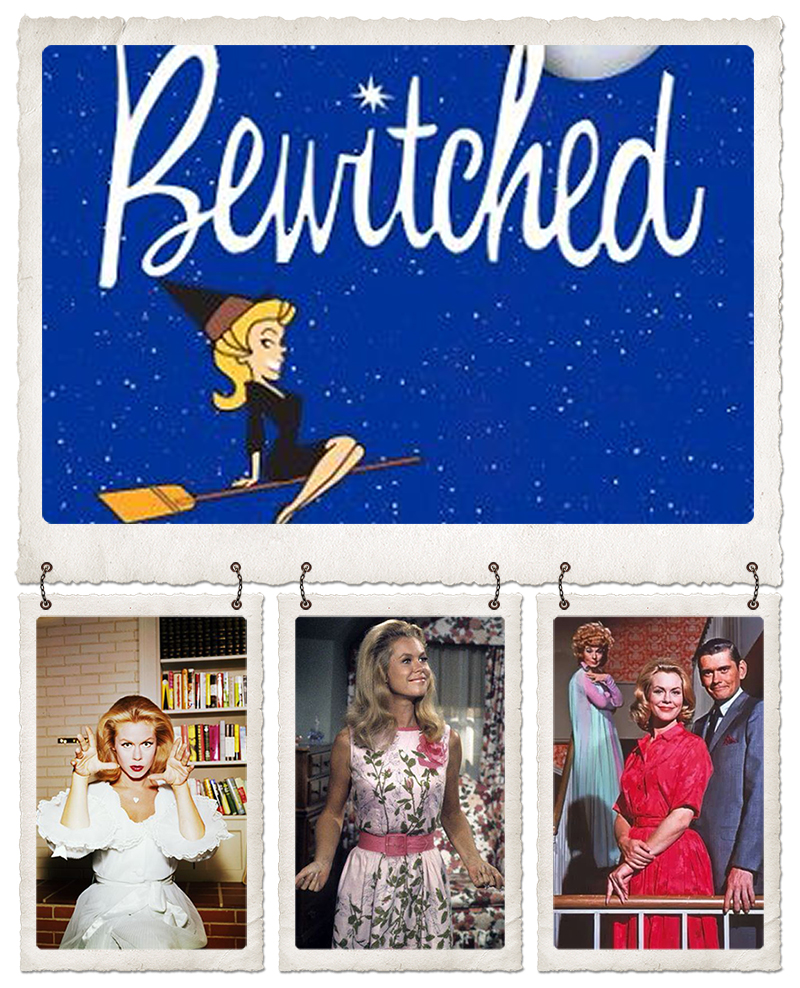 Bewitched.
Samantha has wicked style, taking us from the flirty and feminine 1960's looks right through to Hippie chick.  She always had a wonderful way of changing up her hair and outfits to channel different vibes, yet always remained true to her character at heart. If you want some great ideas for how to dress your little ladies in groovy retro threads, check out the littlest witch Tabitha, when she comes along in later seasons.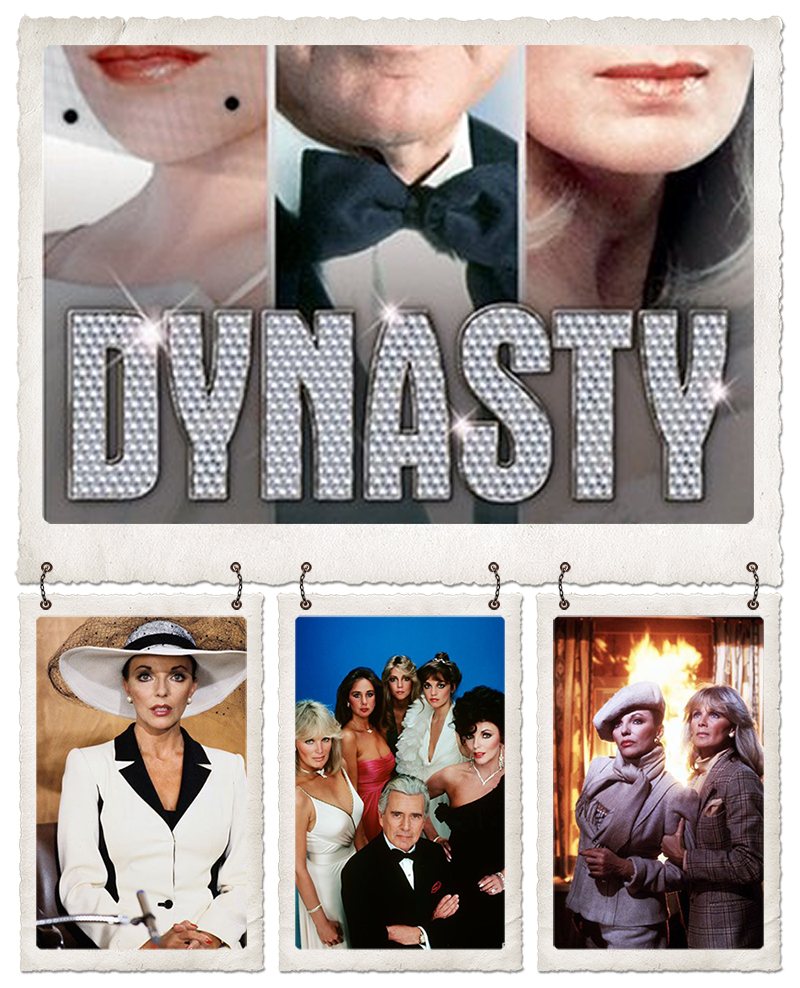 Dynasty
I barely need to say anything about this one as a picture tells a thousand words. Joan Collins was my idol in the 1980's and I wanted so desperately to have a wardrobe like hers in this incredible show. Drama, intrigue and furs flying. If you love a good shoulder pad, dramatic entrance and sizzling one liners, remind yourself just how good this is with a rewatch.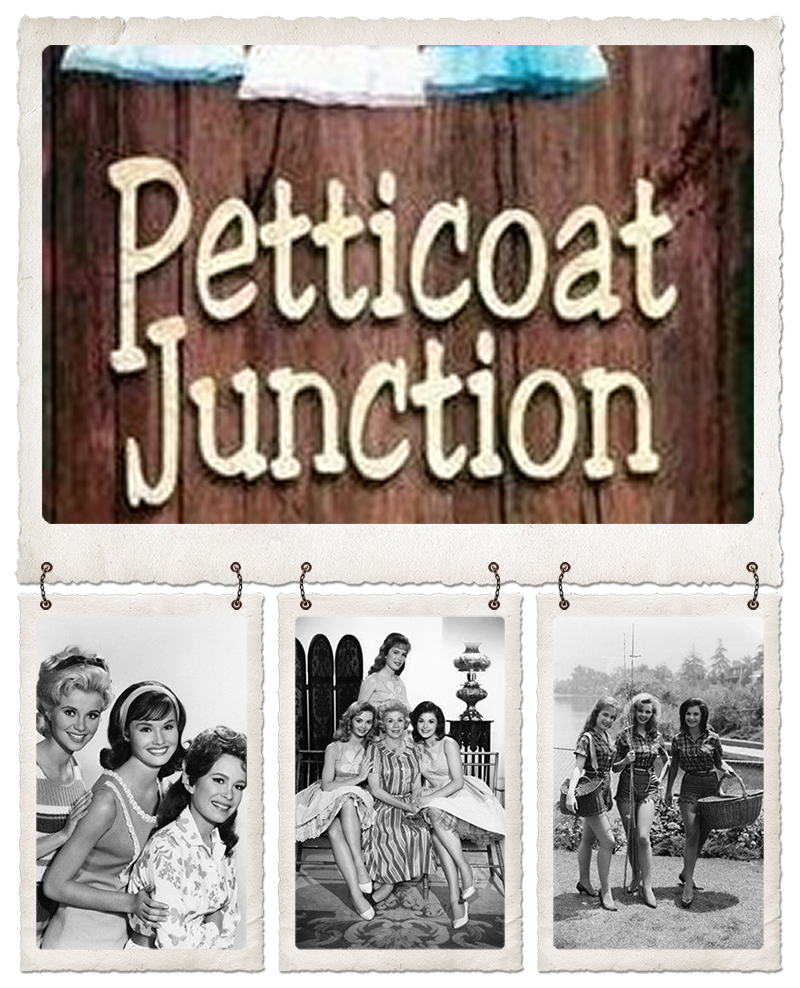 Petticoat Junction
Boy I loved this show; right up there with Gilligan's Island and with far better fashion potential than The Beverly Hillbillies. These adorable sisters could work a pair of Daisy Dukes like nobody's business and always had such amazing hair even though it seemed that they bathed in a water tower!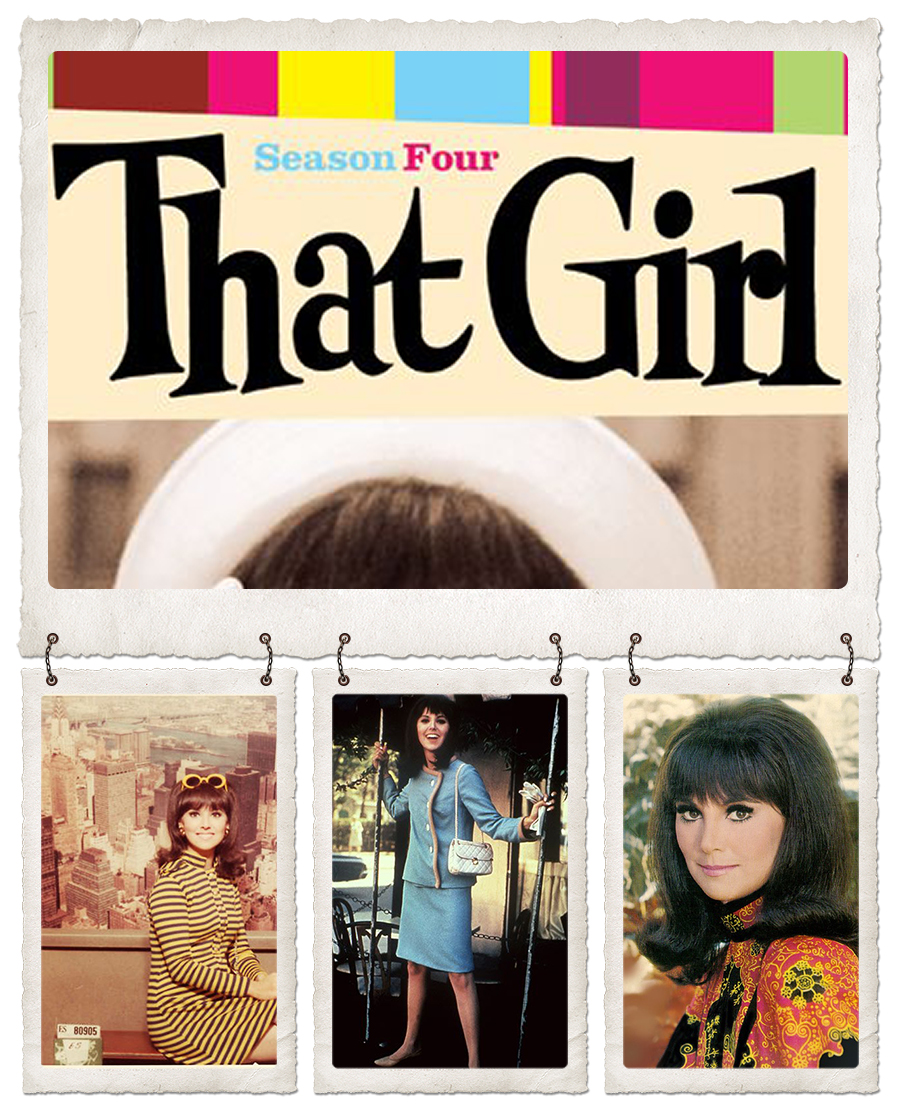 That Girl
This is one of those shows that if you missed the first time around, or in reruns, you absolutely must seek out! Of all the fashion inspiration on vintage T.V, Marlo Thomas in That Girl has it nailed. Accessories galore, the ability to rock an ensemble for any mood, and all as an independent woman in the big city. a style and lifestyle hero.
To find any of these T.V series on DVD check out Amazon, where they have an incredible range of awesome vintage T.V. Once you start looking, its addictive!