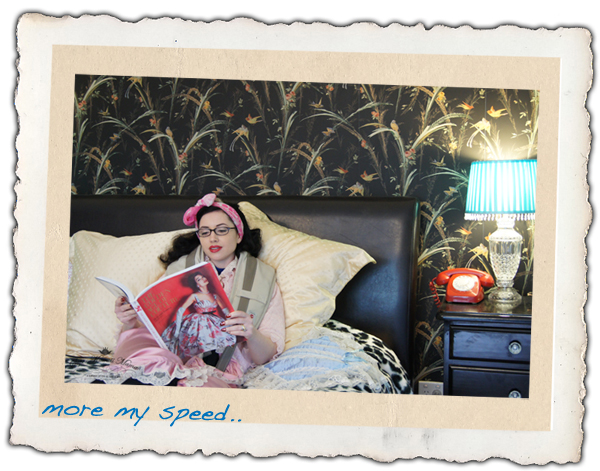 The schedule I've been keeping for the last few months has left me a bit weary. In truth, actually very weary and possibly with a hump… I'm suffering from a lack of sleep, not eating properly, running out of clean washing and I think one shoulder is almost touching my ear from mouse induced cramps.  High time to call a "Time Out" I think.
While I can't put my life or my business on hold, I can make a concerted effort to change my ways for a while and so I'm calling in a Relaxation Month. A week to re-group, to get to bed early without guilt, to find those things that will restore the balance in my universe. And I want you to come along too.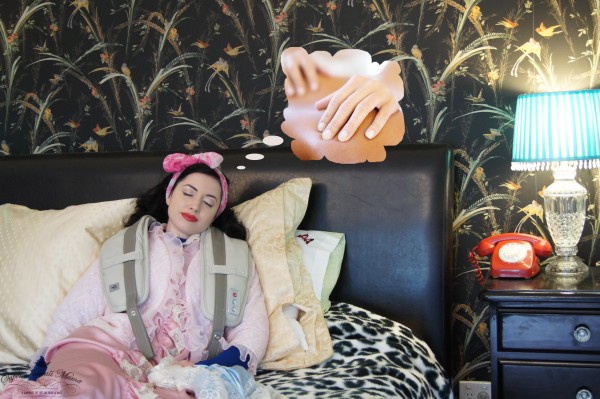 I decided to do something that had been on my list for a very long time – find myself a personal masseuse. Oh the luxury! But reality is that the cost of getting a masseuse to rock up to my lounge room each night might just have put me into the poor house, and I'm not sure that they do 1am call outs.
It was then I had one of those "well duh!" moments, and remembered checking out the OSIM store and all their at-home massage products last time I was in Singapore.
OSIM make those massage chairs that are the rolls royce of at home relaxation indulgence. Sitting in one of those to try out in store elicits an almost indecent response from its occupants. But I'd forgotten until recently about all the other goodies they make. So wanting a champagne experience on my beer budget, I hunted out the OSIM uPapa Hug to fix my back and shoulder woes.
The uPapa Hug is built kind of like a shawl type arrangement. It goes over your neck and shoulders and is weighted to stay put and create the best contact with your body. Inside it are tiny little men with great big hammers that give your shoulders a total work out. (They may be motors or something but I prefer to think of the little men in there).  It is a simple plug it in to the wall and press the button to go, type of system. You can choose a Relaxing program or a Power program depending on what you feel like, but you don't have to set anything complex or strap it down to a chair.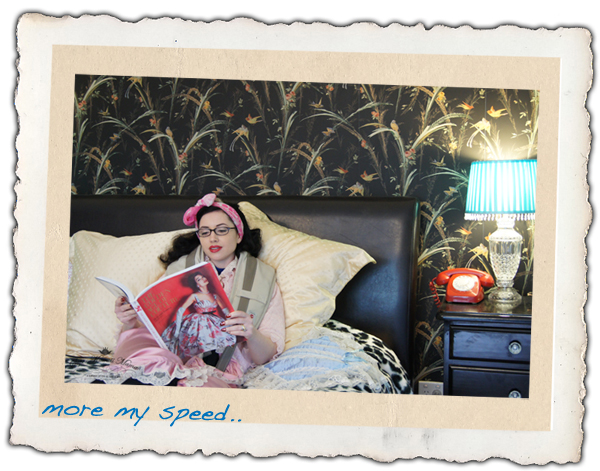 Unlike other at home massage products on the market I tried, it doesn't rely on electronic muscle stimulation which I actually find rather exhausting in itself. It feels exactly like someone standing behind you giving your shoulders either a gentle or vigorous pummelling. As it cycles through its program you can feel the whole area warming up and your muscles melting into a softer, smoother release. Like giving a big sigh.
The other thing that sold me on the uPapa Hug, is that you can move it around all over your body. Down around your lower back, over your thighs, heck even wrap it around your butt if you've been doing too much stair master! I've been trying for a while to get my back and shoulders into shape as all this time at the keyboard is doing me in. $130 for each physiotherapy appointment (eek!), $90 an hour for a professional massage and even $45 for half an hour at one of those shopping mall massage places…. At those prices I just can't give my back the constant attention it is so sorely needing.  So coming in at $288 RRP, the uPapa Hug was going to pay for itself it no time at all!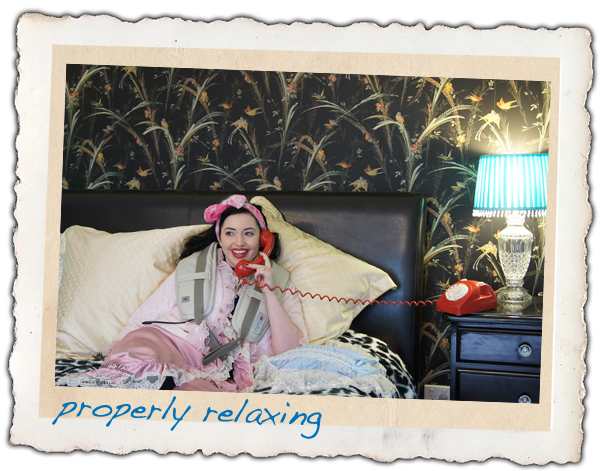 With all this in mind, and leaving their store mightily impresses, I contact OSIM to tell them about my plan for Relaxation Month and to see if they might be able to offer my readers something to help us all take a load off this August. They kindly offered to be a sponsor for Relaxation Month, and sent me my own uPapa as well as one to give away!  And not only that, they are offering 10% off for each and every one of your who'd like one of these for your own.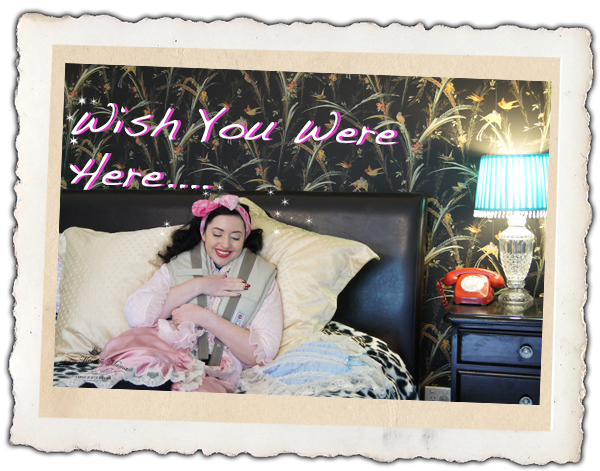 So if you'd like the chance to WIN your own uPapa Hug all you have to do is go here and register your details to be in with a chance.
And if you want one all for your very own self (or even to share with all the family) you can get your 10%off voucher here. Just register here and your voucher will be sent directly to you.
Make sure you leave me a comment letting me know you've registered (to help me keep track) and also with any of your favorite relaxation tips! Over the month I'll link back to you and you favorite relaxifying treats!
If you'd like to check them out in store and give them a thorough trial for yourself, you can find a list of Australian OSIM stores here.  They have locations in Victoria, NSW and QLD or the online store has loads of options and information.
Over the rest of August I'll be writing all about my journey for a bit of rest and relaxation in true Glamour Girl style. How I'm managing to do it or otherwise, and re-charging those batteries to keep creating. Yes, there will still be Daily Outfits and lots of other updates, but also lots of hints, tips, trick and recommendations to help you beat the mid year slump that we all too often fall into. After all, one can't keep their groove without their mojo!