I had never seen Cats The Musical. Even though it seems everyone else in the civilised world has, the show had never really been on my agenda.
Considering that I'm a musical theatre graduate from way back, this is one of those oversights that you don't readily admit.  I enjoyed Andrew Lloyd Webber's much lesser known Aspects of Love so much that I still recall the words to almost every number, and may even be known to perform these in an unprompted karaoke fashion. But no Cats.
Now, following its triumphant season in London's West End, the revival of Andrew Lloyd Webber's musical CATS has come to Australia for a strictly limited season.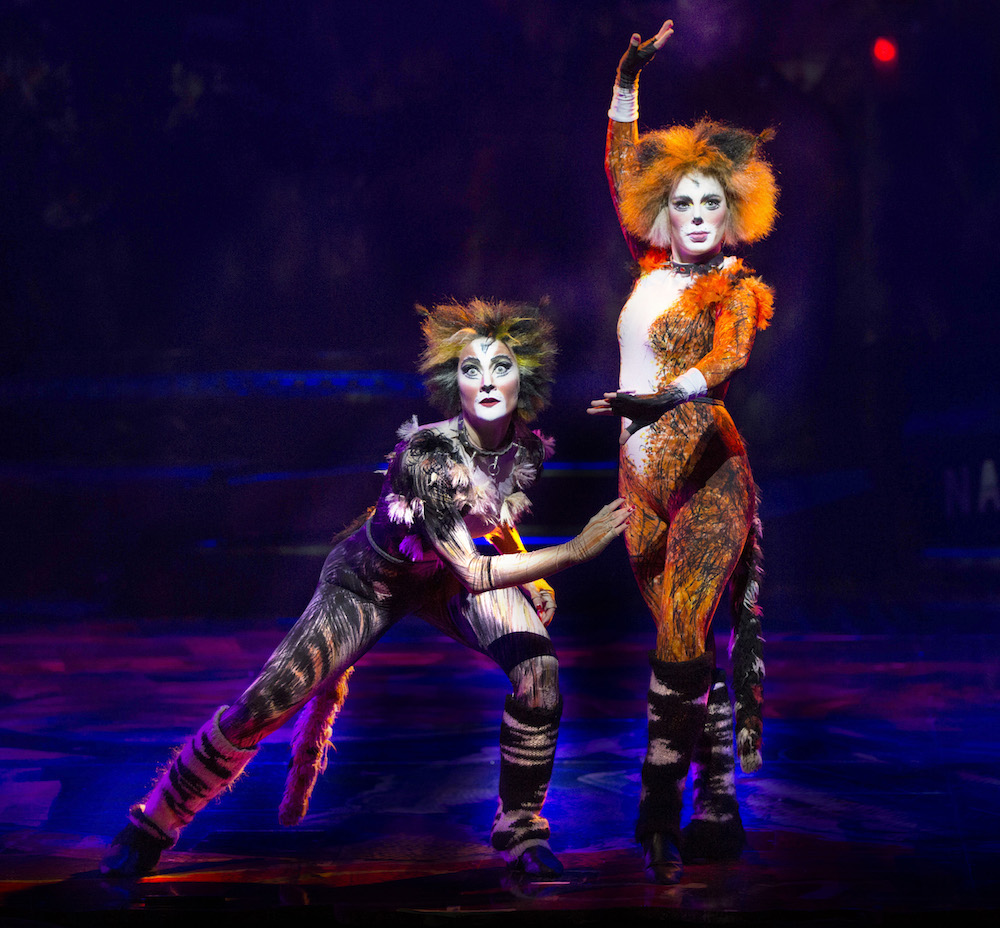 Our big night out in Melbourne was a wonderful opportunity to take my two girls to their first Red Carpet premiere, and what an occasion it was! It required an entire day of outfit planning, shoe shopping (and subsequent bedazzlement), many snacks and an explanation of the cues for the ladies room in theatres.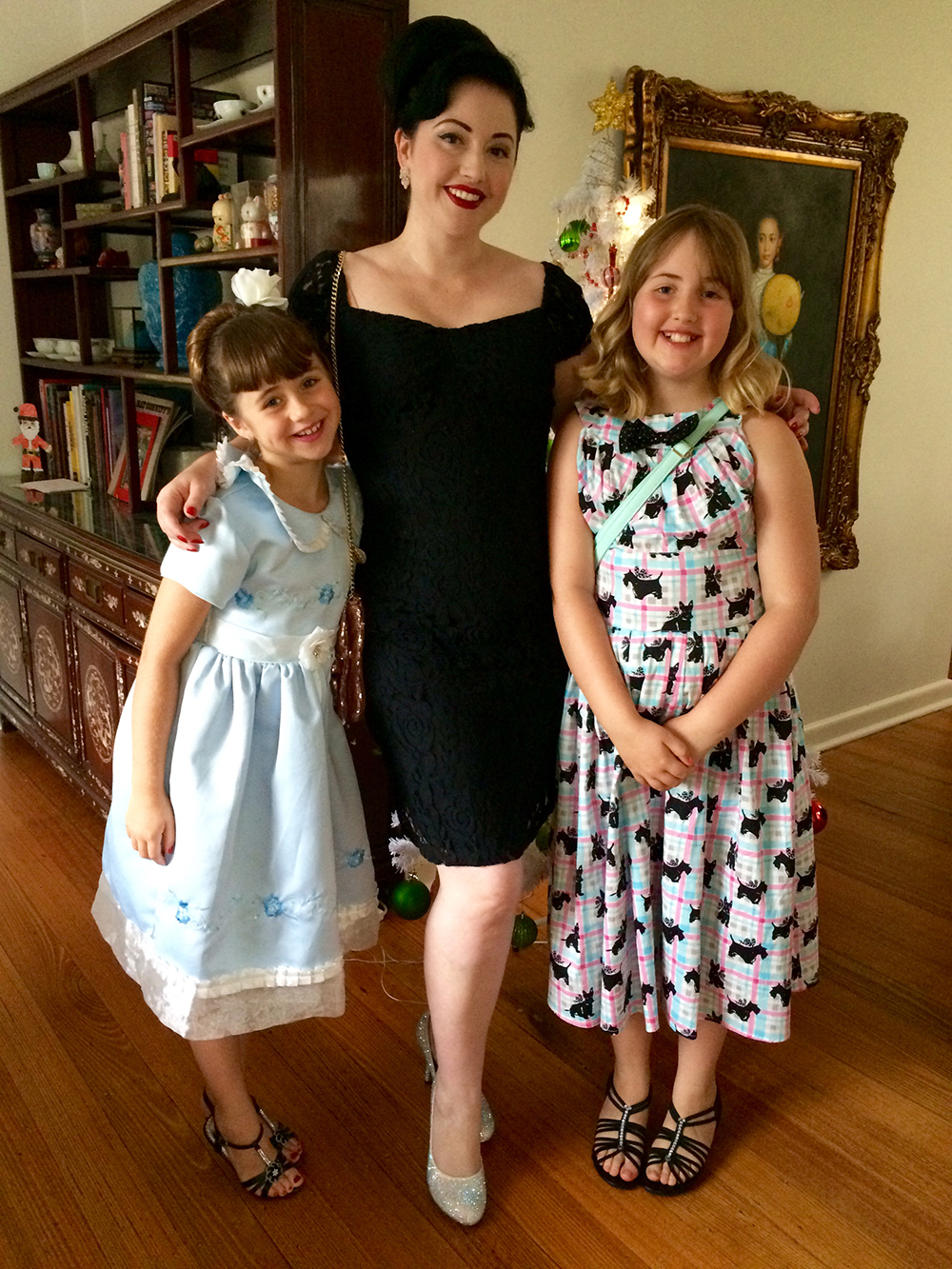 I was impressed with the number of children attending the opening, all wide eyed and excited.
Here is what my two thought of their big night out-
"I loved the costumes, they clearly spent a lot of time getting ready. When they came out into the aisles I felt more involved in the story and it was funny. I liked Delta Goodrem (Grizabella) when she sang 'Memories', that was my favourite part of the whole act. There was lots of different cats, Magician Cats, Pirate Cats, black and white cats, fat cats….. I had trouble following the story but it was fun to watch". – Miss 11
"I really liked the girl big fat cat and it was really funny because she kept on walking around but her belly kept on going up and down! The Magician Cat was cool because it did really cool tricks. Then the beautiful white fluffy cat had all the pirate cat type guys followed her around everywhere, but she kept on moving away. The best part was when the old grey girl cat had all the cats trusting her and they hugged her. Because before they were scared to touch her and now they all became friends.
And the best bit was when the robber cats came and scared all the other ones away and one cat had to sit on the other cat in a box. Oh and then the gold bits that shooted down on everyone out of a cannon!!" – Miss 8
All in all, Cats The Musical is an excellent first show to introduce your kids to the joys of musical theatre.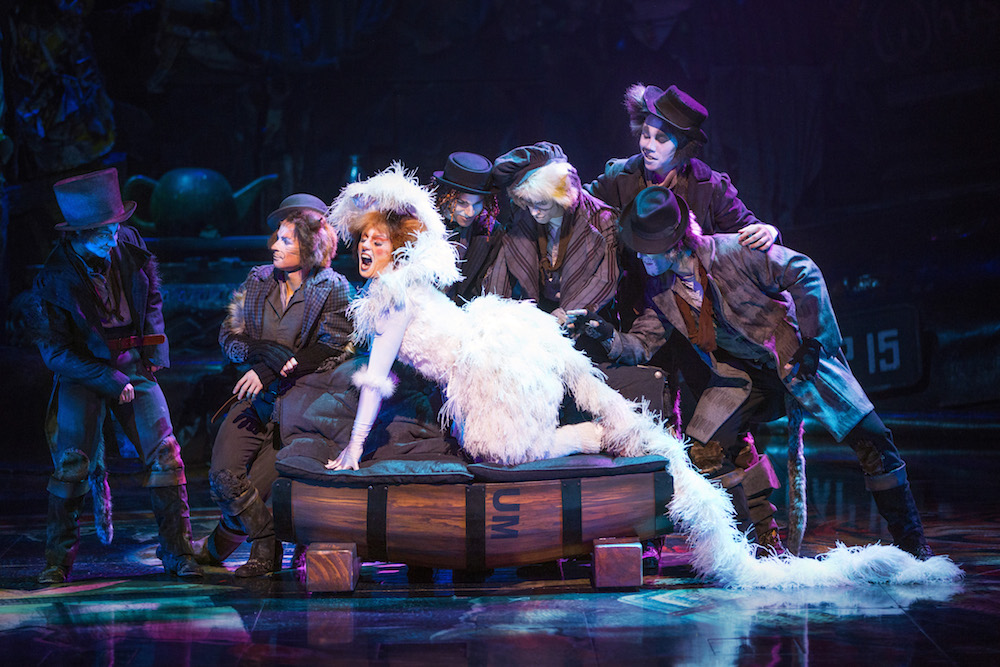 For me the highlight of the show was Delta Goodrem as Grizabella. The moment she lifted her voice the entire audience was entranced. Her vocal power and clarity transcended the rest of the score, bringing the audience to its feet and uproarious applause.
After in Melbourne on 18 December 2015, the show then tours to Brisbane, Adelaide and Perth. Dates and ticket information for Cats The Musical can be found here
Brought to you by Nuffnang and Cats The Musical