Putting together fresh outfits for Spring is so much fun and its even better when there are super cute new things hitting the shelves.
I popped over to WildKitty, one of my new go to local stores for retro girly sweetness, to check out their new seasons range and just fell in love with their range. I'm pre-planning my outfits for this year's Camperdown Cruise in October, as well as finding pretty pieces for date days when he sun comes out again.
There's a lot to love with these easy to wear and easy to impress outfits!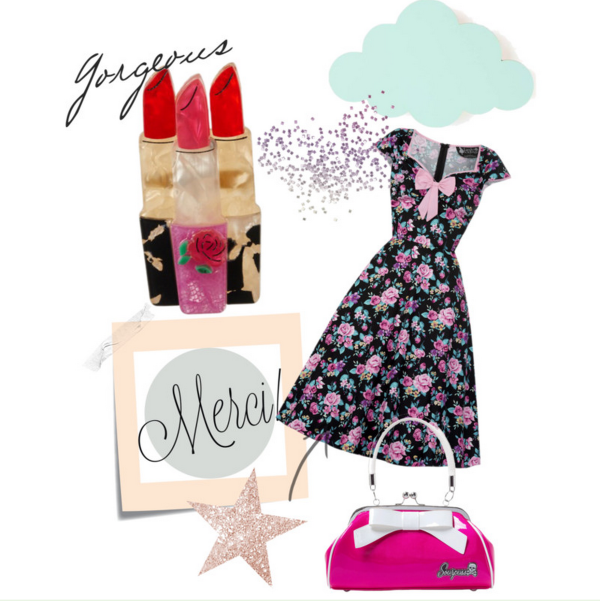 Lip service brooch, Black and floral Lady Vintage dress, Raspberry pink vintage inspired handbag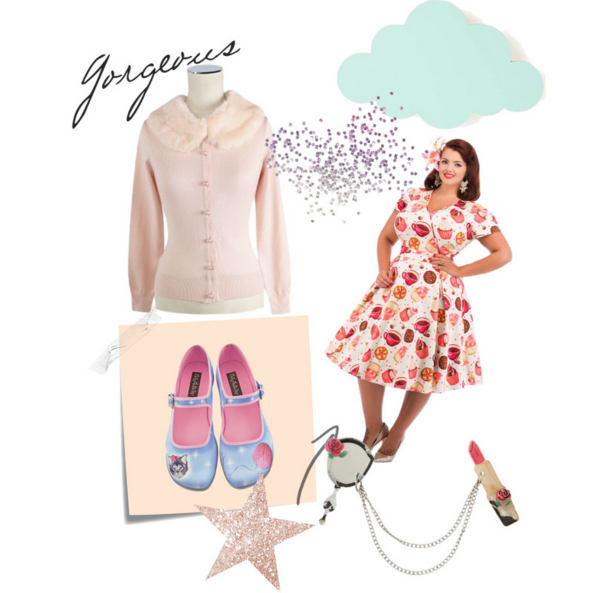 Pastel pink cardigan with faux fur collar, Cupcake dress, Freshen up mirror and lipstick brooch, kitty shoes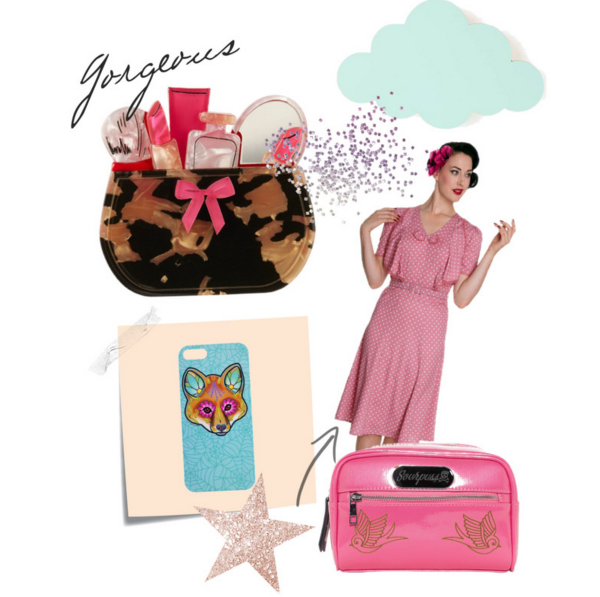 Cosmetic bag brooch, Pink Polka dot 1940s style dress,gumball pink makeup bag, Woodland fax iPhone 5 case
This weekend looks set to be the perfect opportunity to clear out some space from the winter wardrobe and make room for some new pretties. It's time to dust off the cobwebs and put some more shine into our days!