It's a typical mid June grey day and I was wondering just what this week would bring, when I remembered I had my June Bella Box to open! Even though it technically arrived on Friday evening, I like to leave these things to enjoy over a cup of tea and a little sense of ceremony. Little treats to yourself make such a difference when you need a pick me up. Sometimes it's food, sometimes it's wine, but I do love how the Bella Box is a treat for so many senses.  So in goes the Earl Grey and out come the goodies!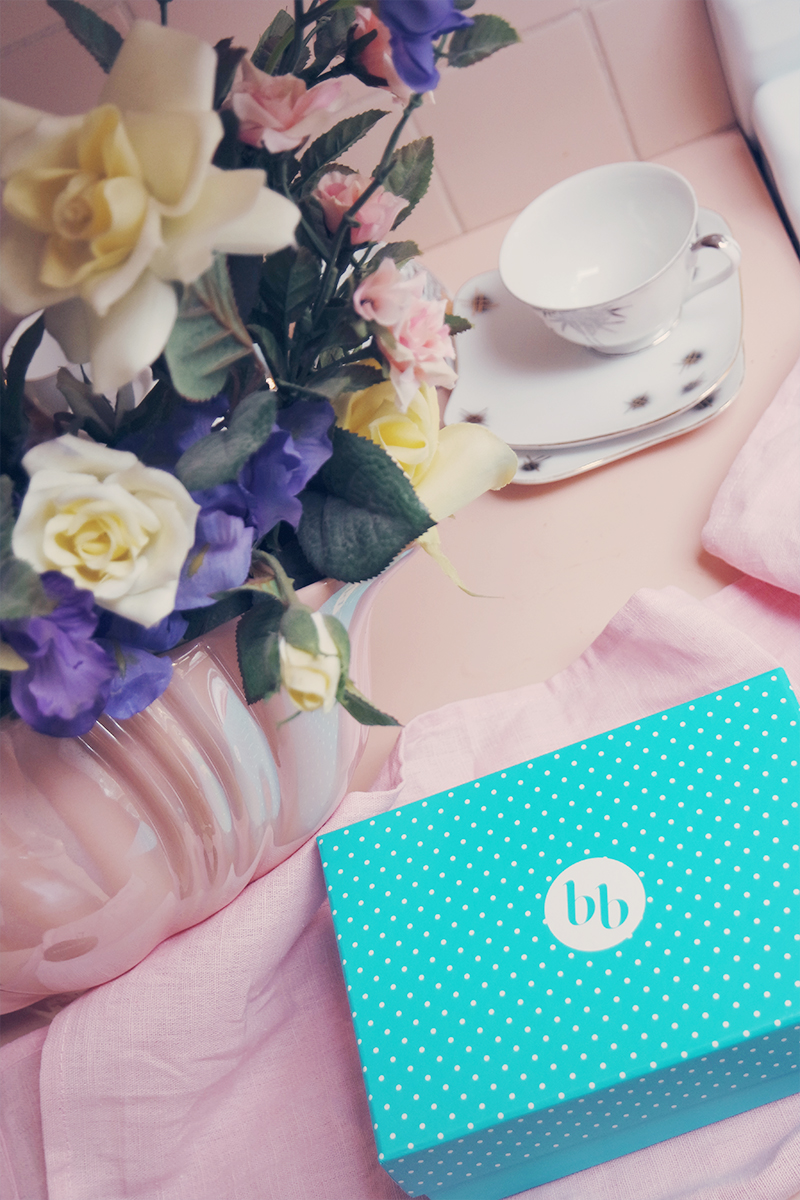 Bella Box is a monthly subscription beauty trial service. For $17.99 a set mix of product samples arrive boxed up at your door. Then I get to play with them, put them through their paces and determine if any of these bits and pieces make the grade for my kit.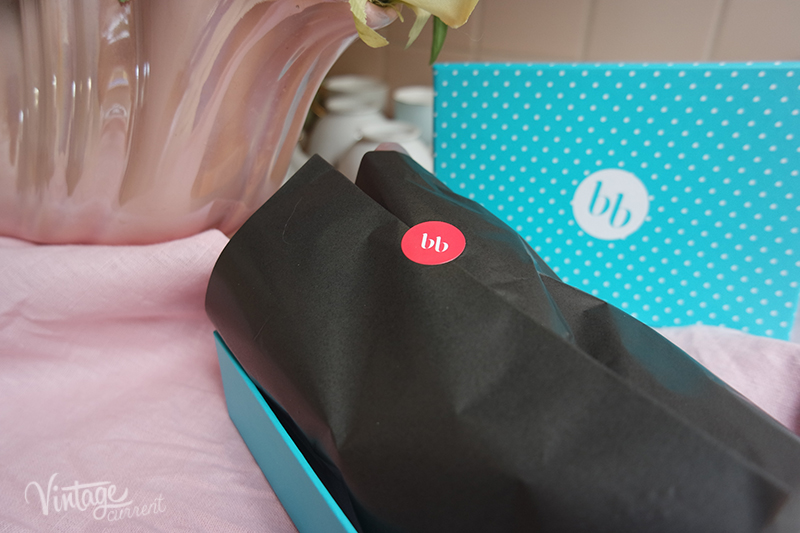 Yes, good packaging makes me happy. Having the Bella Box arrive in the mail gives you that feeling of a gift arrive. "Why thank you Me, you're too kind!" This month, the June Bella Box contained…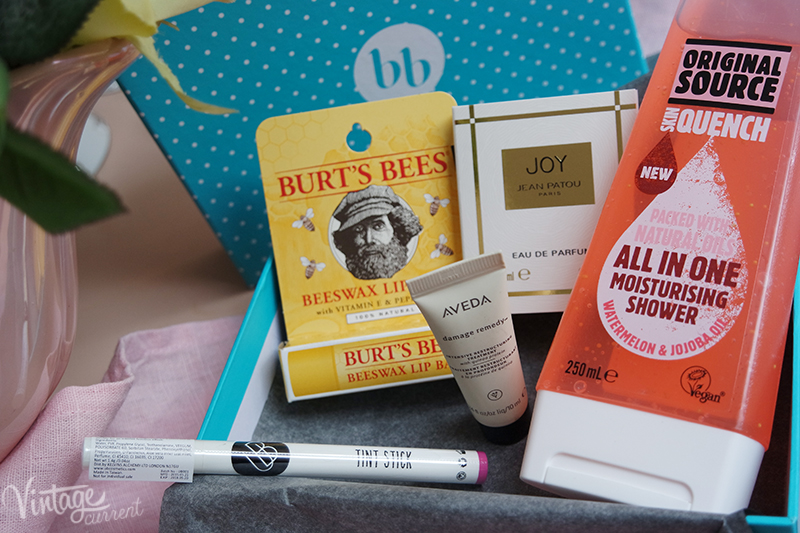 A Universal Beauty lip tint stick in pink which will be trialled over the coming week for its level of pash appropriateness.
A Burt's Bees lip balm, which again I will be trialling particularly overnight to keep those lips in good condition.
A vial of JOY by Jean Patou, no doubt for luring said pash partner to my lair.
Original Source vegan shower wash, specifically designed to enrich skin moisture. Let's see how stroke-able I get.
Aveda Damage Remedy which is just for me to give my hair some TLC after all the drying winter indoor heat.
What have you done to treat yourself this week?