Landing back in Melbourne I was deceived by the balmy late Autumn night. I gathered my things into the cab at the airport proclaiming, "Oh this isn't so bad, perhaps I just don't feel it anymore now that I have experienced a little of the US cold." Foolish woman. By 10.30pm I was rugged up like a marshmallow, thick scarf over my cable knit cowl sweater, rubbing my legs for warmth. Immediately I began making a mental list of all the things that need to happen this week, and this morning I embark on my quest.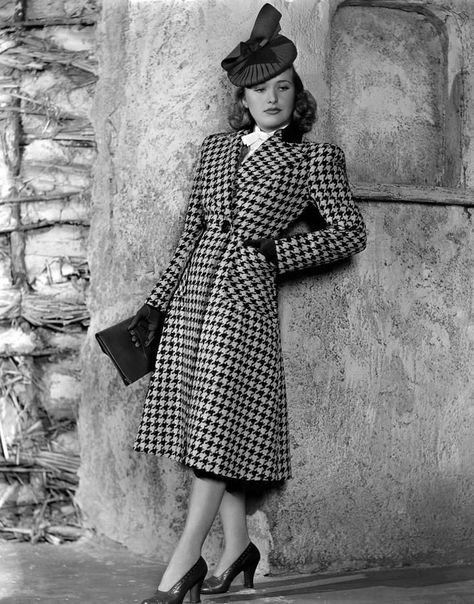 Recover all my Winter clothes from storage and check them for suitability
Over the last twelve months I have attempted to streamline just how much I keep in the wardrobe; not enough though to keep it all in the wardrobe at any one time. Things still have to be stored seasonally. When I pack away my winter clothes, I try to ensure that everything is extra clean and use lavender to keep any bugs at bay. Now is the time to pull it all back out, check and see what I'll still wear as opposed to what I want to donate or sell. Then I give them the once over for condition, ironing where needed and using my favourite fabric softener to freshly launder pieces, filling the house with the scent of warm washing.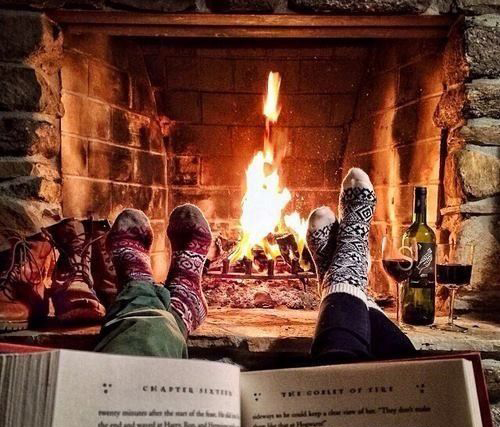 Check the heating situation
If you haven't already turned your heating on for the season, it's important to check that not only is it in good working order, but that it is dust free. Vacuum out the vents and save yourself the scratchy eyes. Make sure that your efforts aren't wasted and that you are keeping that heat inside where it belongs. Some door seals from the hardware store or even a few fancy door 'snakes' to stop the draught make a big difference. I plan on heading down to Savers today and seeing if I can score some heavy curtains to layer over the windows in the area that doesn't hold the heat so well.
Freshen up your bed room
The 1st June is the beginning of End of Financial Year sales here and the perfect time to snag a bedding bargain. Yesterday we popped out to grab some luxuriously soft memory foam pillows (2 for $25 – nice!), a new doona and a rich slate grey cover to echo the winter tones. A thick shag floor rug and a winter spice room fragrance will add the more sensory elements.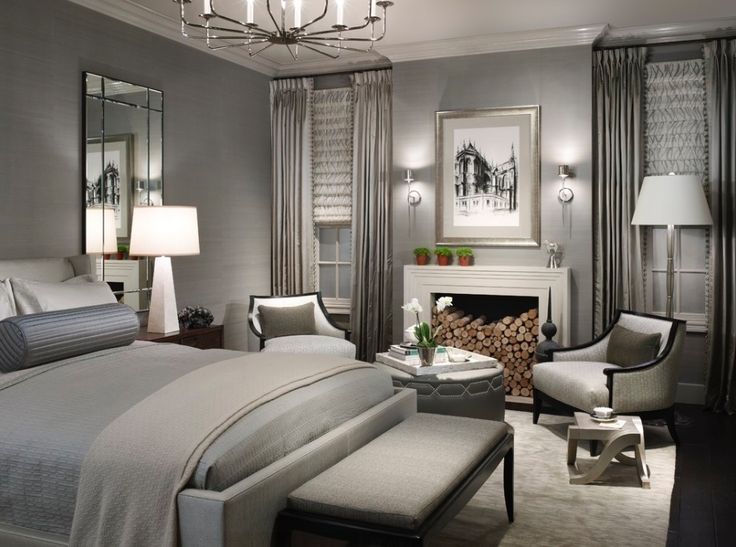 I love this piece from Fresh Home 10 affordable ways to make your home look like a luxury hotel
Pick a project
Winter nights are the best for staying in, not having to over socialise and just hibernate for a bit. The temptation though, is to spend far too much time watching TV. Instead I'll be sitting down to plan out personal projects I want to work on of an evening. I've almost entirely given up on the idea that I may one day be a knitter (just no patience), but instead I'd like to get back to drawing, more reading and actually doing some of those digital projects that are always on the 'to do' list. Things like scanning all my important documents, making photo books with highlights of my trips over the years, reorganising my digital filing system, and most importantly, digitising all the photos from when I was growing up to make sure they are never lost. I will of course, by having movie nights to indulge in the classics, but I'd hate to loose my evenings to whatever rubbish just happens to be on because I didn't have anything planned.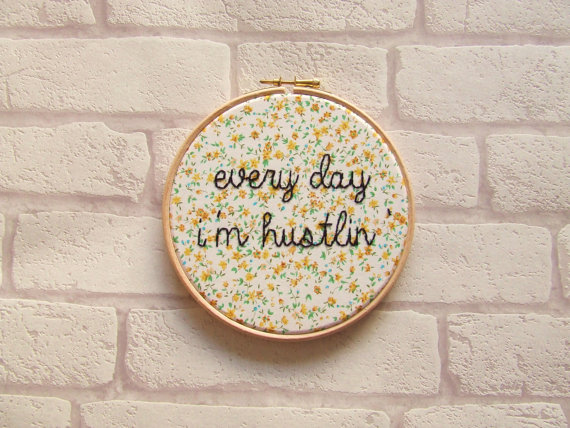 Right now however, I think this miserable weather calls for some home delivery Thai food and a lovely bottle of wine.
I'll be productive tomorrow.