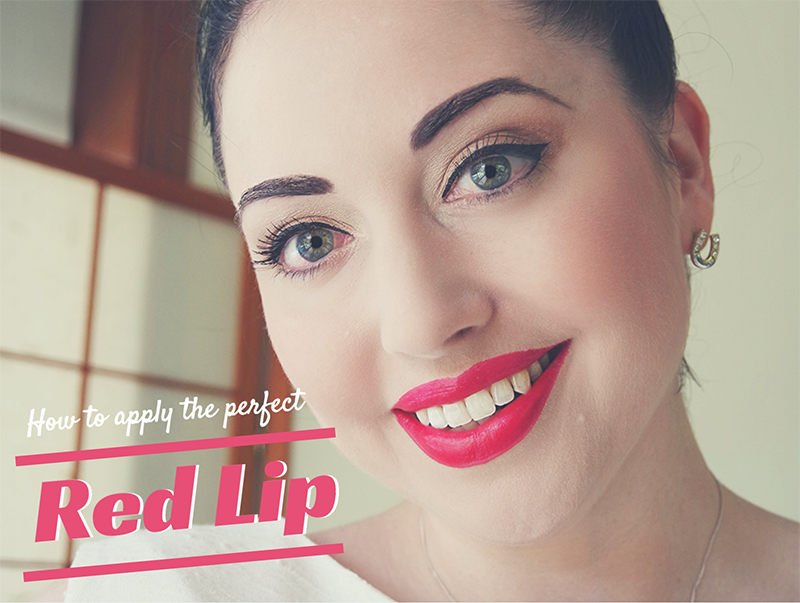 Pulling off a red lip is not as difficult as you may believe.
As a red lipstick wearer of 26 years, I've tried them all. The brands, the shades, the formulas, the insider tips and tricks. Now it's time to share them.
As a professional makeup artist who works with women of all ages, one of the questions I'm most frequently asked is, "how do you get your lipstick to stay on so well?" There is no single answer to this as there are a few factors that come into play, applying it well in the first instance makes a huge difference.
There are so many red lipsticks on the market it's often hard to know where to start. That's why I've personally created this page where you can shop some our favourite brands!
If you have questions about red lipstick, how to wear it, recommended brands etc. please leave me a comment and I'll add your request to our new series, The Red Lipstick List!