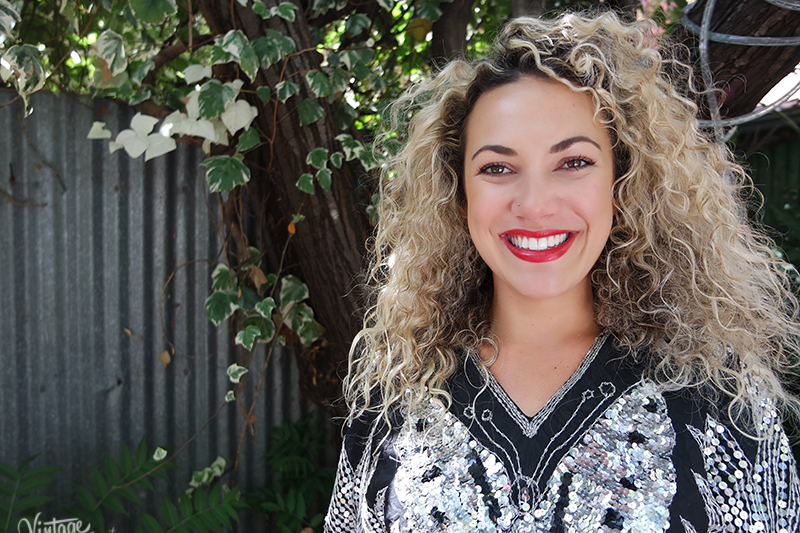 Hawkeye Vintage is not your usual vintage fashion retailer. Founded by global traveller and savvy business chick, Danielle Goodwin; Hawkeye Vintage sources a unique and cleverly curated collection of high-end vintage garments.
While living in Japan, Danielle developed a keen eye for mixing and matching her designer vintage pieces for a cutting edge, modern look. The Japanese notion of conscious and creative dressing forms the backbone of the Hawkeye Vintage look.
Unlike many retailers in the vintage space, Hawkeye takes a very eclectic and accessible approach to their wares. While it seems more and more vintage retailers are increasing prices in the Australian market, Hawkeye provides exceptional quality pieces that make a top-notch investment of your cash.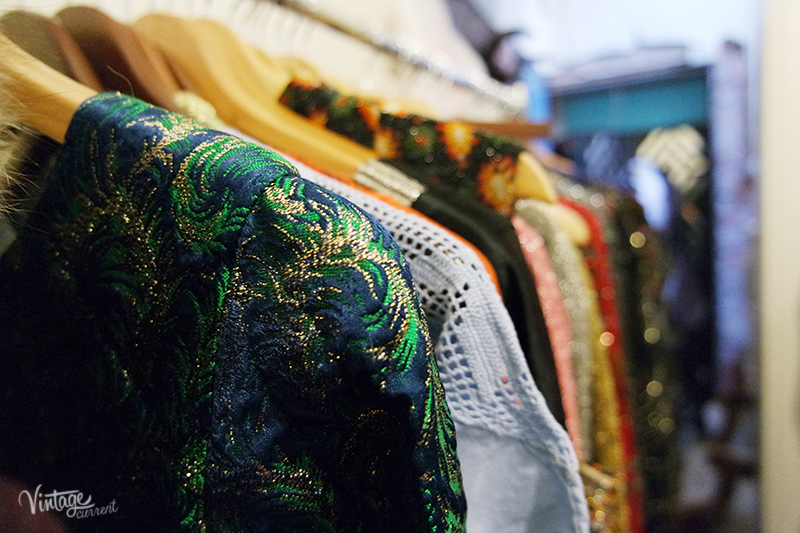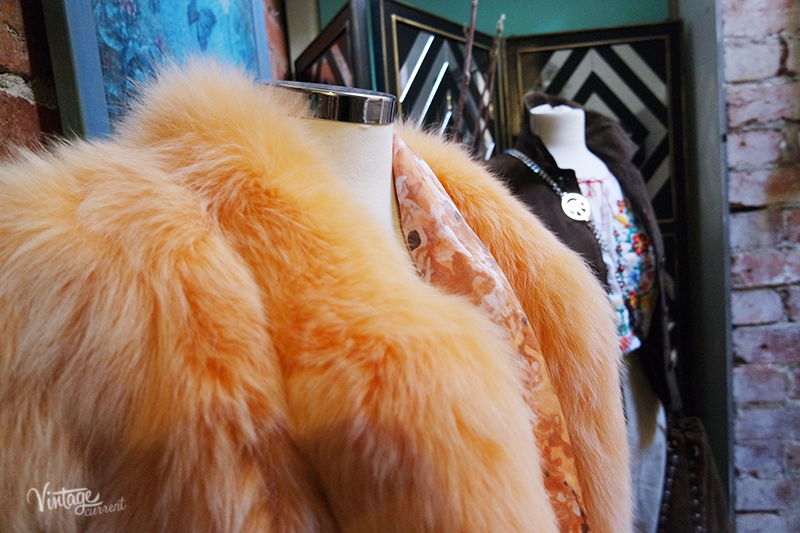 The labels you know, Yves Saint Laurent, Louis Vuitton, Chanel, Pucci and Missoni, can all be found in abundance. With the superb detail and construction synonymous with these labels, Hawkeye's selection of lesser-known labels are right at home. Each garment is chosen for its inherent beauty, quality and unique style.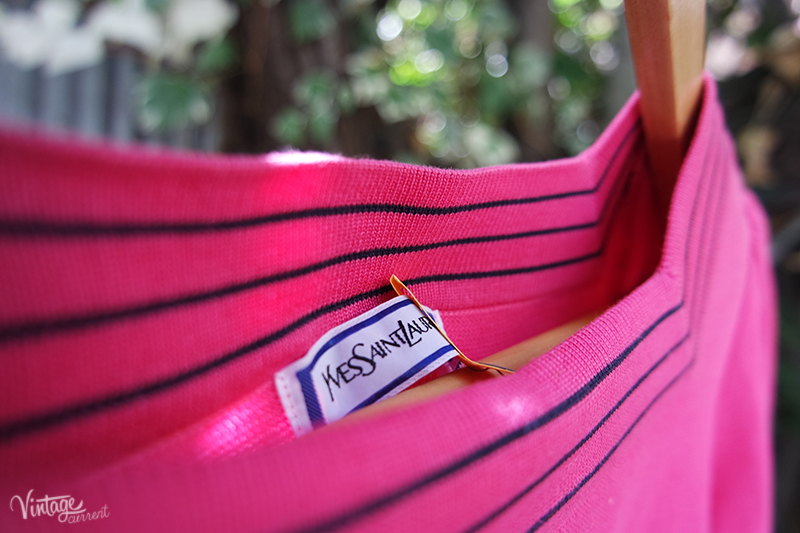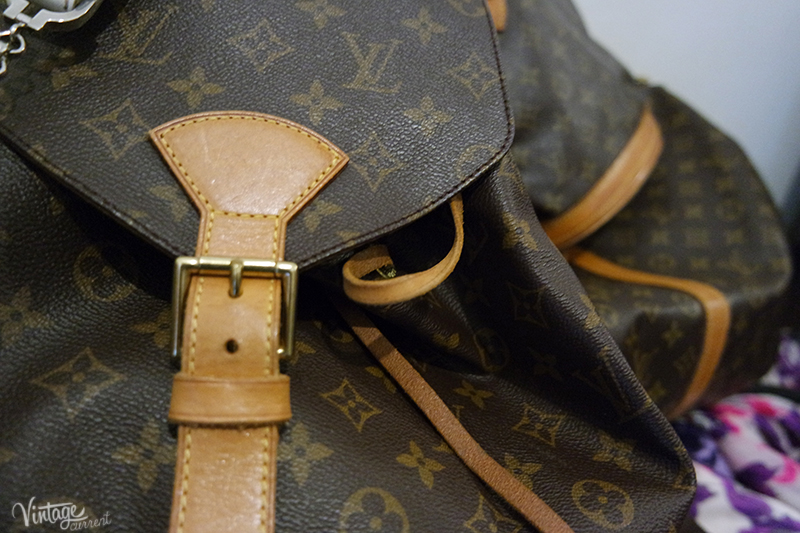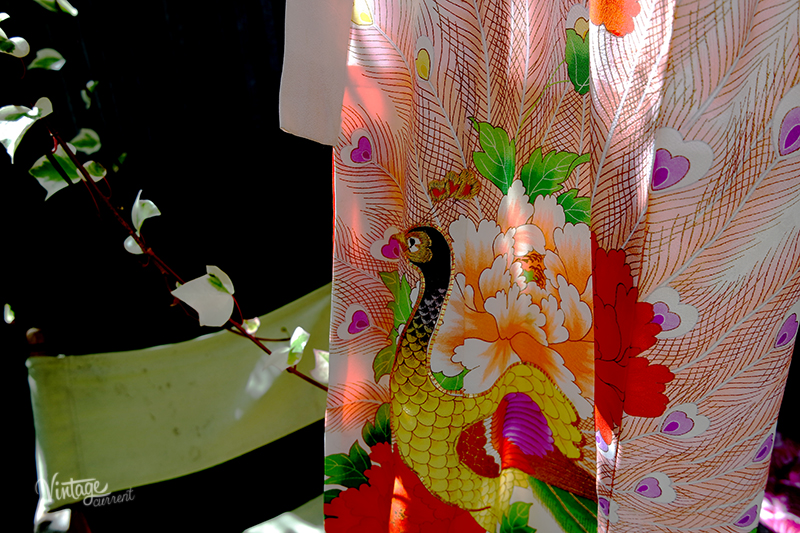 The Hawkeye aesthetic inspires the regular sourcing trips throughout Europe and Japan, searching for the noteworthy, the collectable and the statements pieces that every wardrobe need. Danielle's distinctive flair for matching high-end glamour with utilitarian street ware, is the heart behind this brand.
This month's pop up designer vintage sale focuses strongly on Japanese and German vintage from 1960's – 1990's, with pieces starting as low as $40.
DETAILS
[dt_highlight color=""]
27-29th March 10am – 6 pm Daily
Location: Hazeldon Place, South Yarra
[/dt_highlight]