Yes, it truly is my Year of Living Bravely! There is more on the agenda at the moment than I can believe and life is changing at an amazing pace.
As per usual there a million stories I've yet to tell you and much more that will unfold over the coming months, but today is about two brave things I'm embarking on.  Yes, there is new hair! I haven't had a fringe for more years than I can count, and even though I love the look, I've avoided it as it can be quite stereo typical in the whole "Pin Up" scene. But after playing around with my faux fringe / bangs for a while there, I came to the conclusion that I should just do it because I love the way it looks. Avoiding things just because they can be seen as cliche and missing out on something you truly love, seems a great way to be an idiot. Just like those other things I said I'd never do, e.g Cowboy boots, which I now adore! So I did it.
It may not seem like much, especially given some of the more extreme hair adventures I've had in the past, but I really needed the change. I needed, in the wise words of Taylor Swift, to "Shake it off".
The other big adventure on the horizon is truly that; and ADVENTURE!
On the [dt_highlight color=""]25th March I'm heading across to the USA for a two month tour! [/dt_highlight]
There is still much of the itinerary to be confirmed but I would simply love to organise a meet up with you guys in various places. I'll be on both the east and west coast between that time and the end of May.
The plan is to not only relax and take in all the sights, but also to do loads of blogging on the road, meeting up with other vintage enthusiasts, checking out some of the most iconic venues and places, as well as having a bit of a chat about what I do at various conferences.
So here's what I need your help with; if you're located in any of these cities and would be up for helping me to organise some meet and greet sessions for other vintage enthusiasts as well as just bloggers in general, PLEASE contact me!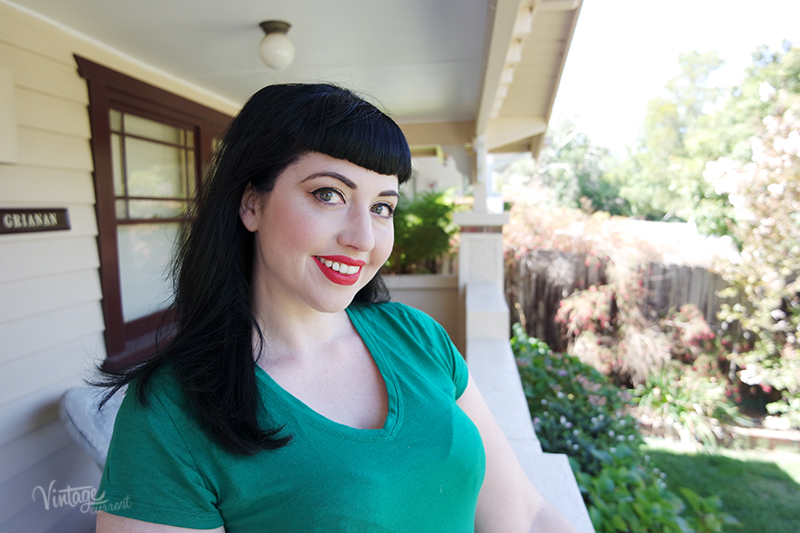 [dt_button size="medium" animation="none" icon="" icon_align="left" color="" link="" target_blank="true"]I'll be in:  Philly, Las Vegas, Los Angeles, San Fransisco, Denver[/dt_button]