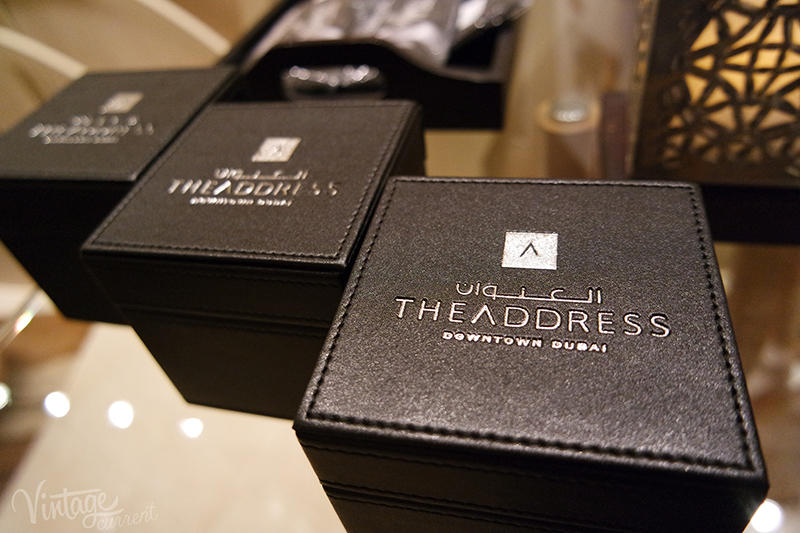 When was the last time you sparkled? The last time you felt like a diamond in the perfect setting, where the light could touch each facet of your face and throw a different colour? This is how I feel right now.
The last two weeks have been made up of the moments that change you forever. I cannot imagine a more perfect setting for my story than The Address Downtown Dubai; my personal castle with a glittering court of service staff.
While the castles of legend overlook a deep and treacherous moat, The Address Downtown plays host to the most spectacular view of the Dubai dancing fountains. From high up on the balcony of the cigar lounge, we watch as light and water interplay in a single dramatic song. The sandstone arches of the Souk tinged with the blue light of evening, the Burj Kalifa presides over all.