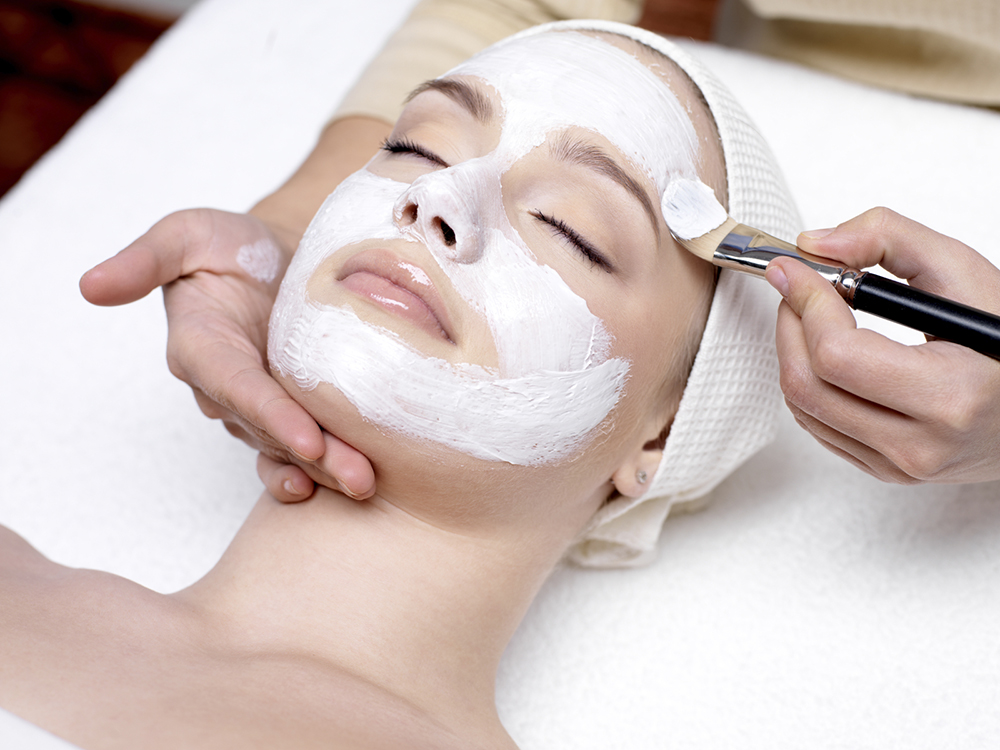 With a little bit of preparation this holiday season, you can learn how to have beautiful skin in tropical climates quite simply.
I live in Melbourne. Melbourne is anything but tropical. It can be super cold, super hot or super wet, only on the very rare occasion do we get a peek at humidity. So you'd think I'd never have to worry about this, but my love of travel and adventure takes me all kinds of places, most frequently the humid ones.
Taking excellent care of my skin is key to looking good in these environments, and while makeup can also be more challenging when it is humid, having the right foundation makes all the difference.
"Taking excellent care of my skin is key to looking good in these environments"
Today I'm sharing with you how I prepare my own 'foundation for perfect skin', especially when travelling. Next time I'll show you my secrets to makeup in humid climates and how to keep  it looking fresh and fantastic!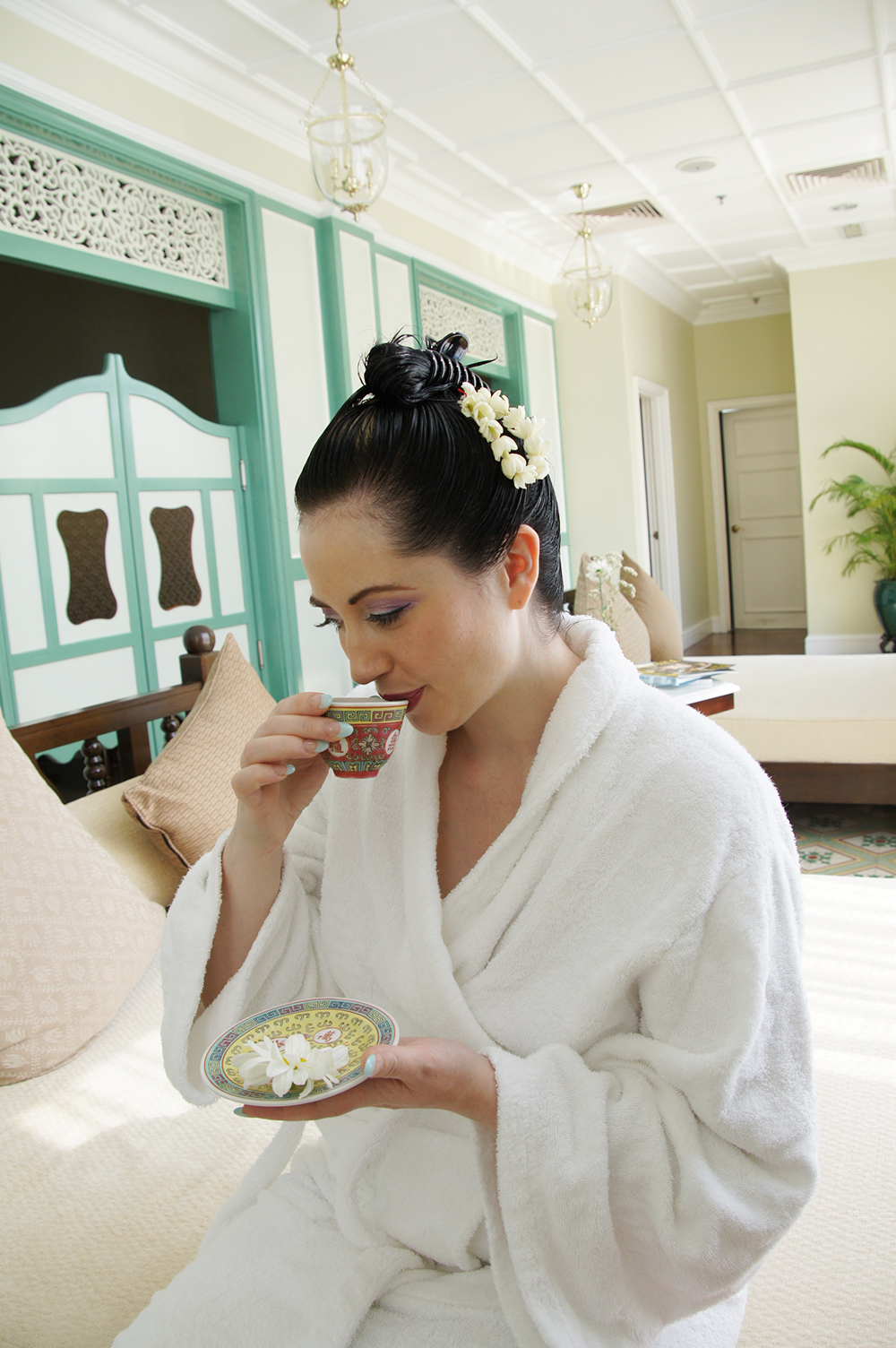 How to have amazing skin in hot and humid places.
The Keys
CLEAN skin.
Keeping your skin clean isn't just a simple matter of a quick wash with water each morning. A thorough cleansing is required on a regular basis to prevent clogged pores and dull, uneven skin tone.
Here is my routine.
Weekly –
Cleans face from all traces of makeup using makeup remover, skin cleanser and a face washer.
Exfoliate using a gentle, beaded gommage product.
Pore extraction – I use pore strips on the forehead, nose and chin to help remove and build up of sebum inside the pores. Leaving his there will cause the pores to stretch out and enlarge. The cleaner they are, the more minimal their appearance will become over time.
Mask- Depending on the condition of your skin, now is the time to relax for about 20 minutes with a hydrating, toning, firming or clarifying mask.
Feed – Apply a nutrient rich serum to your face and neck, using a specially designed eye gel for the delicate skin around your eye area.
Moisturise- Finish off with a light application of moisturiser to the face, neck and décolletage area.
Daily-
Morning. If you'd like to see just how I do my daily skin routine, check out this short tutorial.
Cleanse the skin using a creamy cleanser (if you have dryer or more mature skin) or a foaming cleanser (if you have younger, oily or prone to break out skin). Apply this with the tips of your fingers and massage it well to remove traces of oils that have settled on your face over night. Remove the cleanser with a warm, damp face cloth.
Toner – For some people, using a toner is optional, but given that most of us have trouble with our skin becoming oily in humid weather, a clarification from the toner will assist with keeping the shine down during the day.
Serum – Even if you have oil skin, you still need to feed it. A light application of a serum suited to your skin type will help restore its elasticity.
Eye Cream – if you're over 20 you should be using this every day. Your general face moisturiser isn't suitable for the delicate eye area and can lead to more pronounced lines.
Moisturiser – A lightweight, day time moisturiser should be applied over the whole face, neck and décolletage.
Sunscreen – Always, always wear high protection factor sunscreen regardless of your skin tone. Use oil free products specifically formulated for the face. If you have pale skin or like to appear paler in images, use a sunscreen that has light reflecting Titanium Dioxide. If not, seek out products without this active ingredient.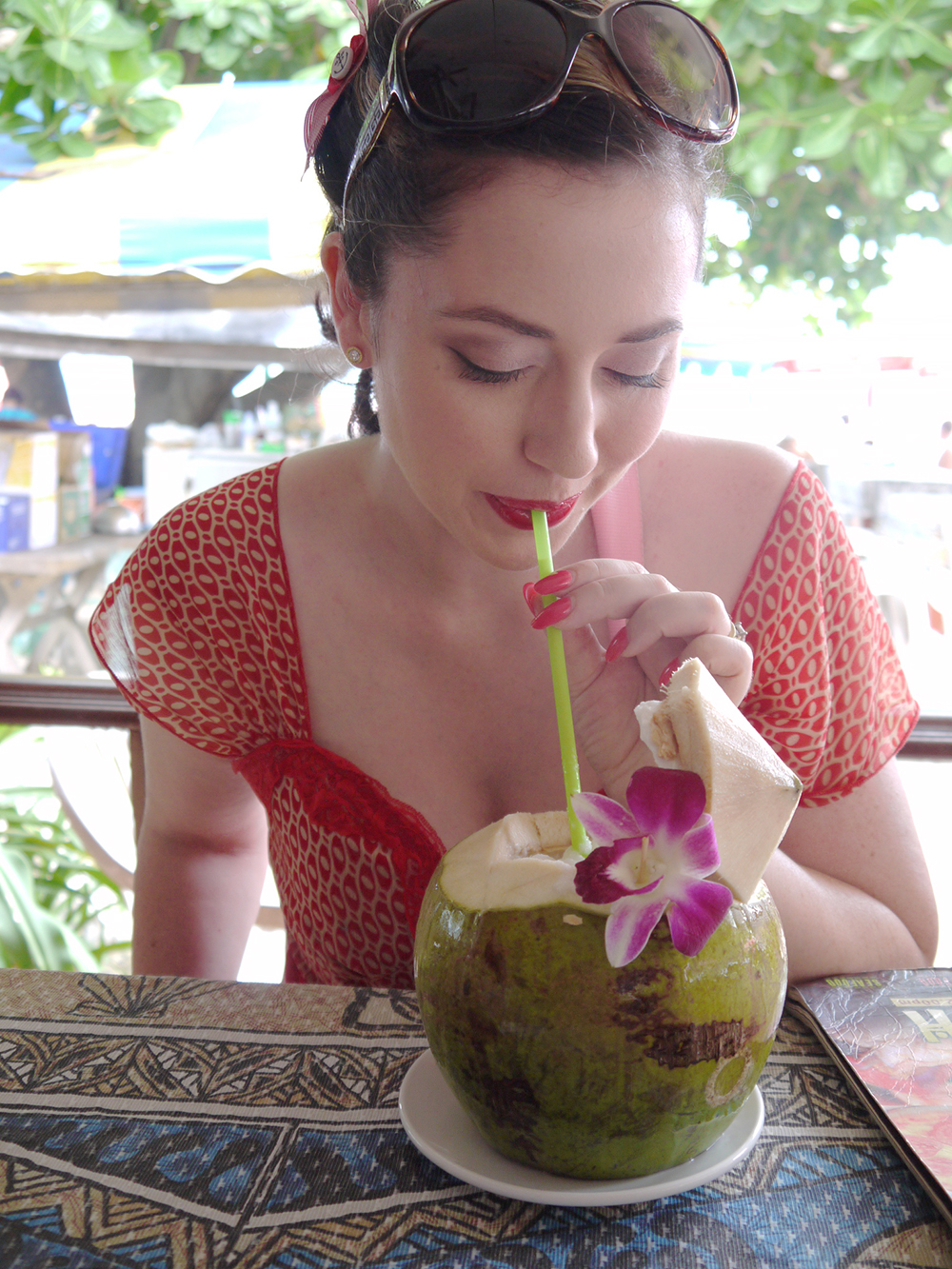 HYDRATED skin.
Hot and humid weather will quickly remove moisture from your skin as it evaporates. In these climates the amount lost can be up to triple the average of 2 litres per day. So drink up!
Make sure that you are replenishing both the water and the essential salts in your system but including isotonic drinks occasionally.
Coconut water is the most perfect natural source of vitamins and minerals that will really help you glow!
Try eating foods that have a high water content to help you keep up your hydration without getting bored. Watermelon, rockmelon, strawberries, honey dew melon; all these fruits are fantastic for a light, healthy and hydrating snack.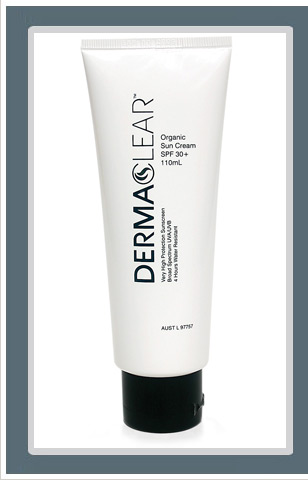 I use Dermaclear organic sunscreen
SUN PROTECTED skin.
There is a very unattractive sight often seen on holiday makers in these climates. The red skinned sunburn, or even the dark red brown tinge that shows the sever level of sun damage these vacationers have done.
Protection your skin from sun damage is essential, not just to protect from skin cancer, but also from premature ageing.
Hats, sunglasses, long sleeved and loose fitting clothing all make a big difference when combined with adequate sunscreen protection.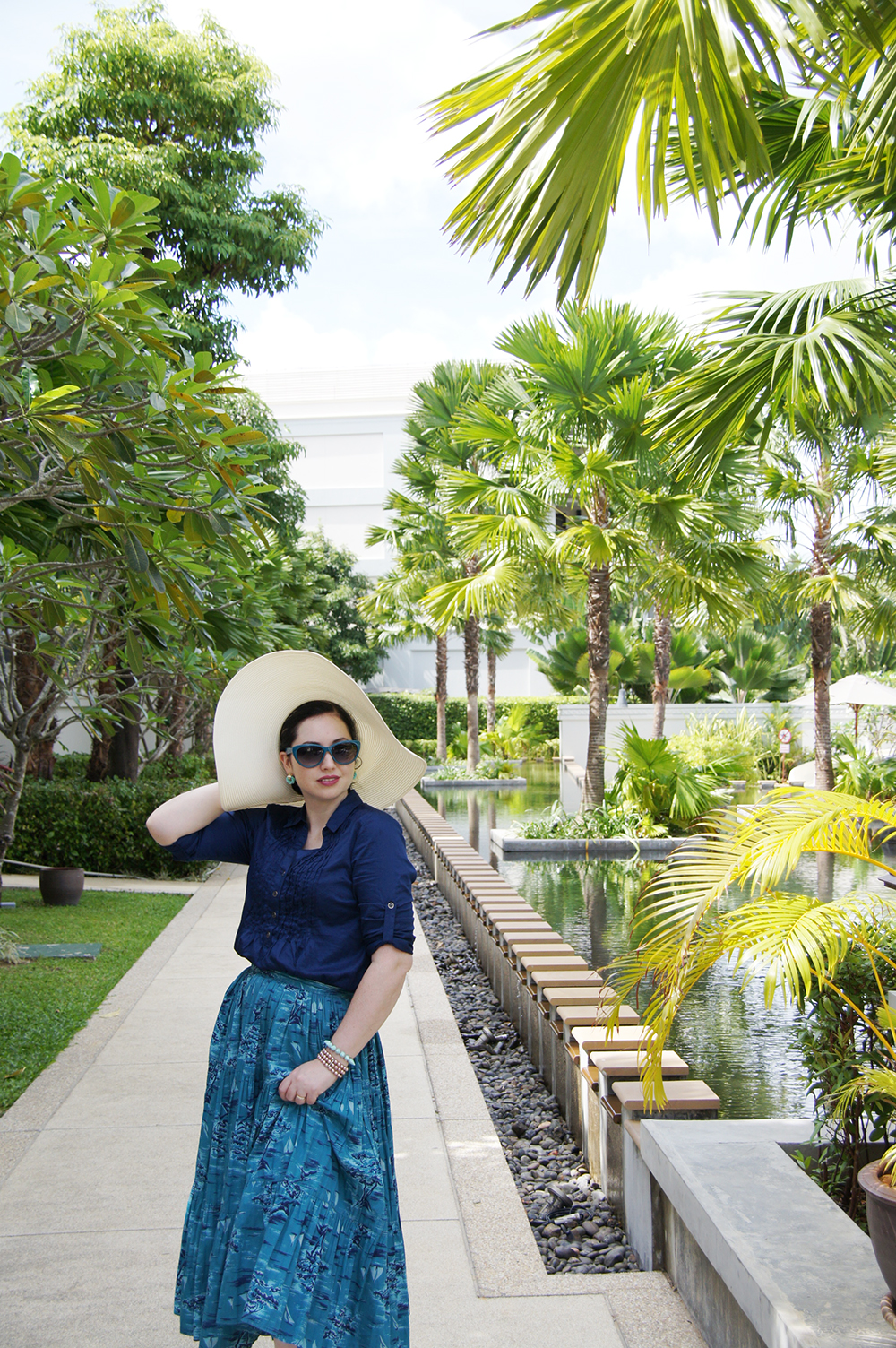 Having beautiful skin in tropical climates isn't that hard really, but it is about being consistent.  Once you've got these basics down, you can move on to the slightly more challenging; How to wear and keep your makeup on in hot and humid climates! Coming up next!